We have all had dreams that have stayed in our minds for days. Dreams, completely harmless, but too surreal to speak about; that linger with lust, desire, and sin. What was it that kept our senses peaked? But only long enough to convince ourselves not to fantasize. A power created by our minds Telling us there is more to this world than what we choose to see. Lets capture that feeling. The feeling that had you biting your lip on your way to work!
​​​​​​​
From Glitz and Glamour, to Grit and Grunge.  Everything you WANT to say, but CAN"T! I'm here to capture that.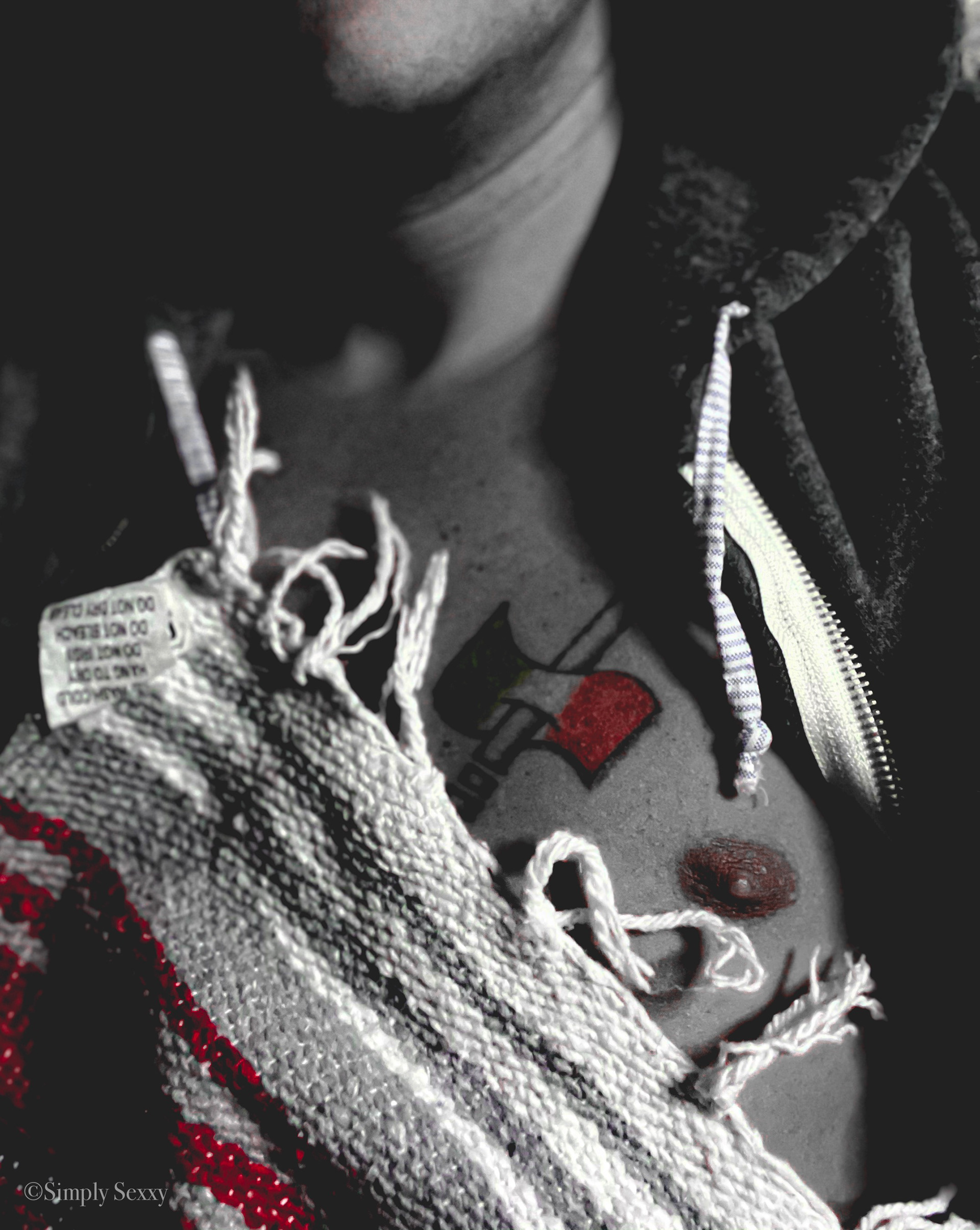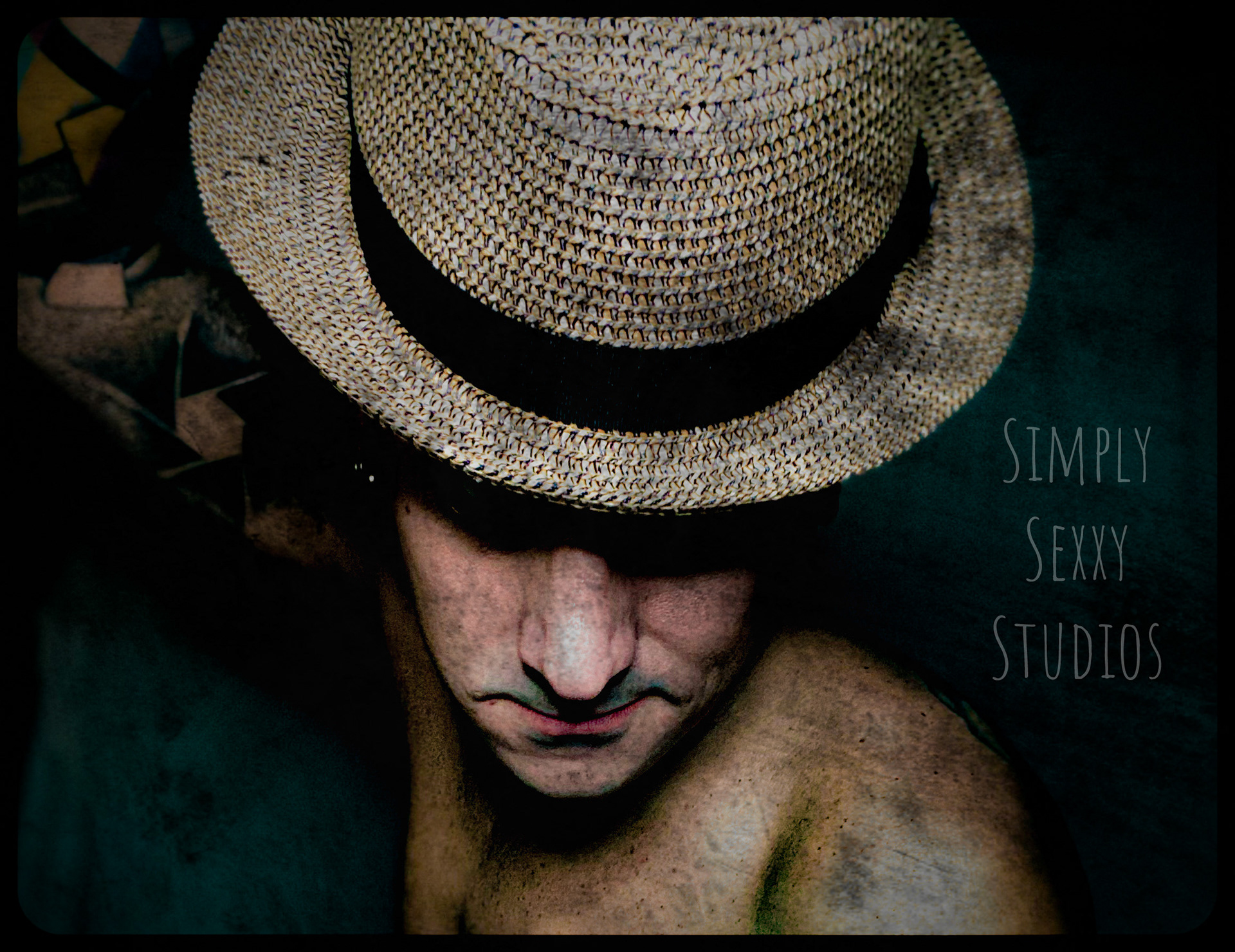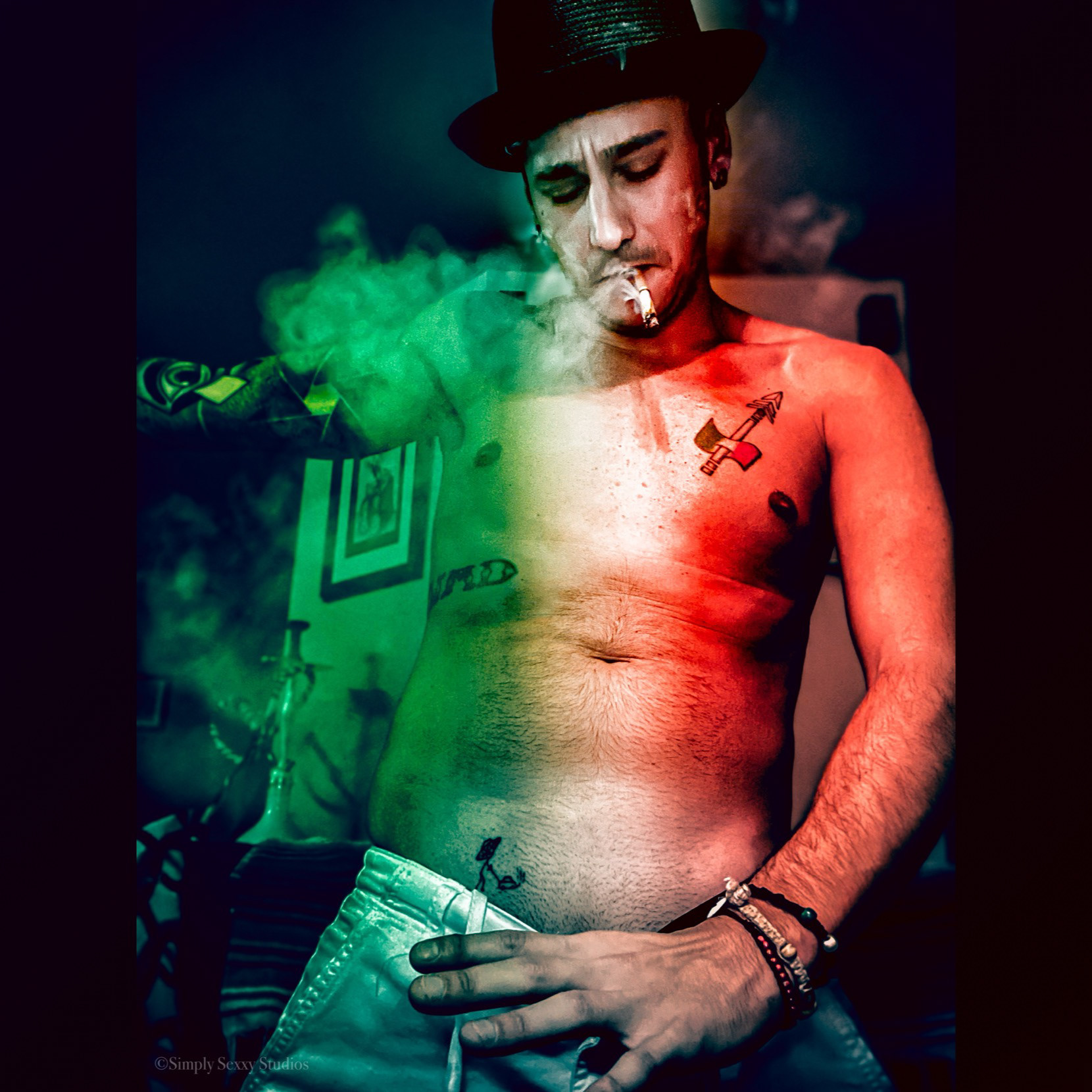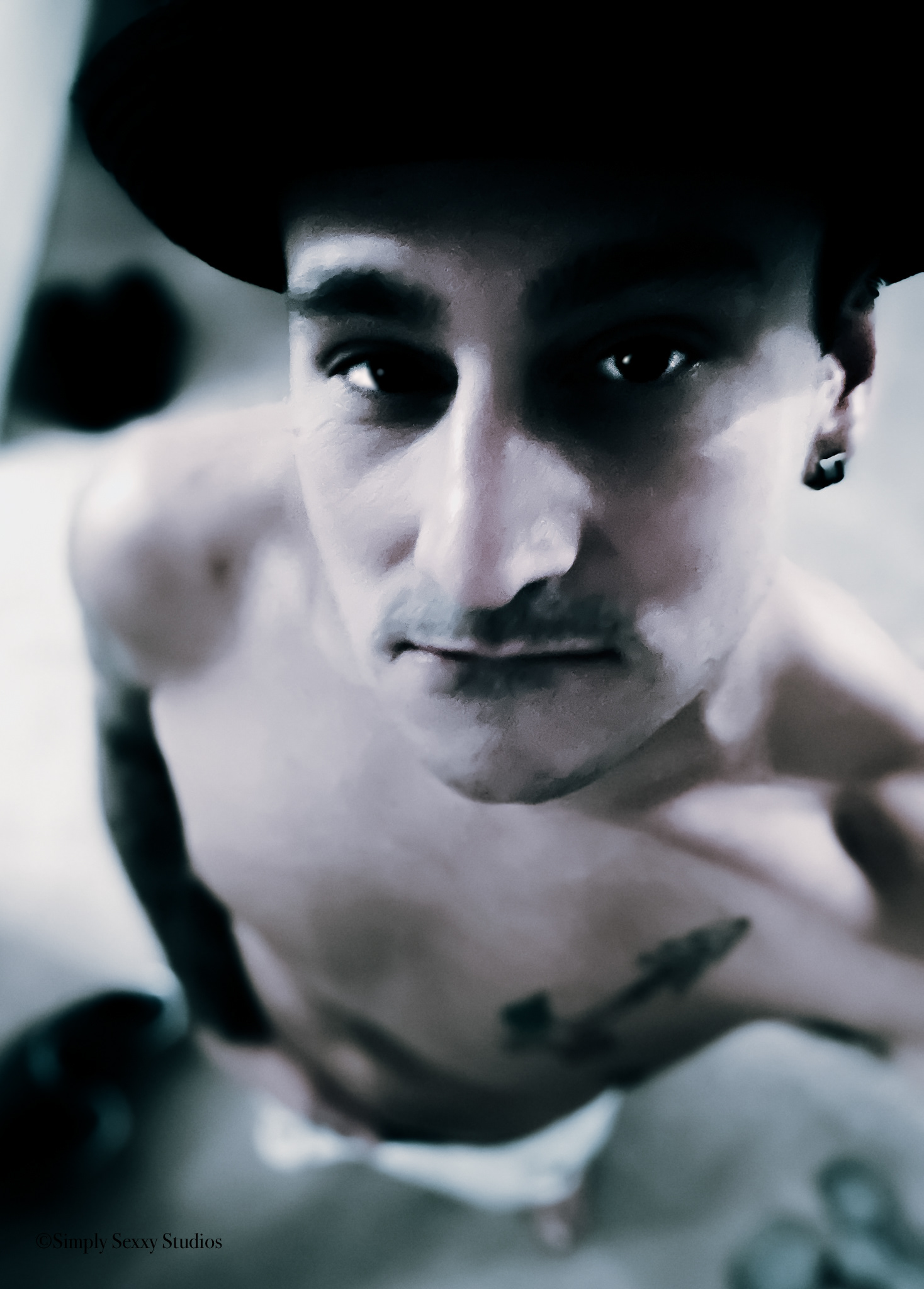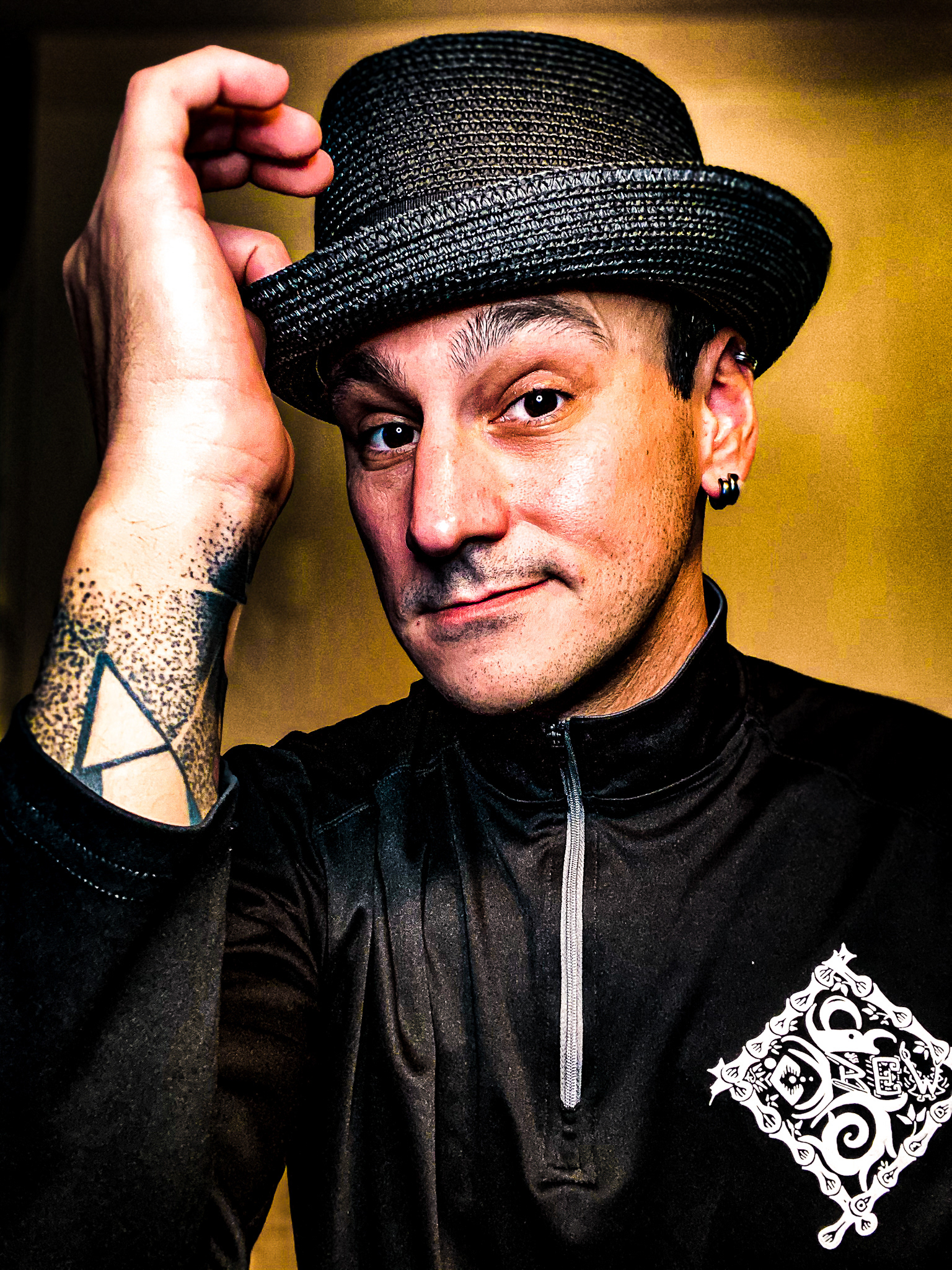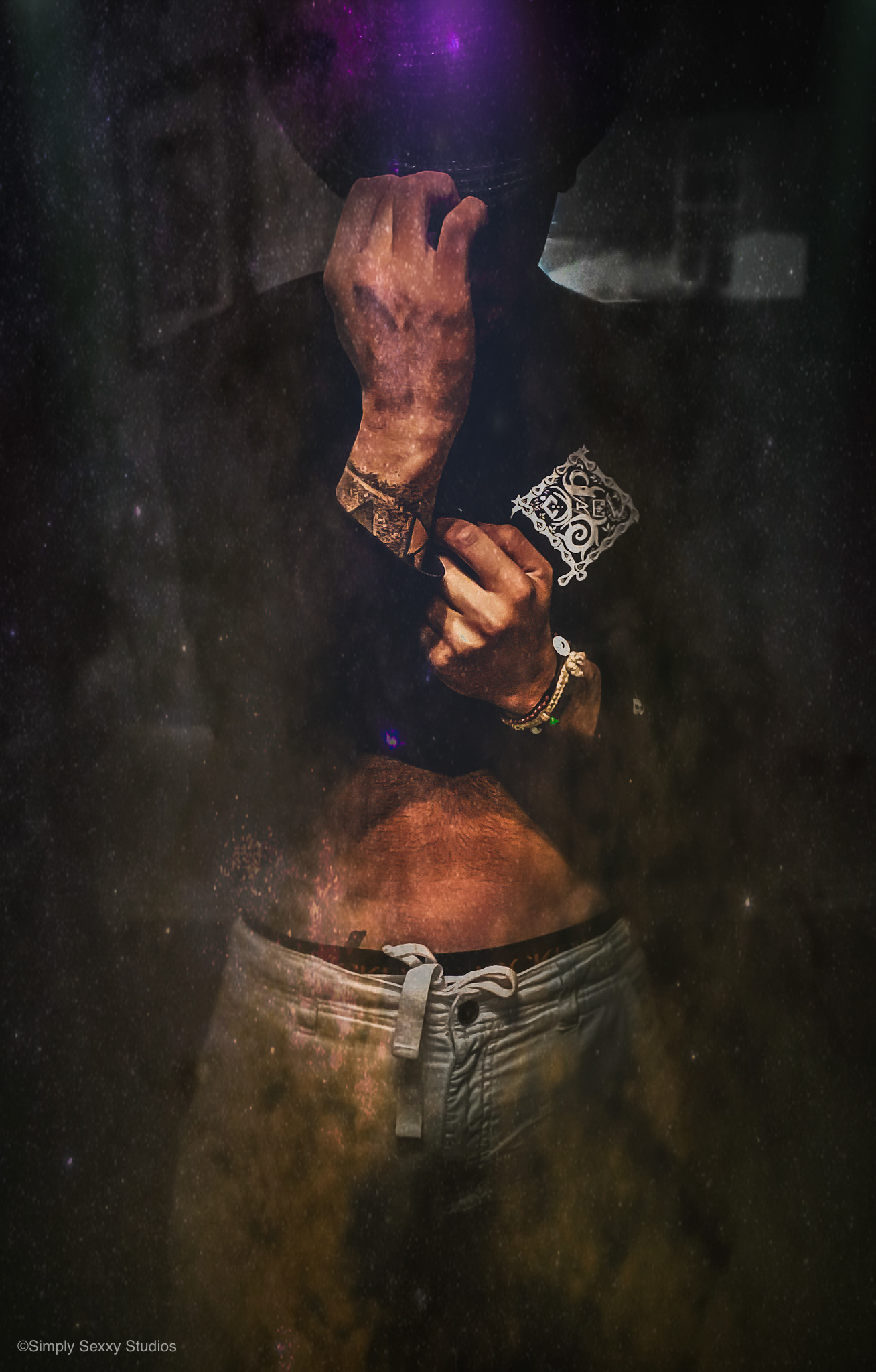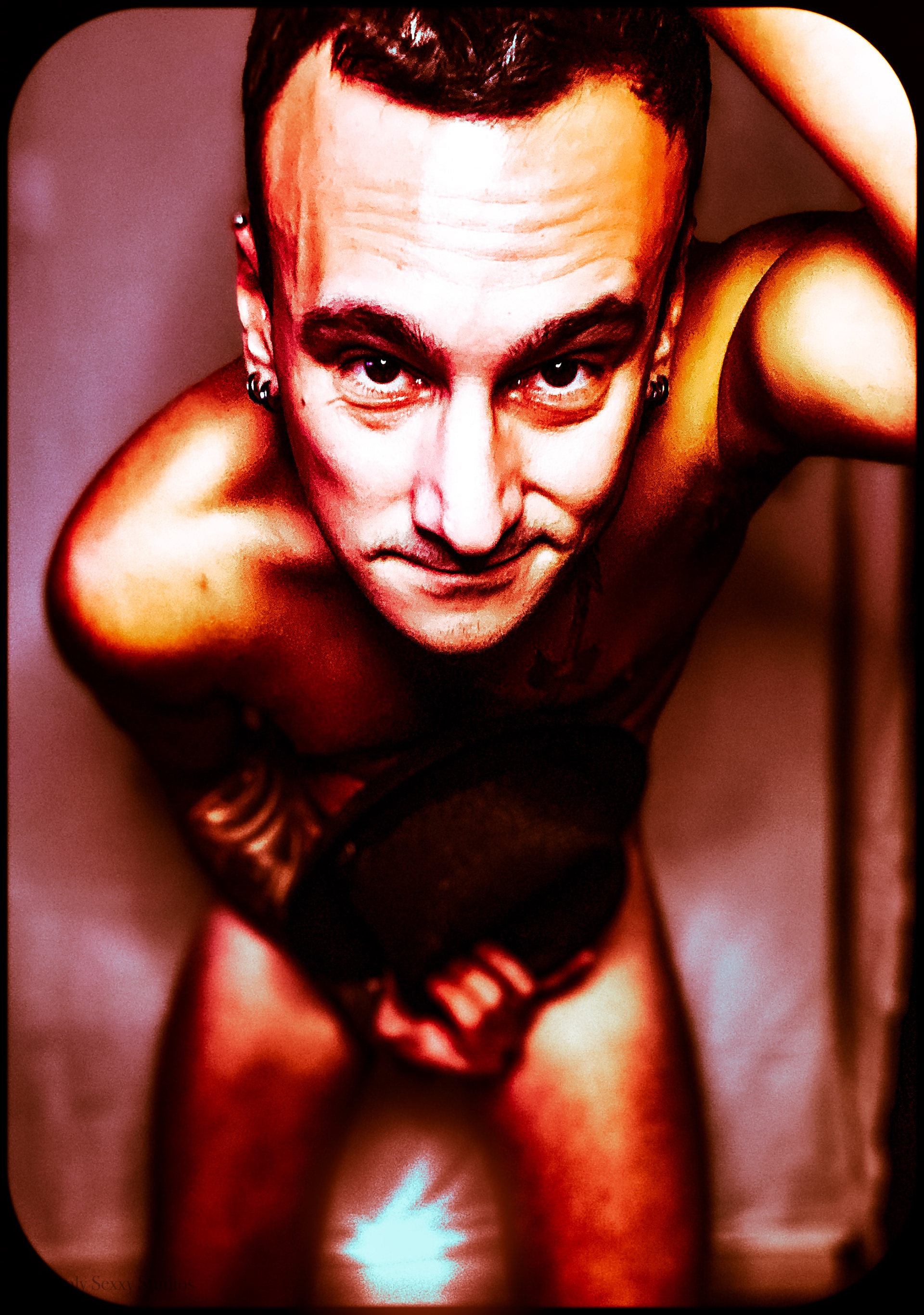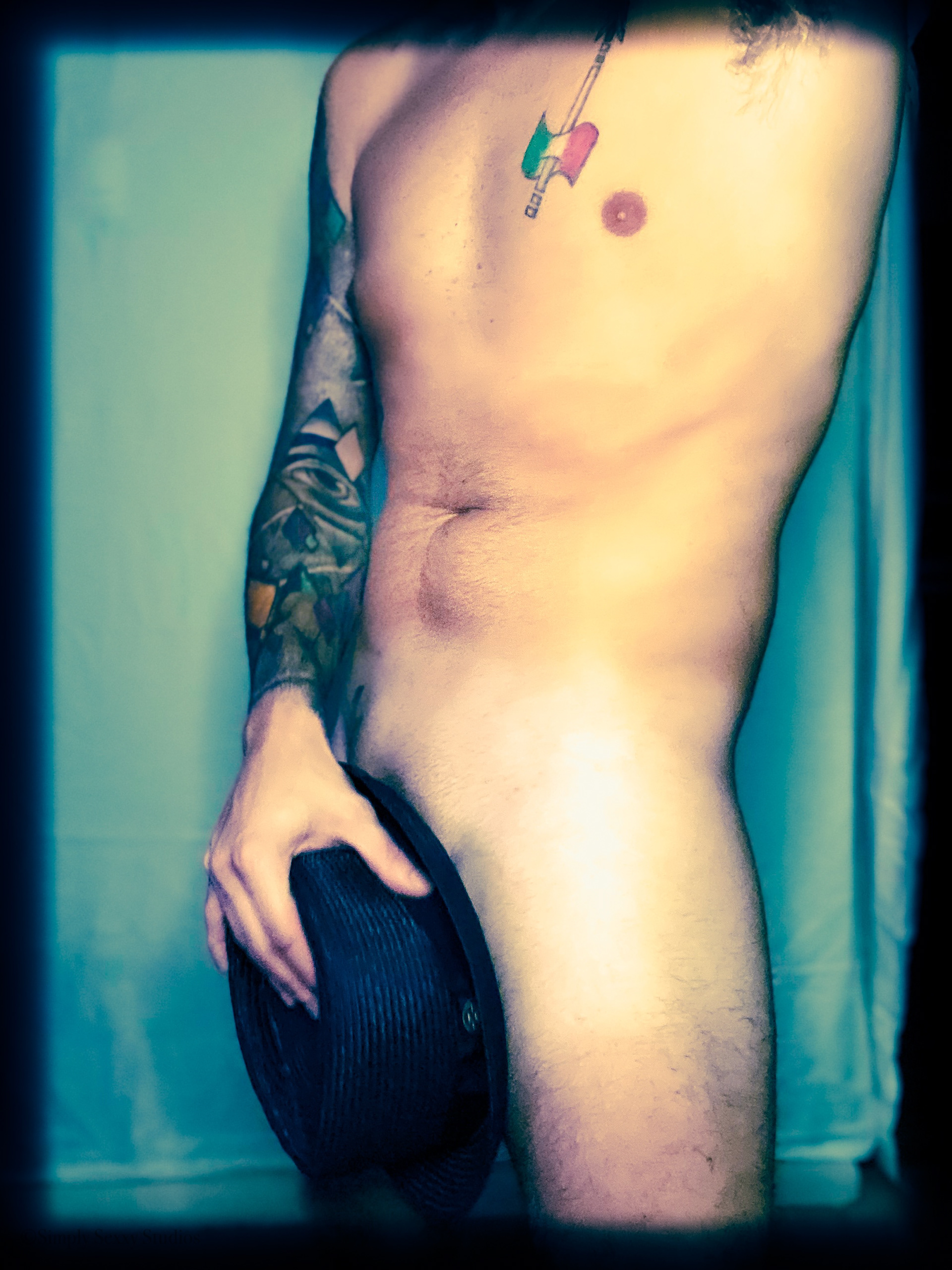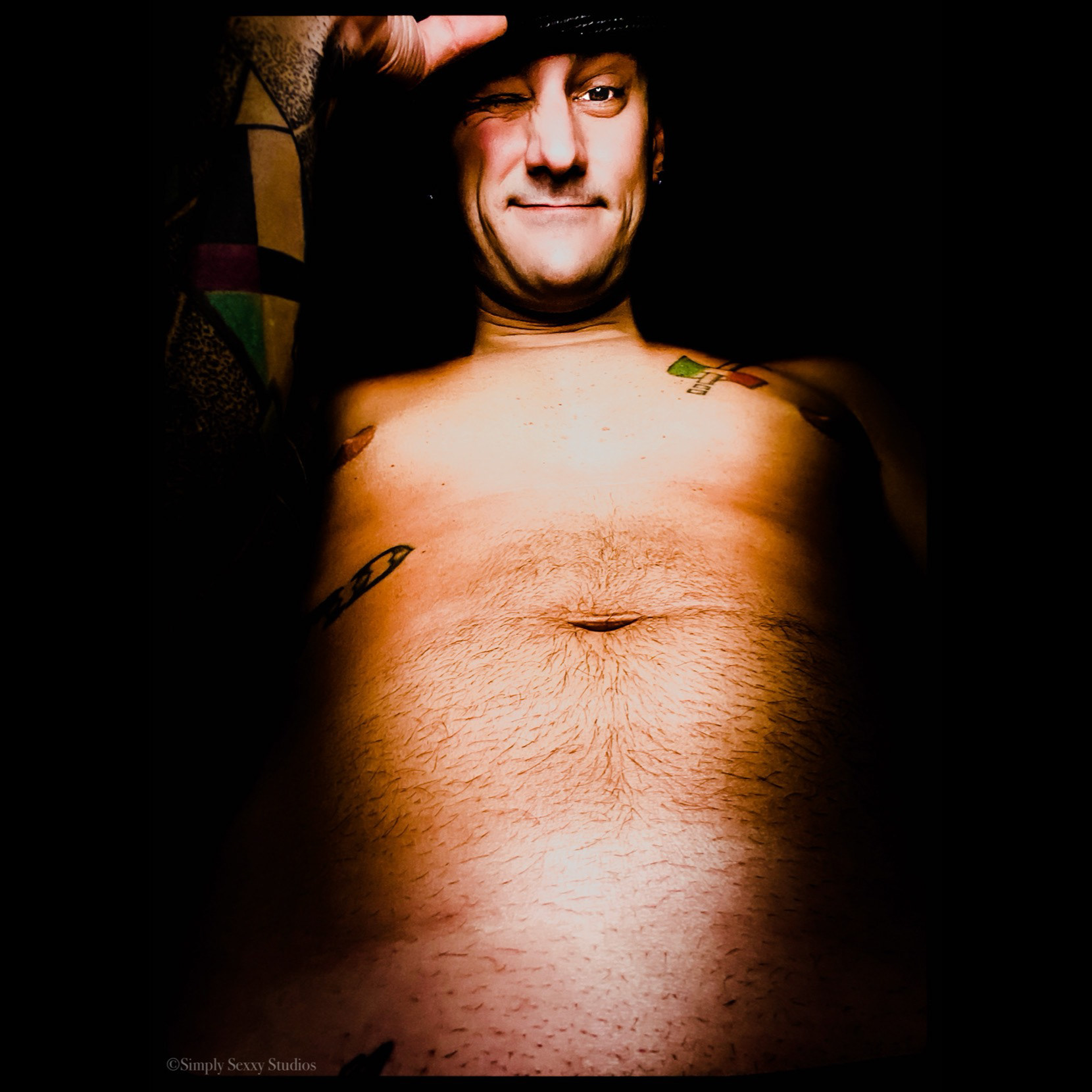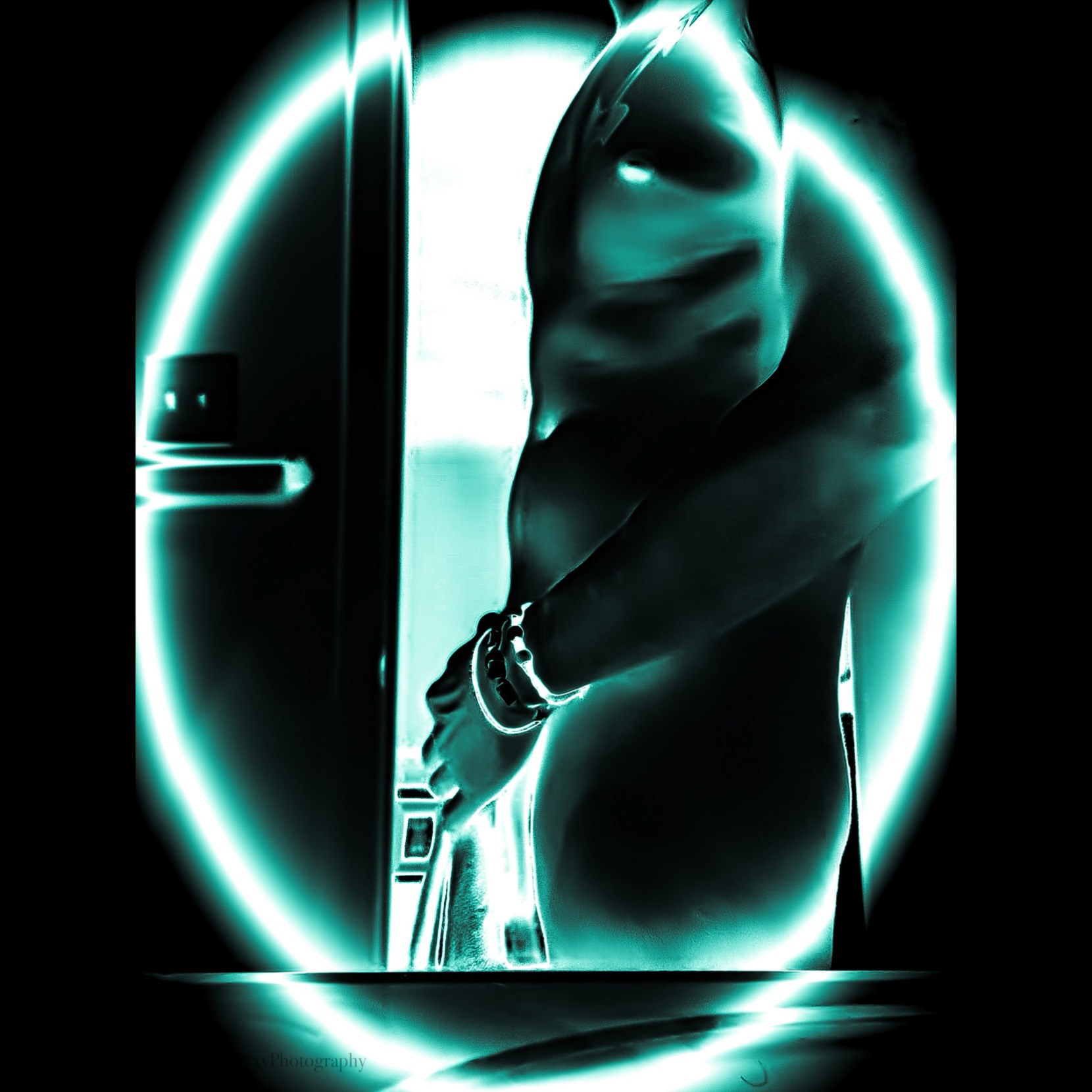 Simply Sexxy Studios - You're Imagination Enhanced
High Quality Digital Prints
Vibrant, Bold, and Seductive Coloring​​​​​​​
Accentuate or Hide your flaws
Censoring, Confidentiality, and Copy-write Protection.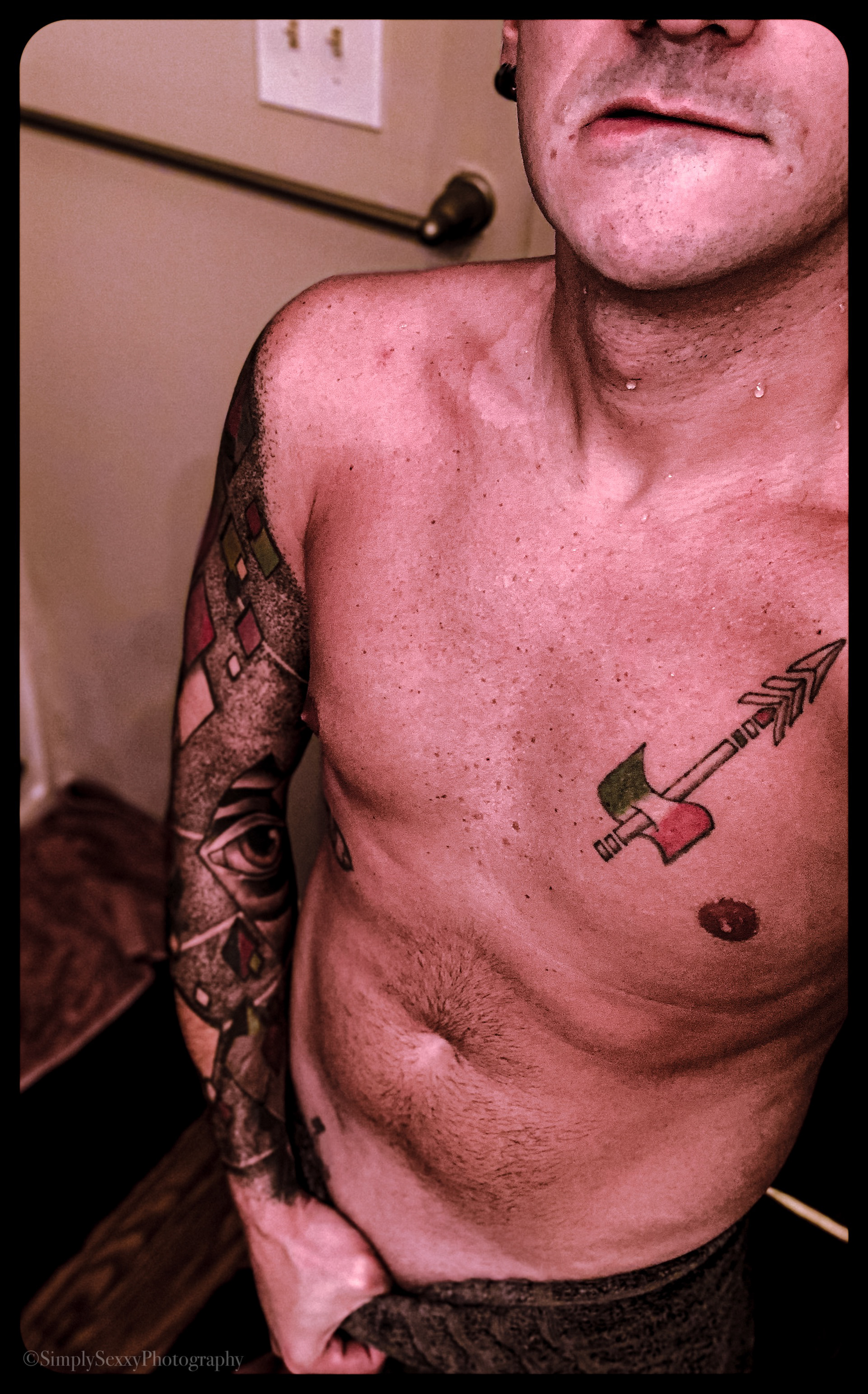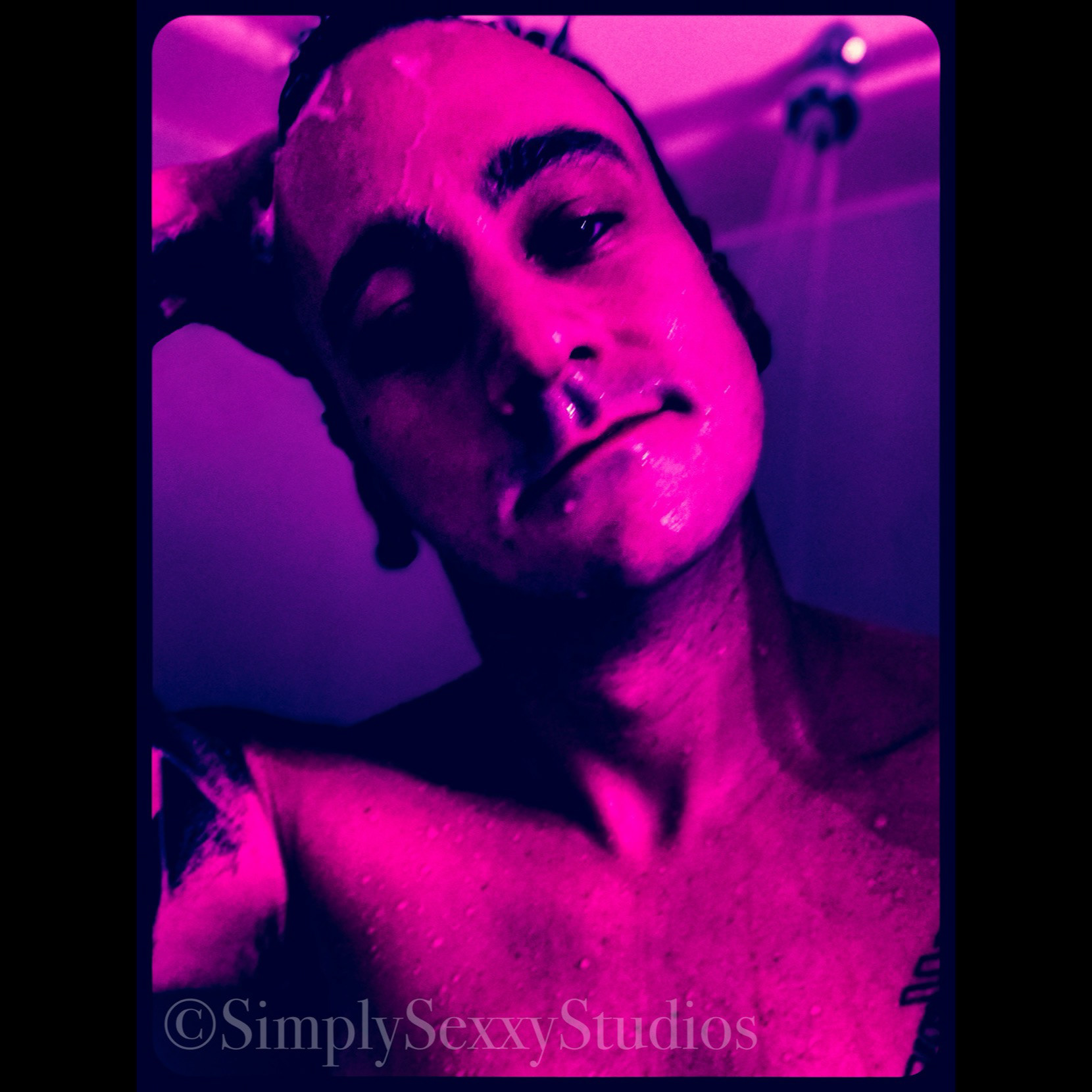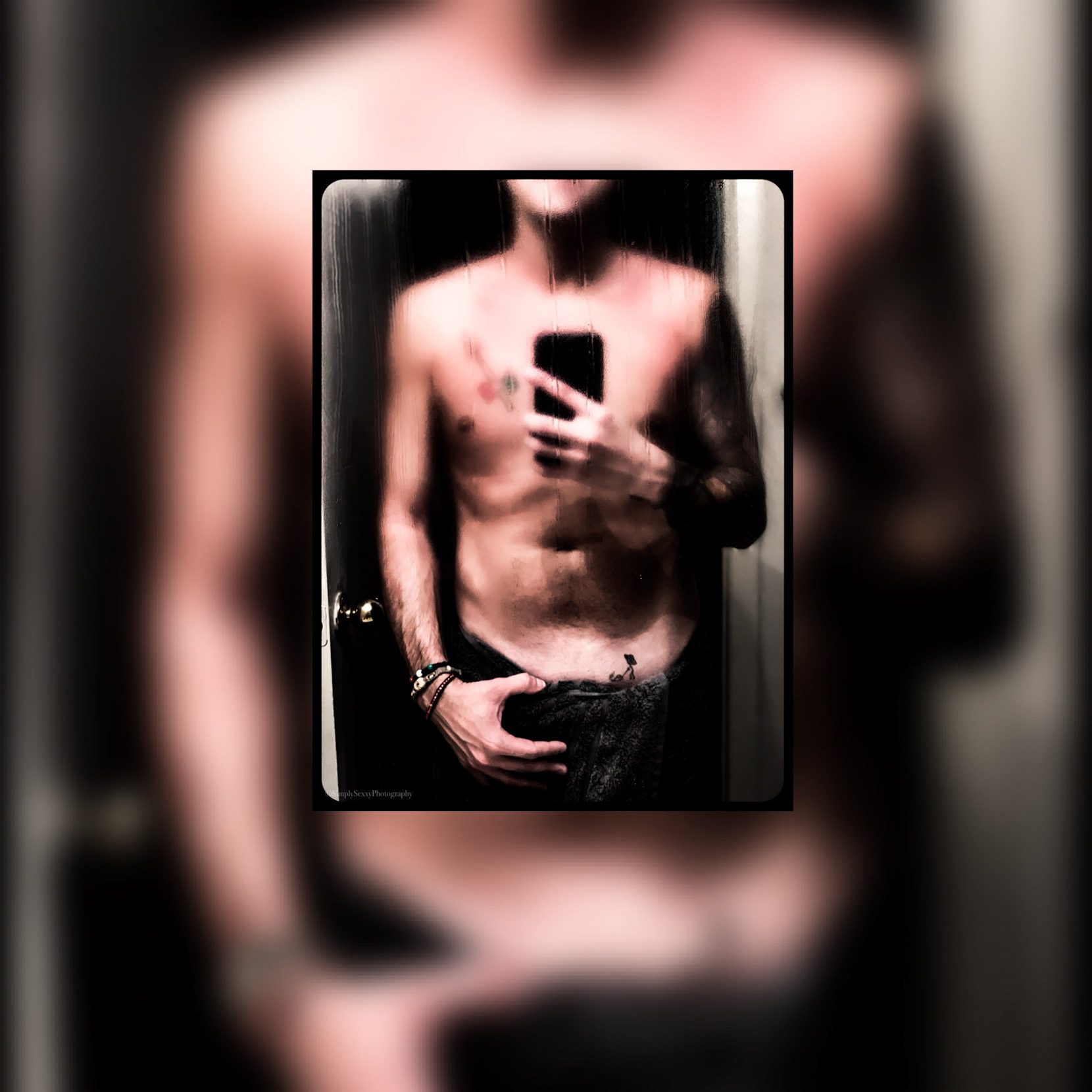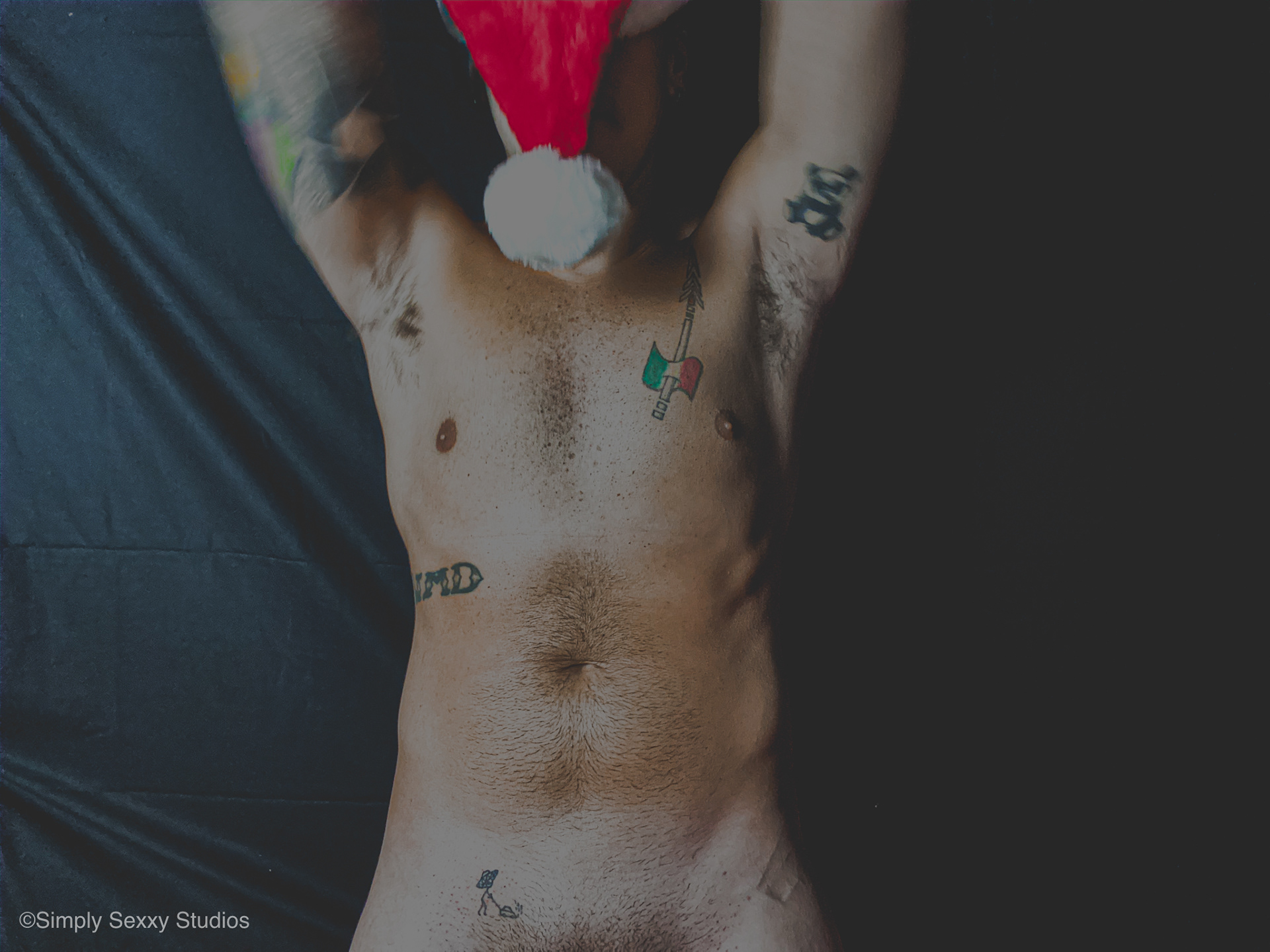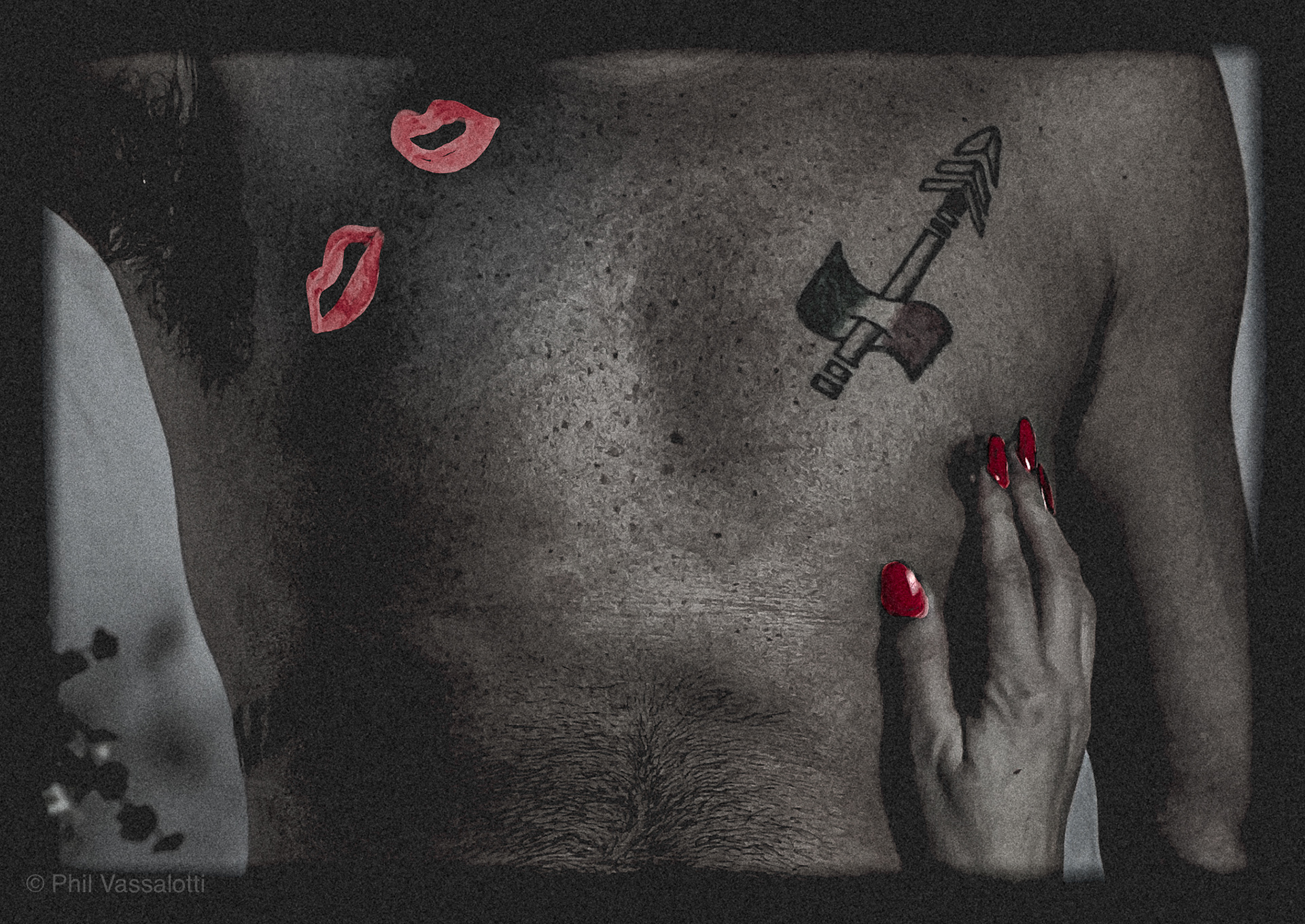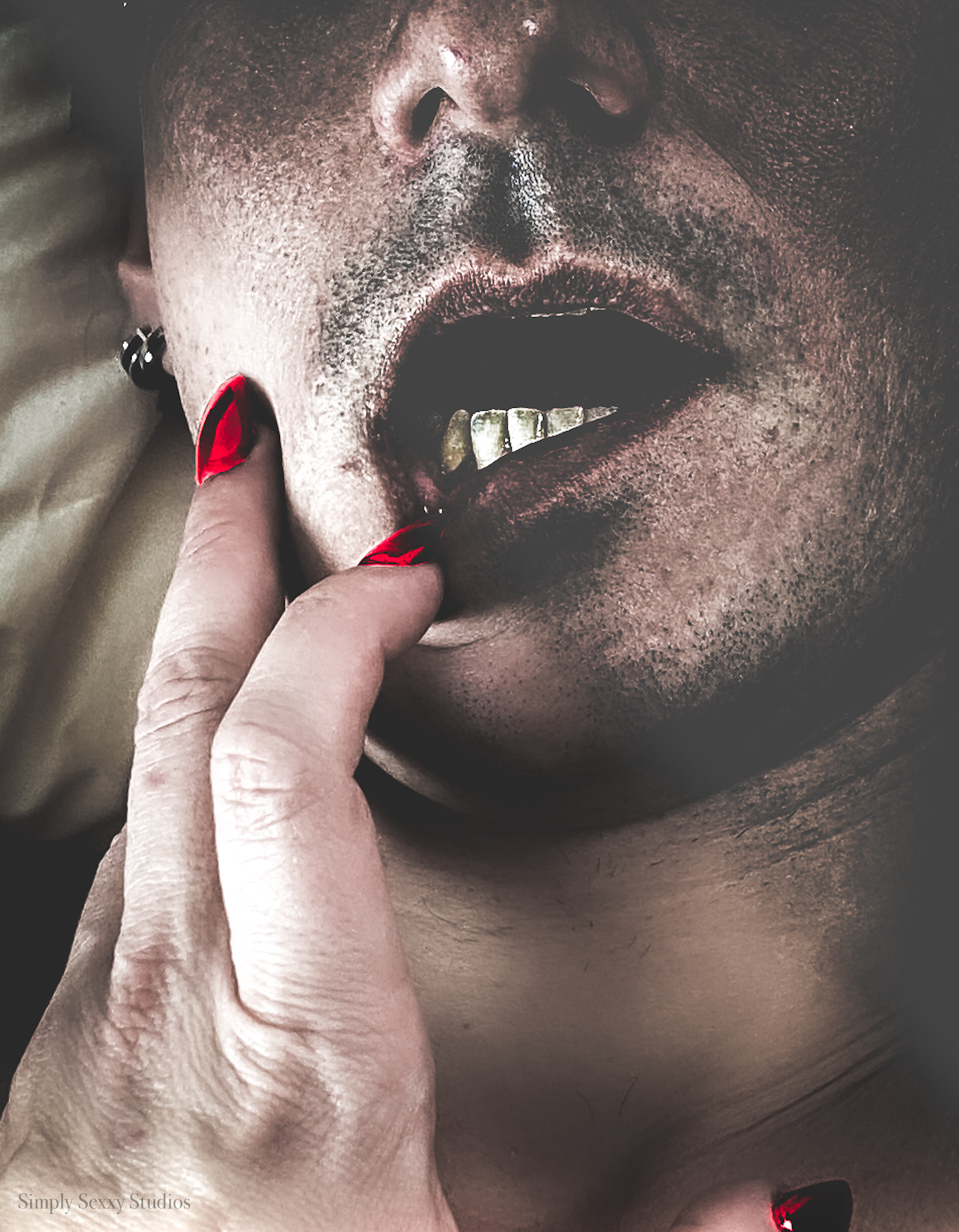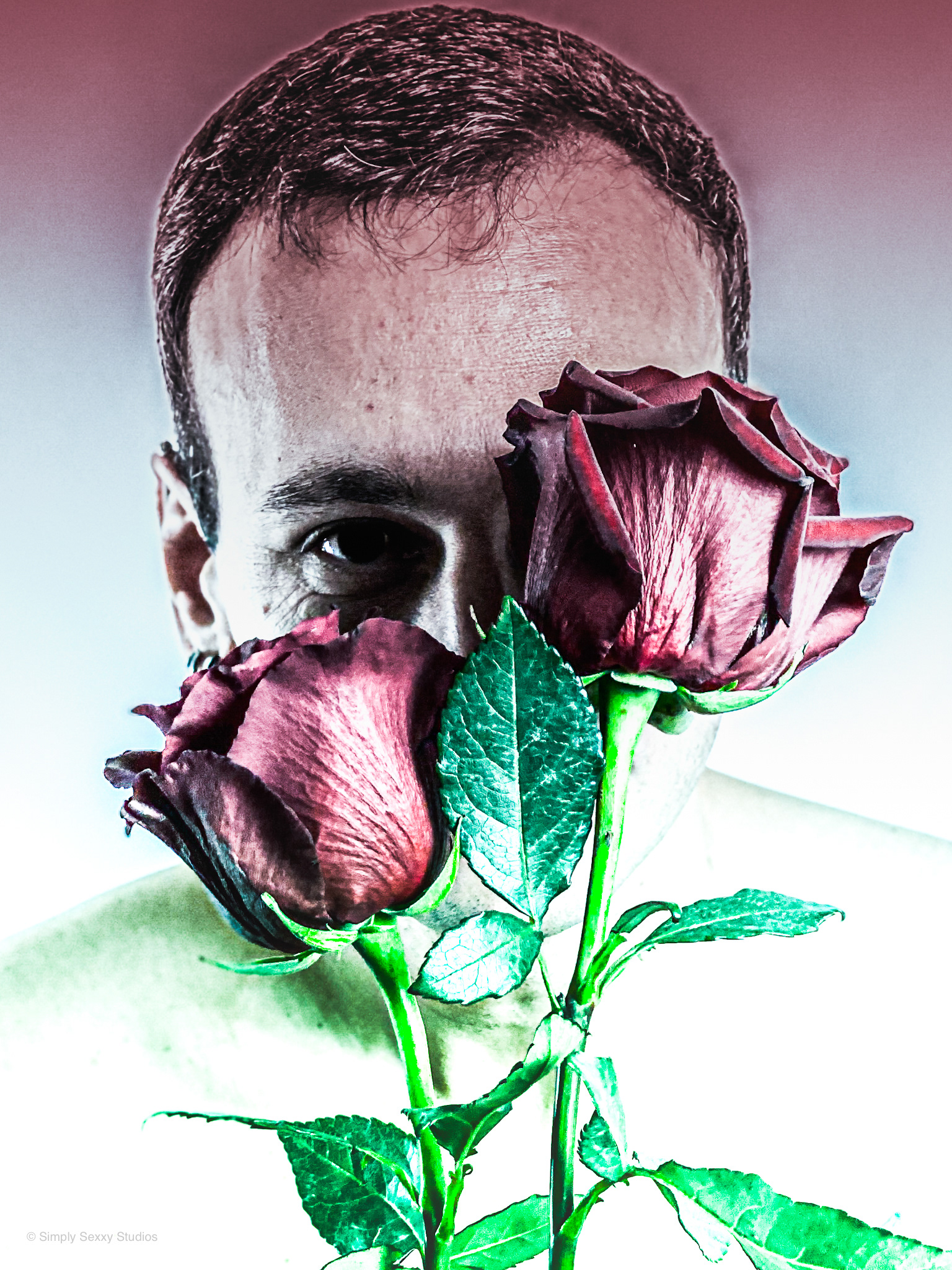 Note: Your photos Do Not need to go public! I would highly encourage it, but completely understand this topic is pushing a boundary that many find uncomfortable.  Strict privacy terms and confidentiality agreements are available.
Feel free to contact me with any questions, comments, or concerns. Please don't be a Jackass.