This album will continue to grow as the holidays pass!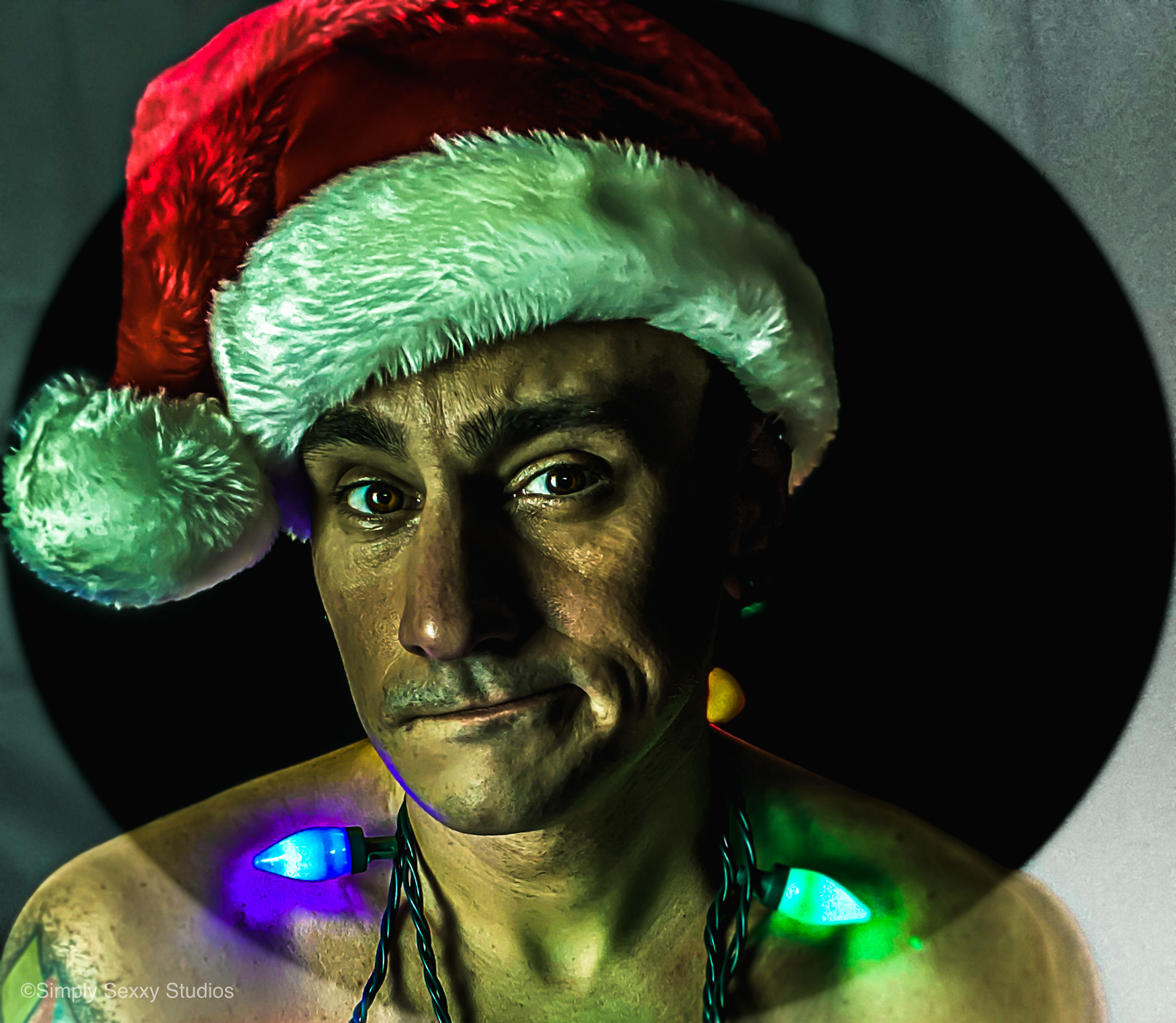 Welcome To My Holiday Collection!
The holidays are a time to cherish the ones we love and allow our hearts to grow a little bigger. We devote time, money, energy, and a lot of emotion during these times to simply express that WE CARE! Whether it be genuine or structured, we choose to give a piece of ourselves to others. These days throughout the year help balance our extremely busy lives and allow us the time to share our love however we choose.
Being able to see, understand, and take advantage of this; gives us the ability to find a truer us. I have missed many holiday events due to the selfish habits of my past. Having a new appreciation for life and unconditional love; These photos are for your enjoyment! Lets celebrate these times we are given to really appreciate what we have, instead of what we don't have!
I have creativity, imagination, bright lights, and bold colors to bring YOUR holidays a little more cheer!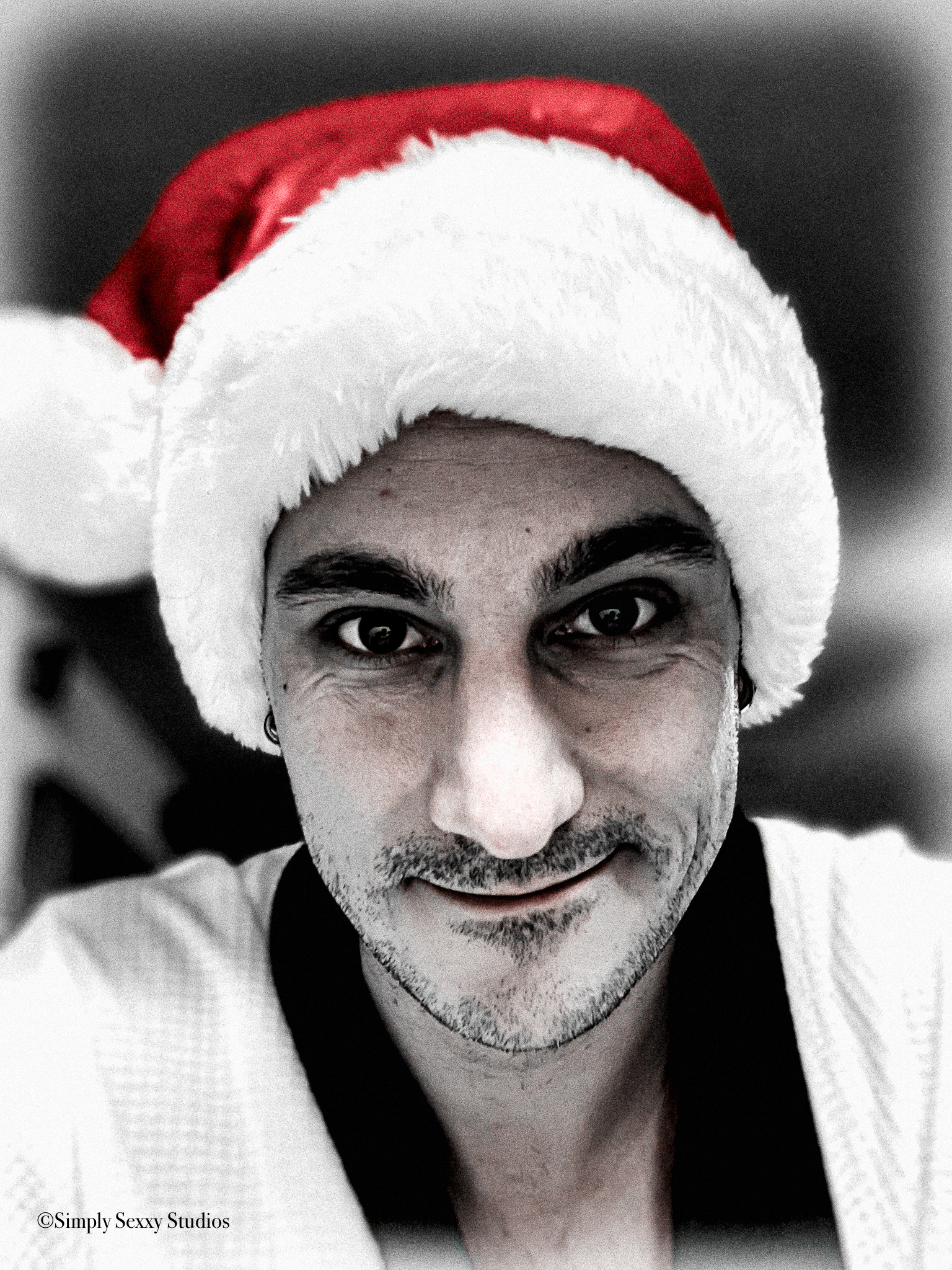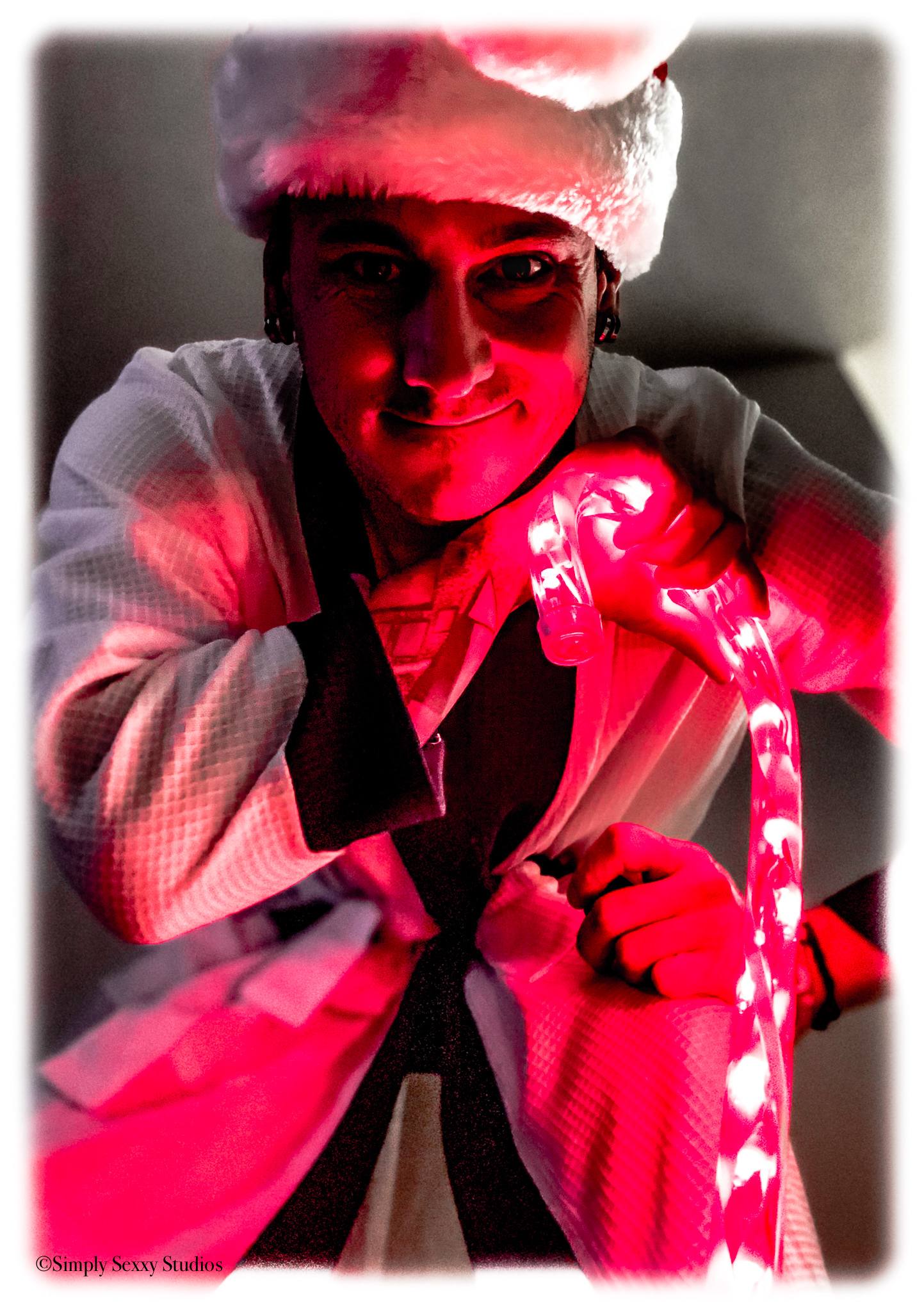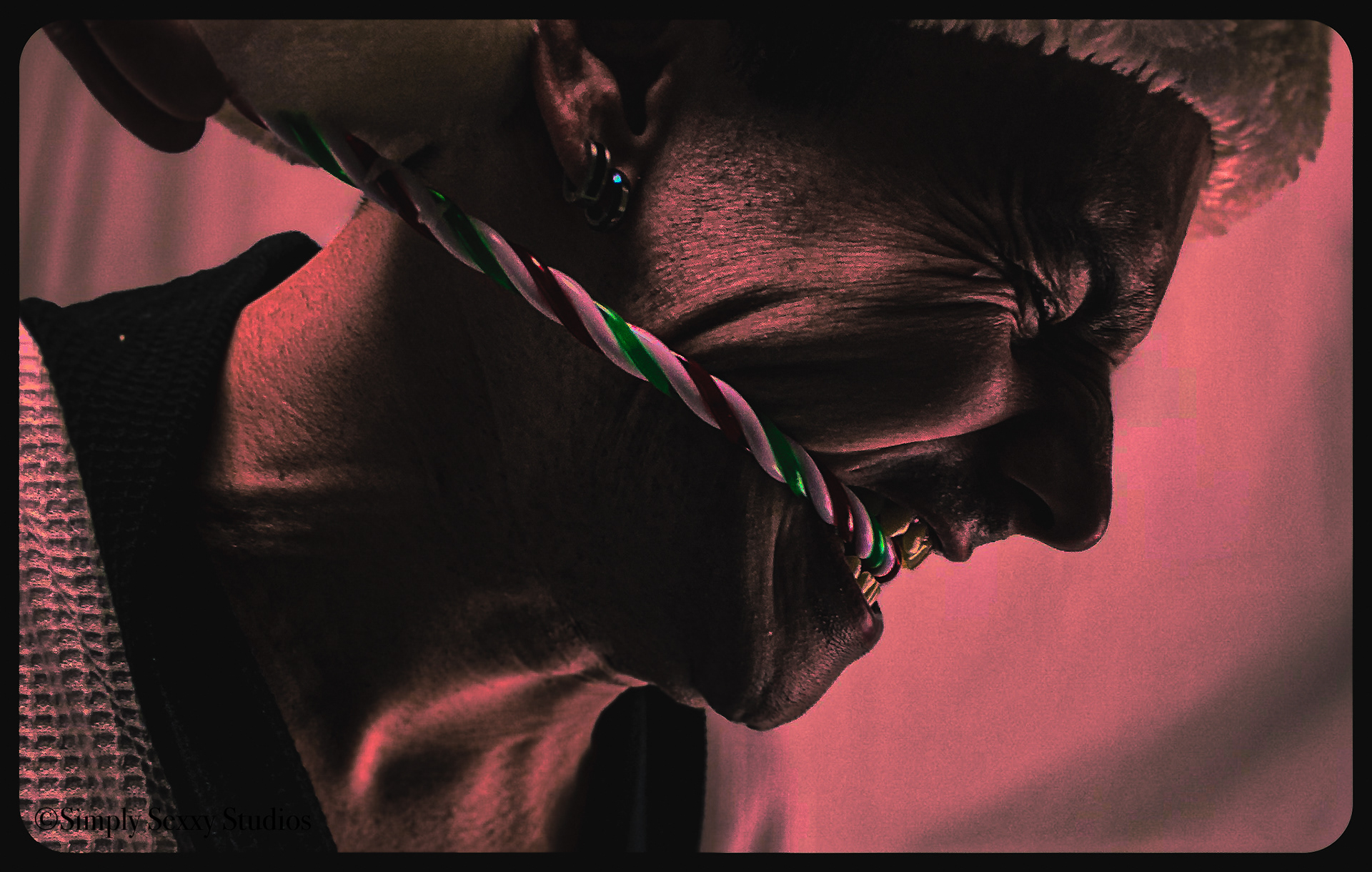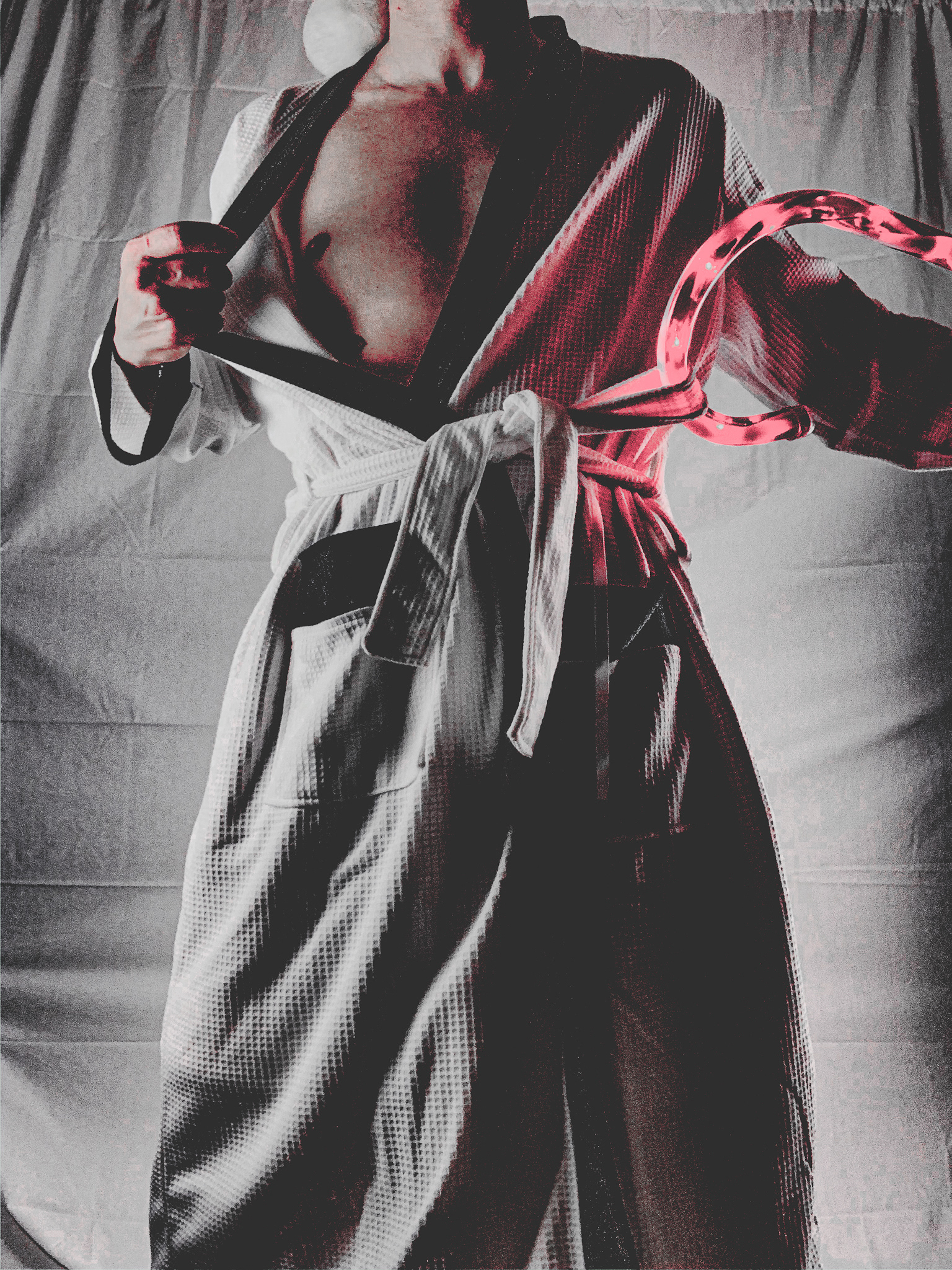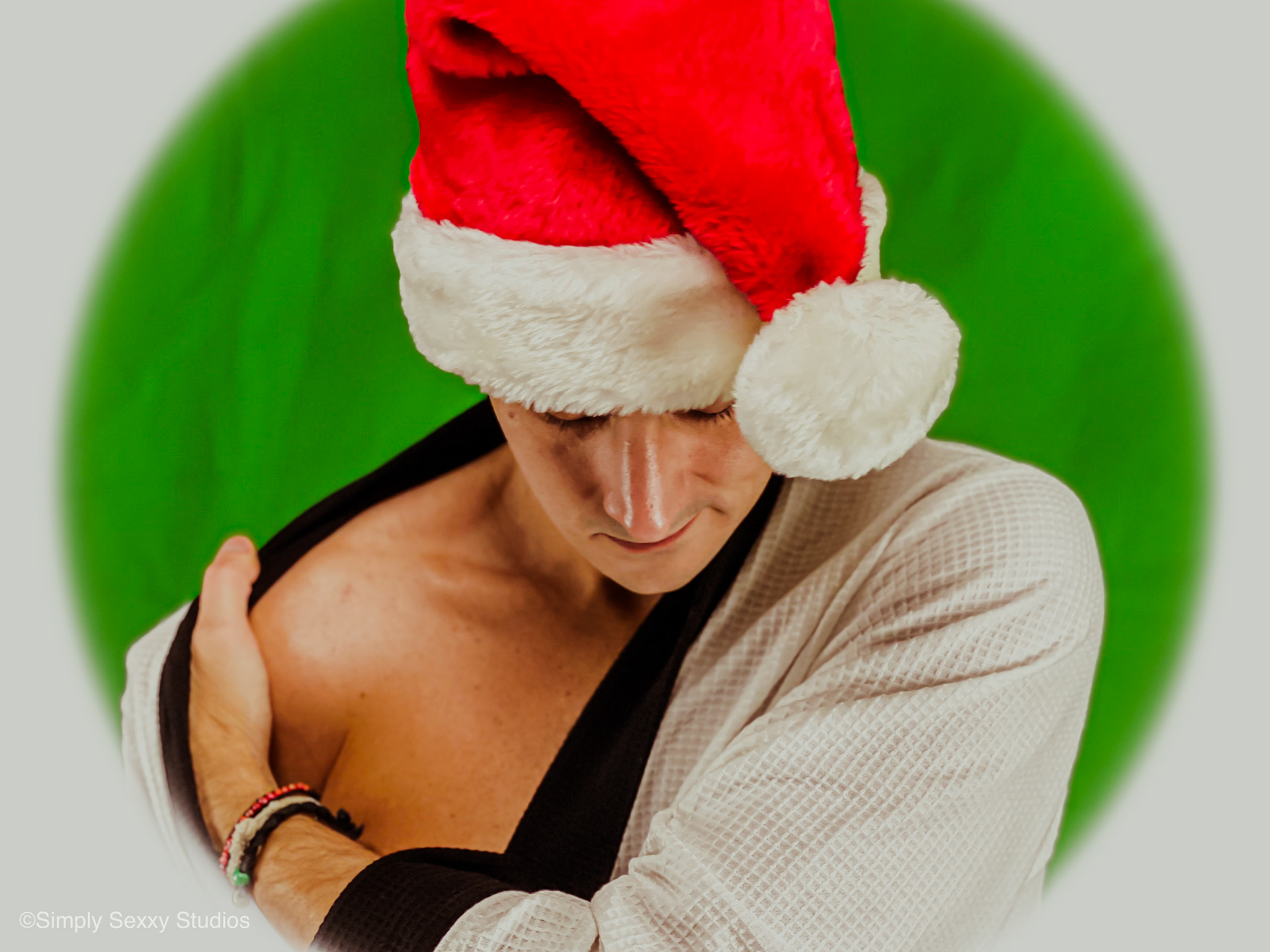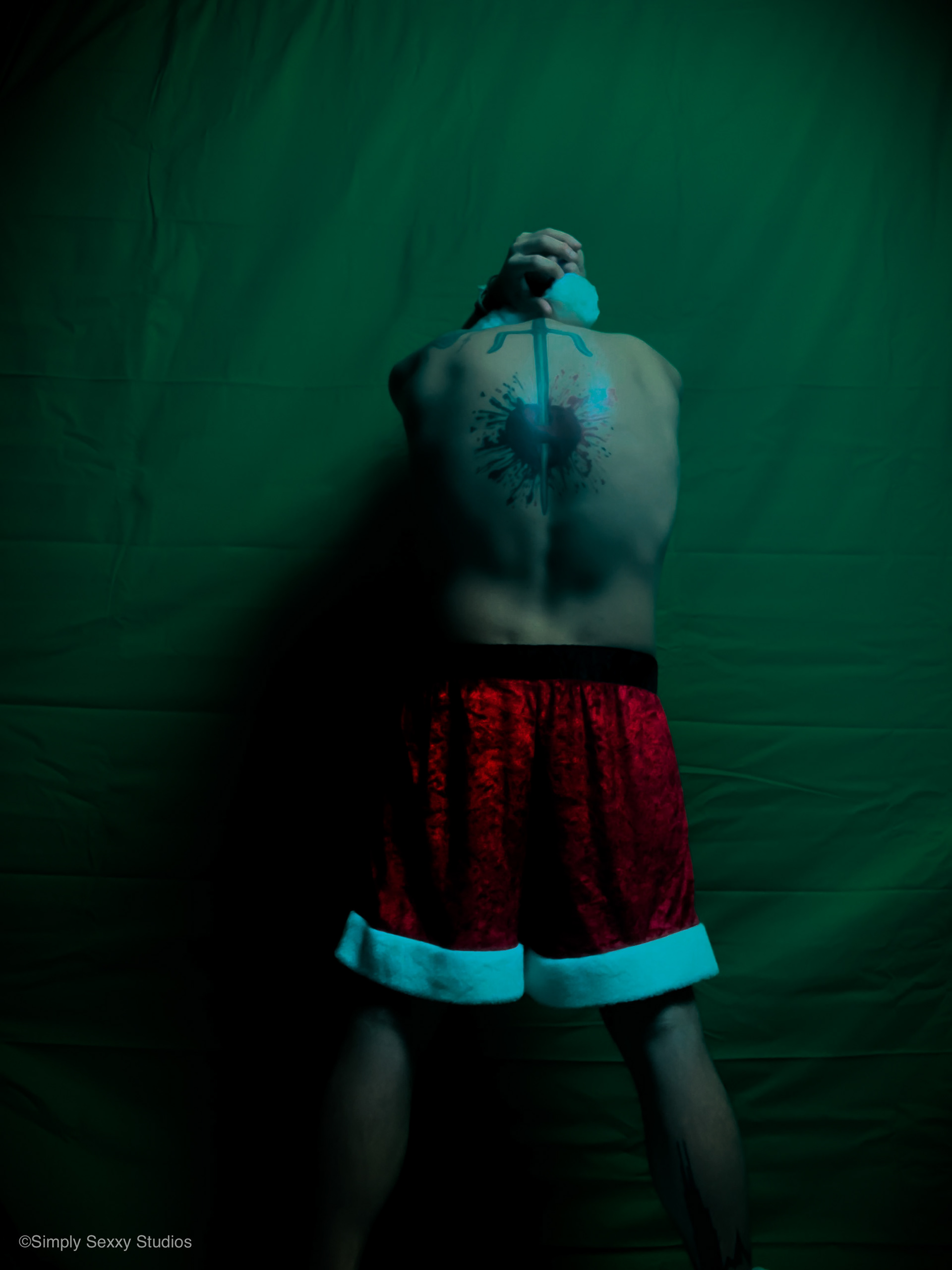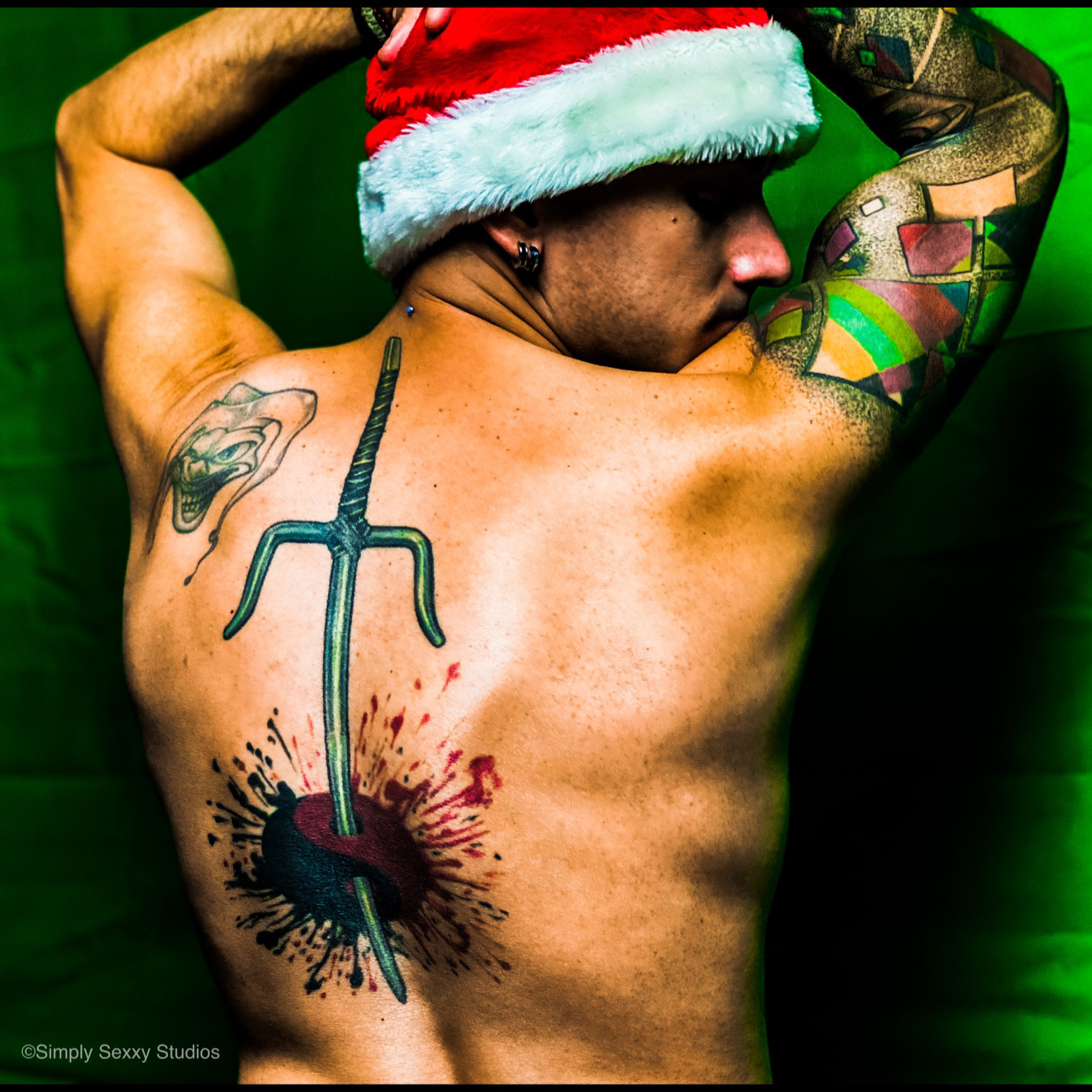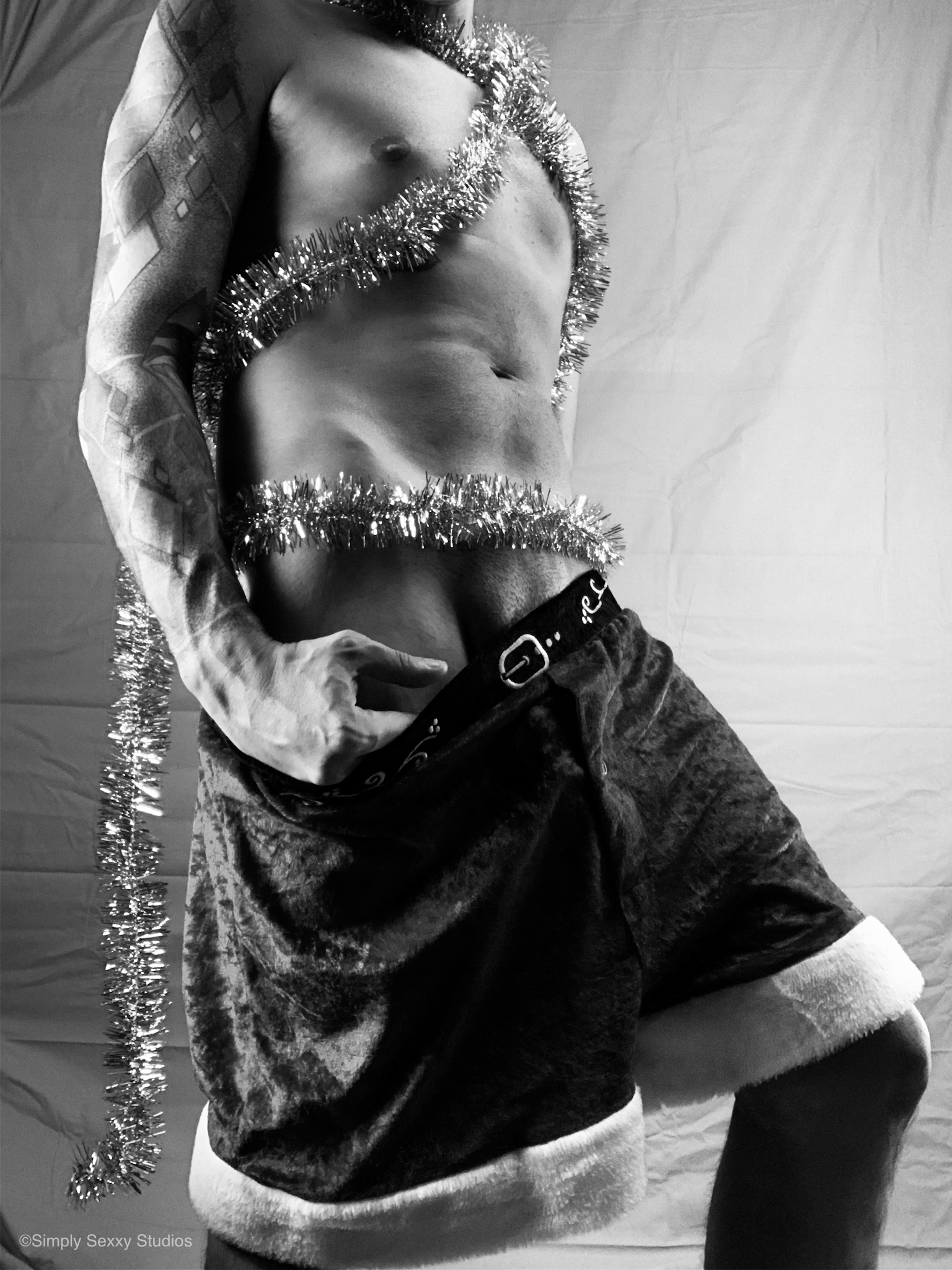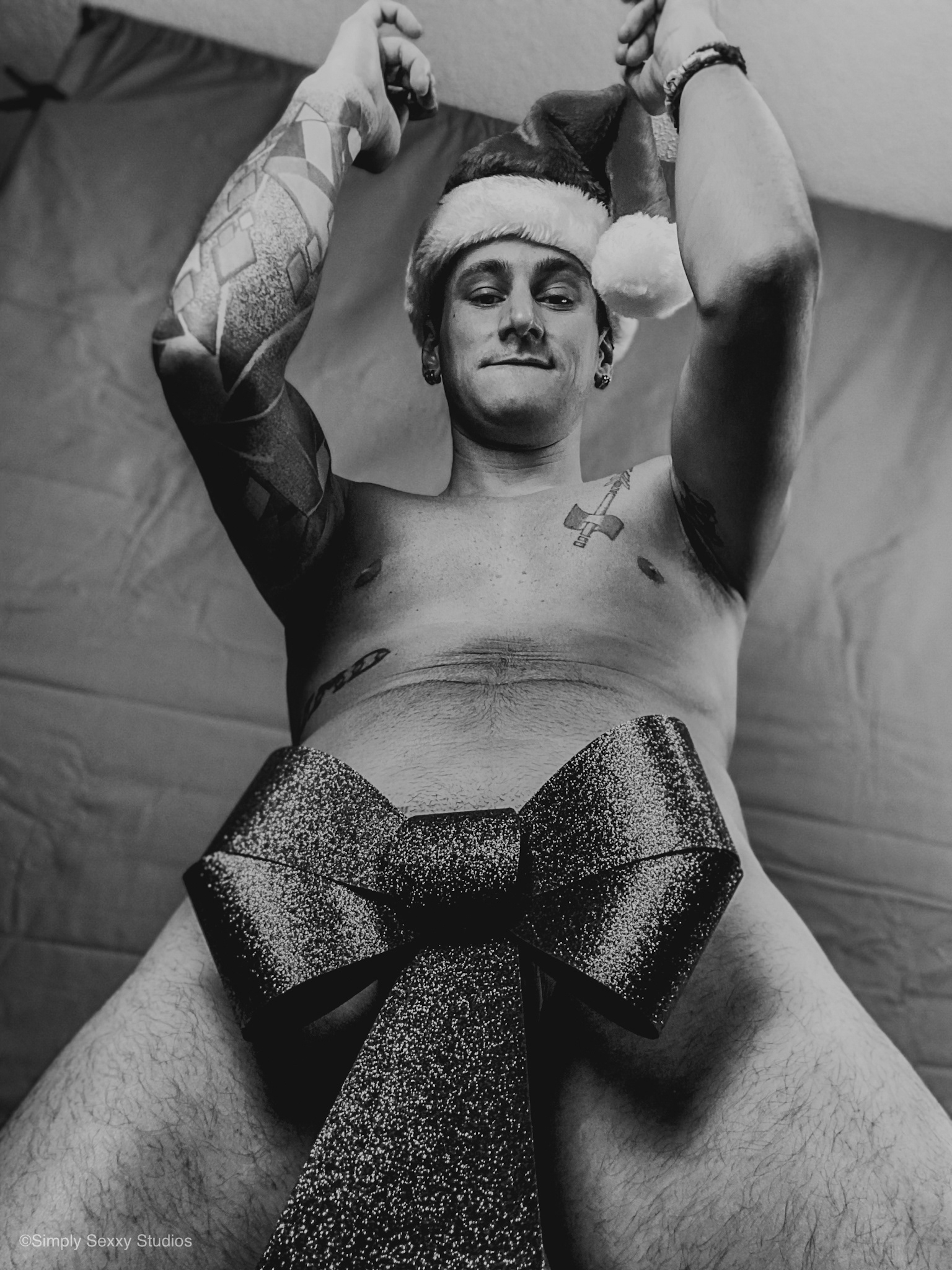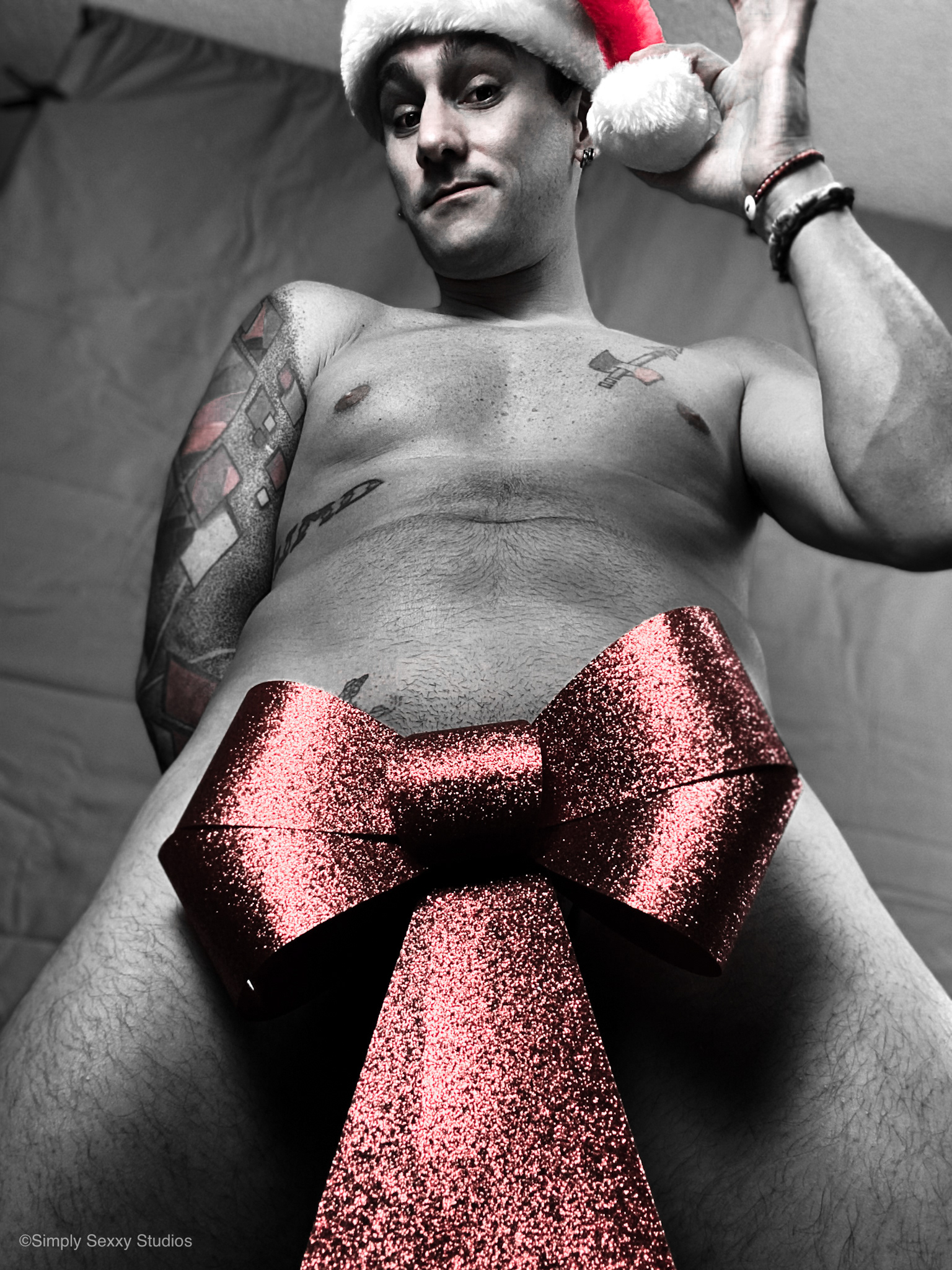 I have a large, caring, loving family and unfortunately, this year I was not physically able to be with them. However, you can't have a negative without a positive. I was able to host a few photoshoots of myself. I used my iPhone and iPad with bluetooth remotes to snap every photo. It was not an easy feat by ANY means, but it was by far one of the most exhilarating experiences yet! It was well worth the work, but if you see something besides my 'holiday spirit' in my hands, it's a bluetooth remote.
Running two cameras at once, with constant costume, prop, and lighting alterations. A time crunch of 5 hours to shoot, and 16 hours to edit; made for one hell of an adrenaline rush! It proved a tremendous amount of assurance with my drive for Simply Sexxy Studios, along with my capabilities and overall work ethic.
Guaranteeing Clean Cut Professional Photos Delivered in a Timely and Efficient Manner!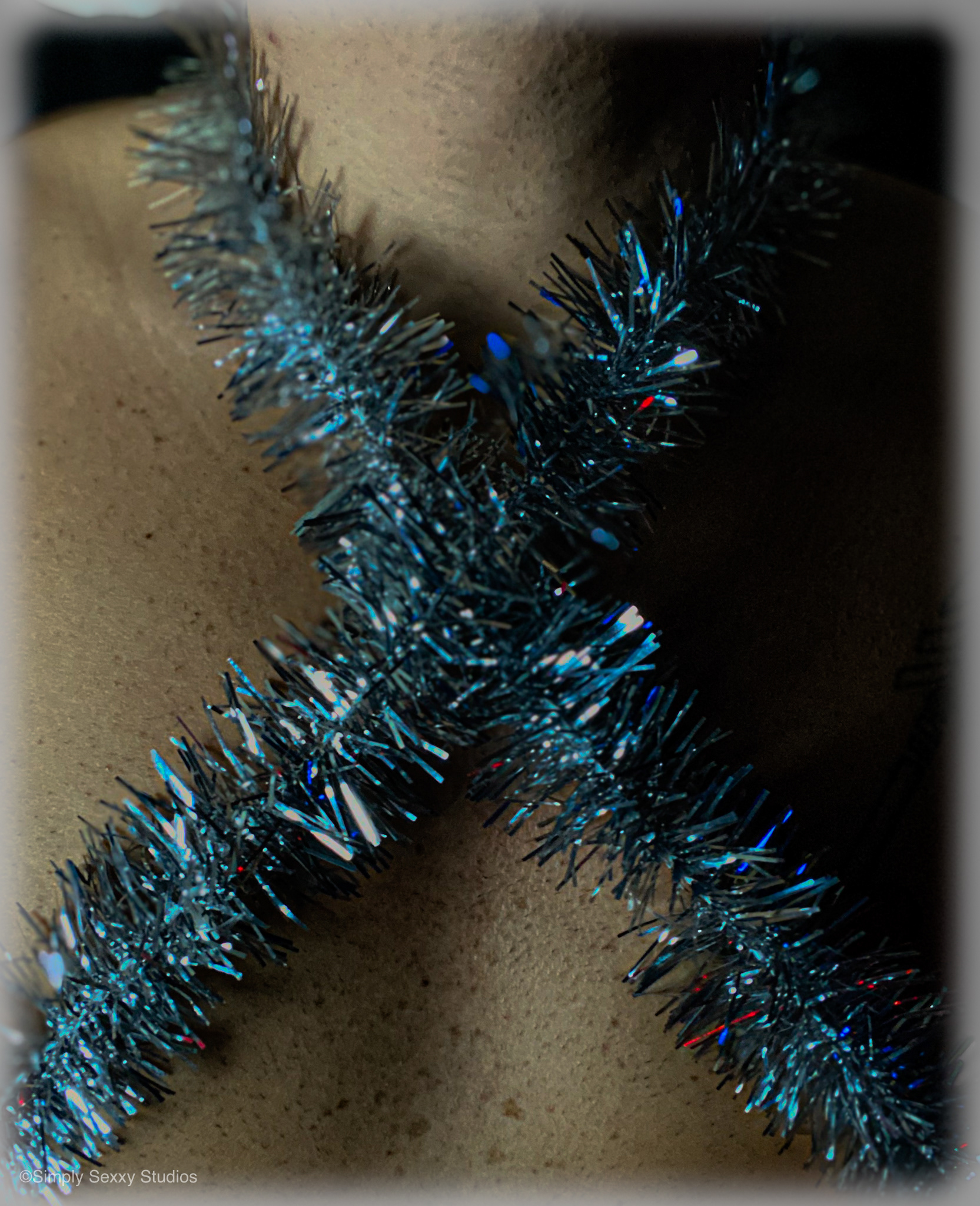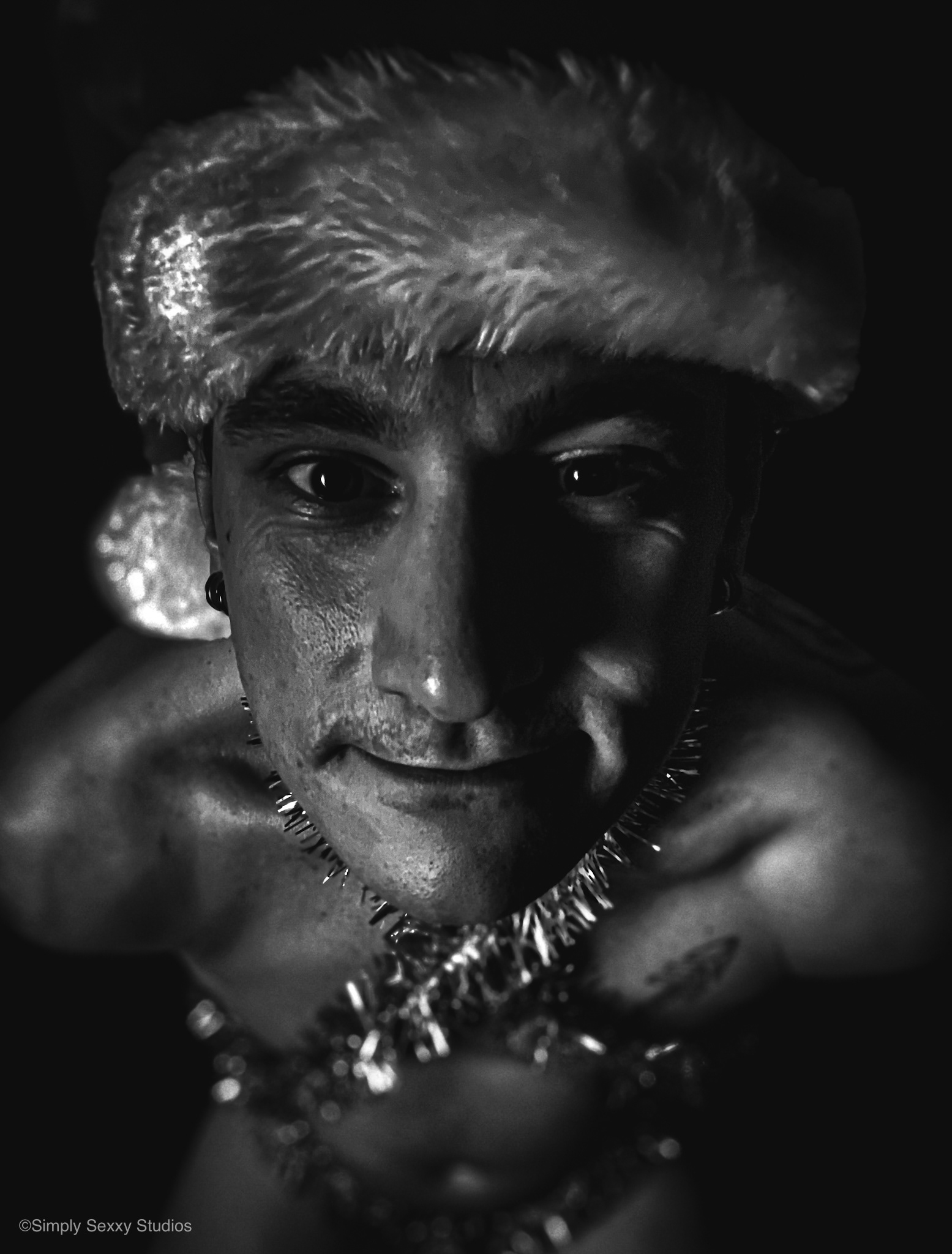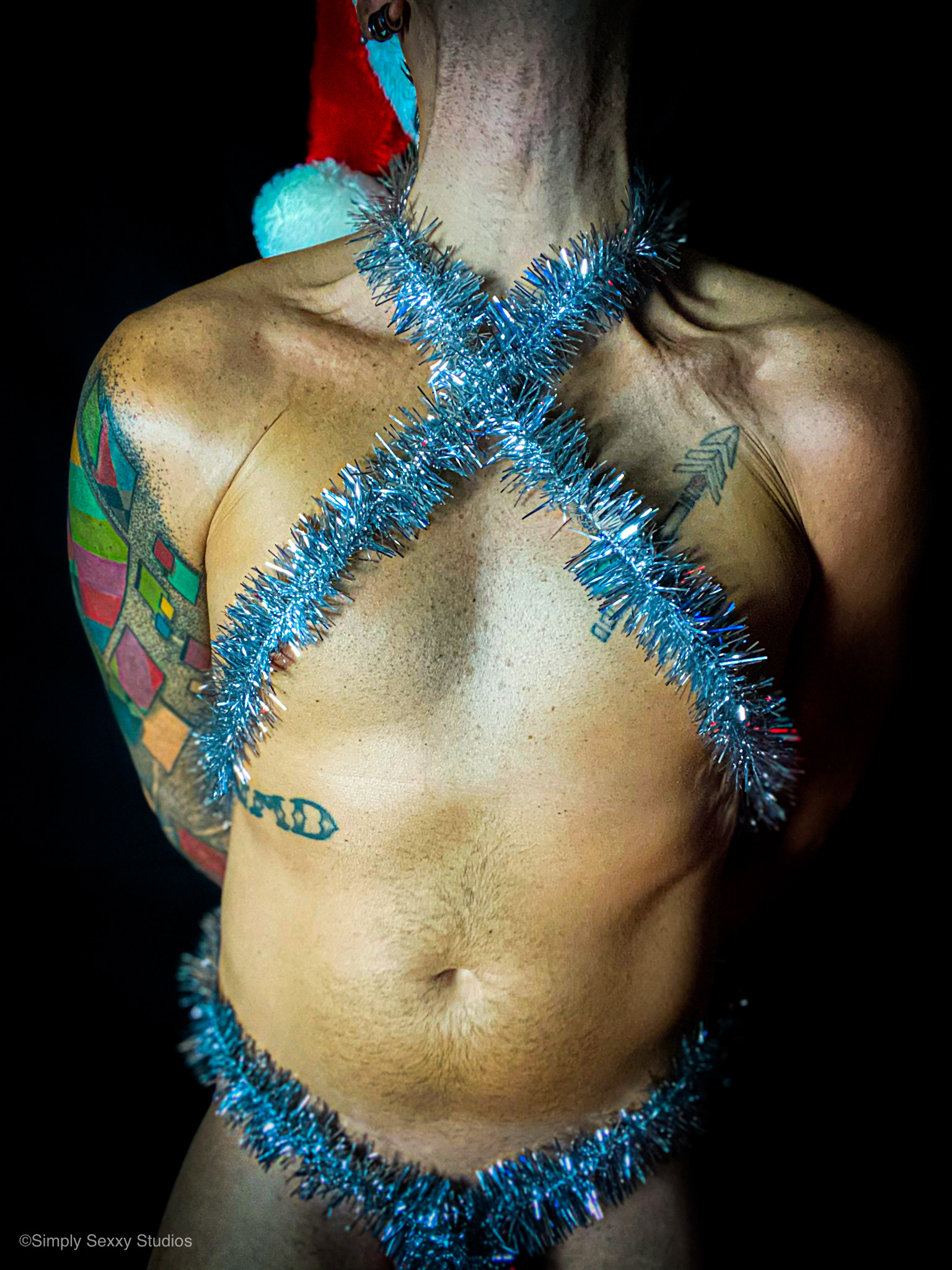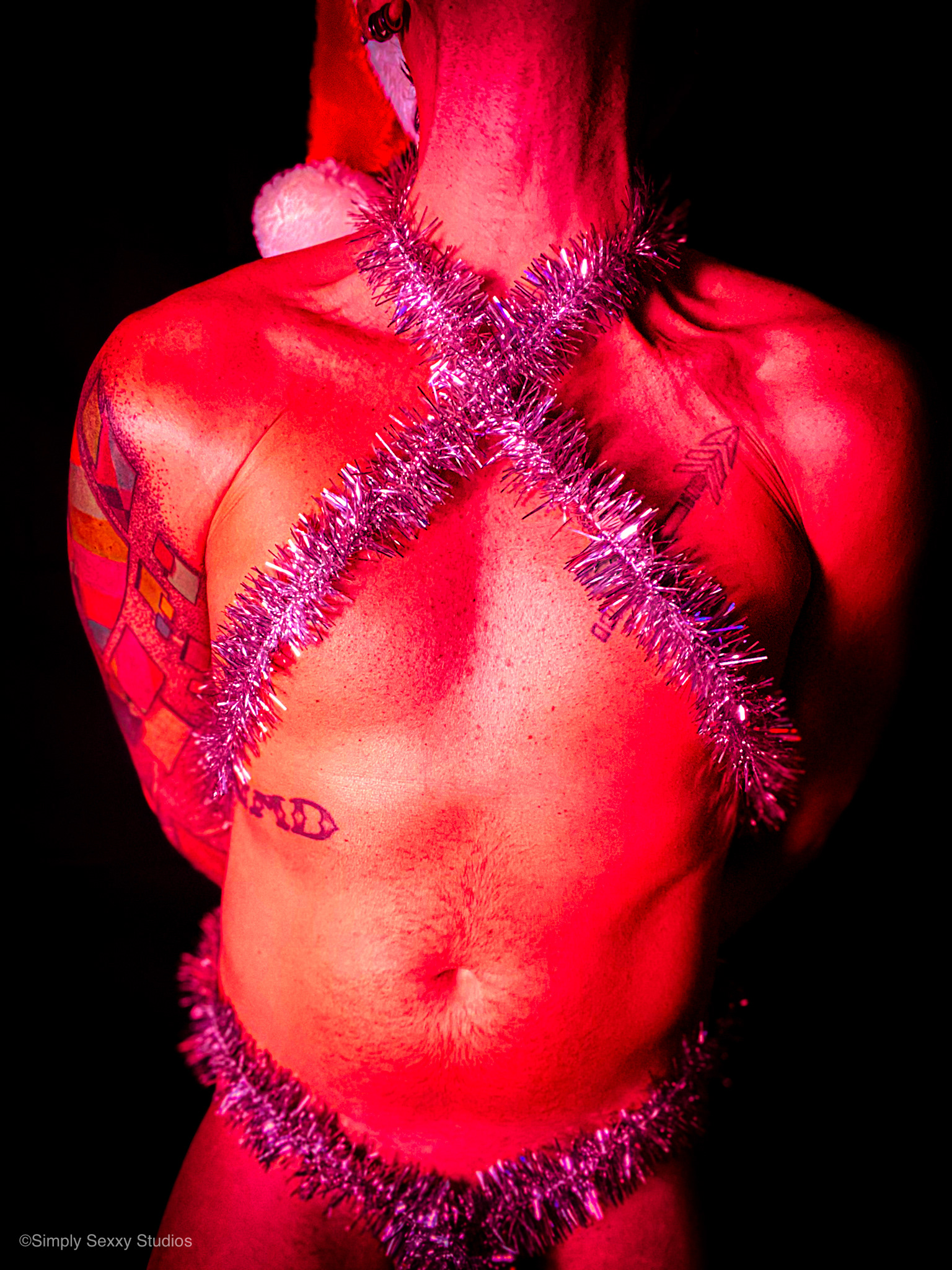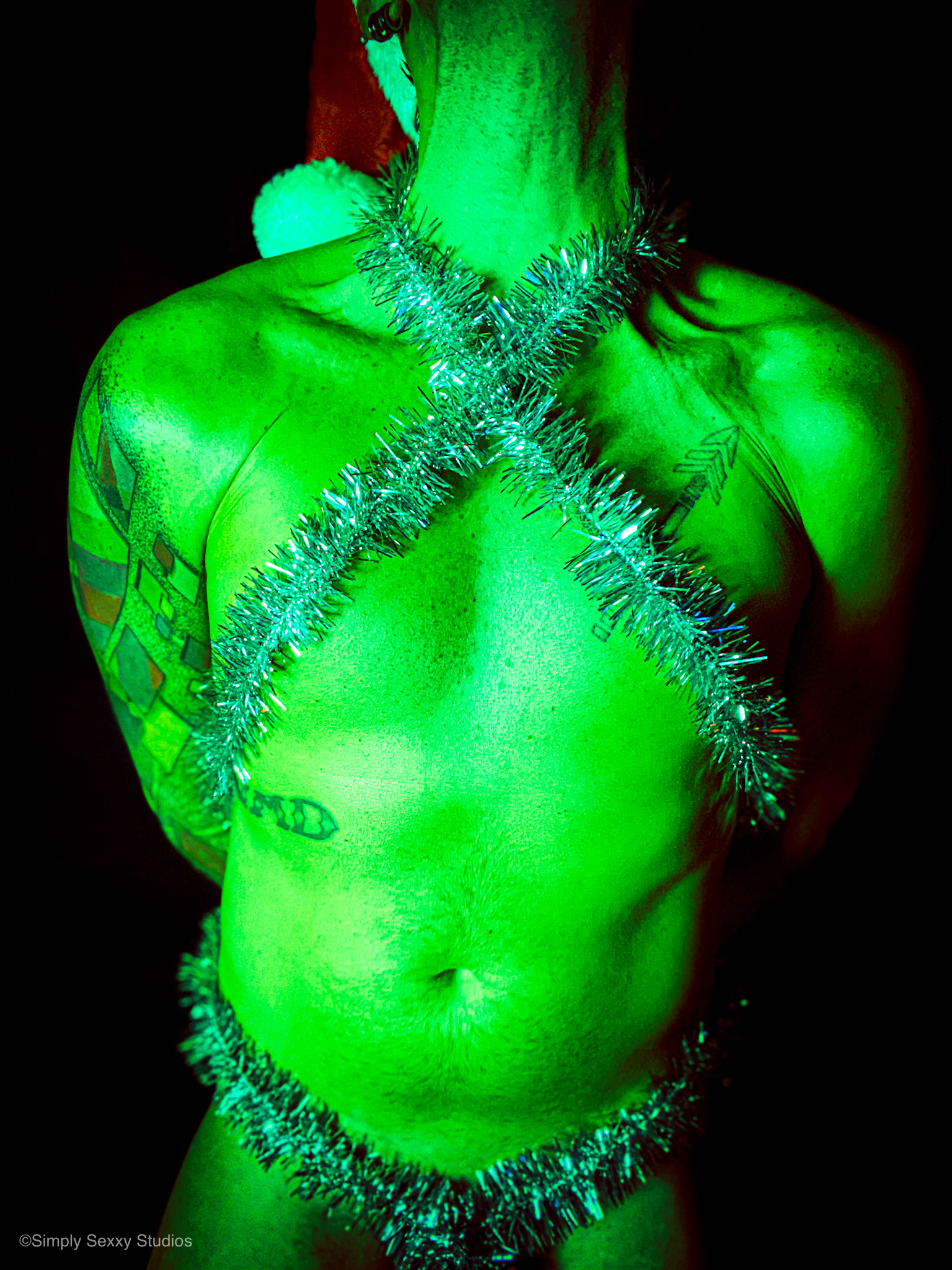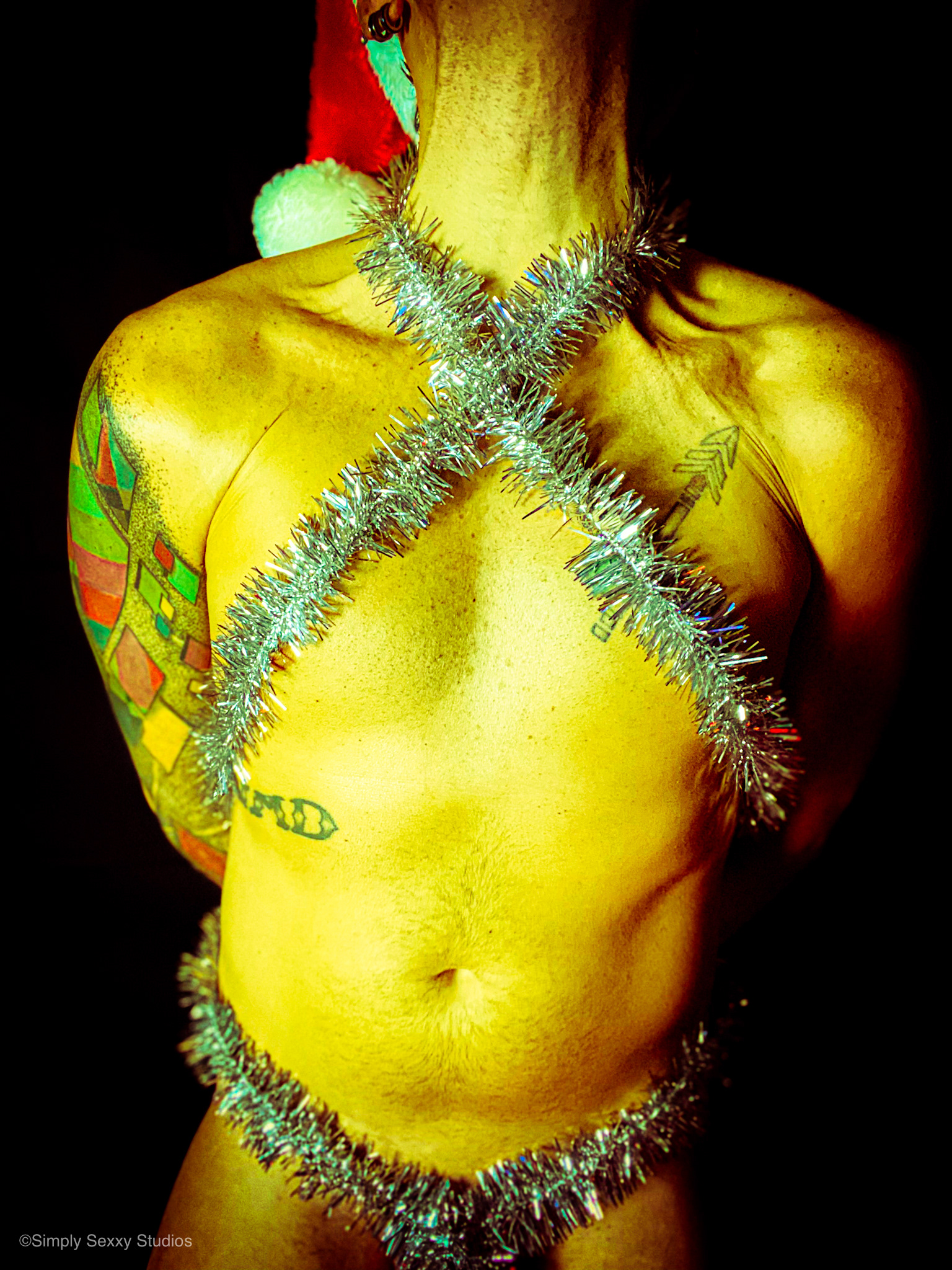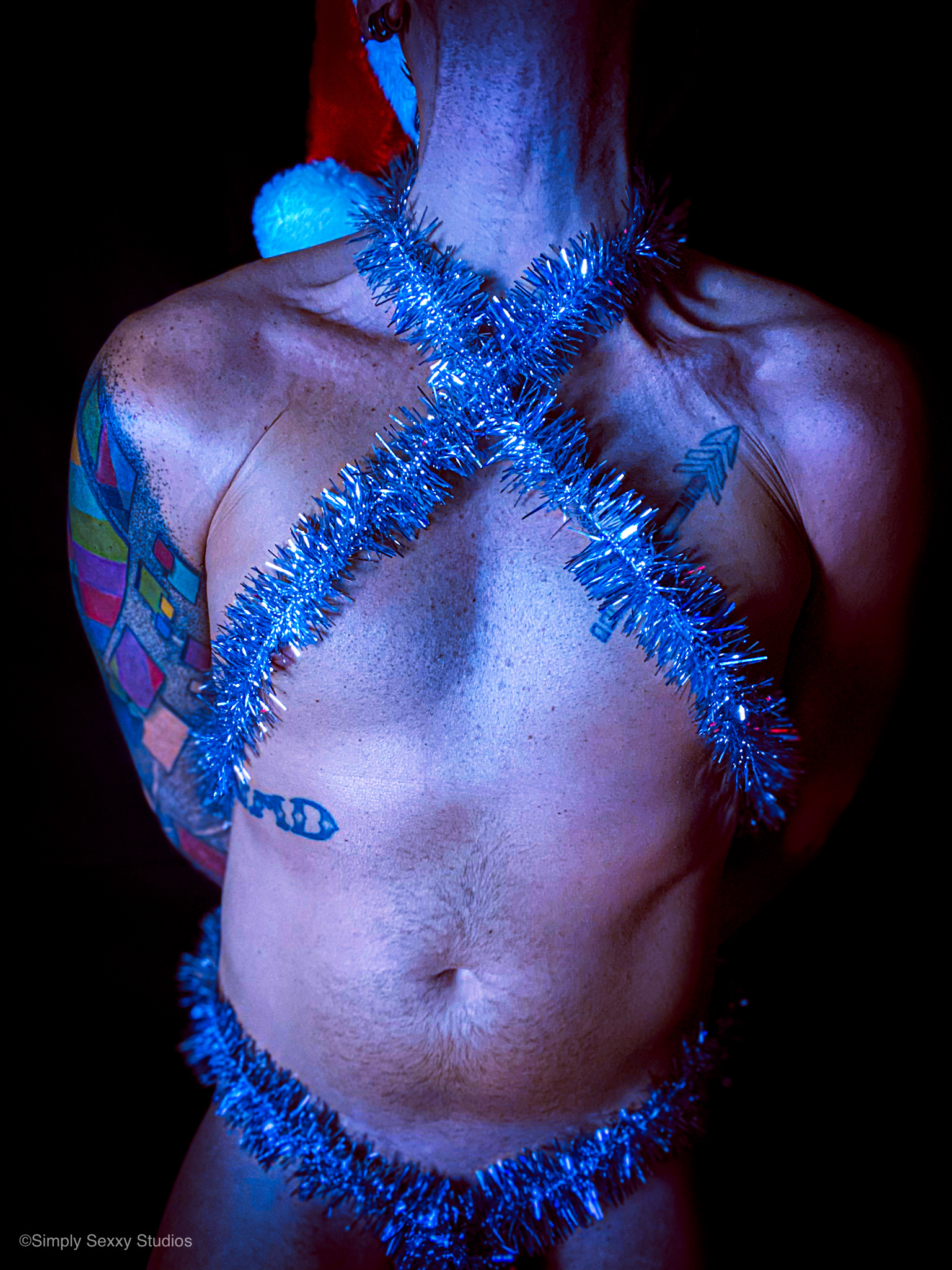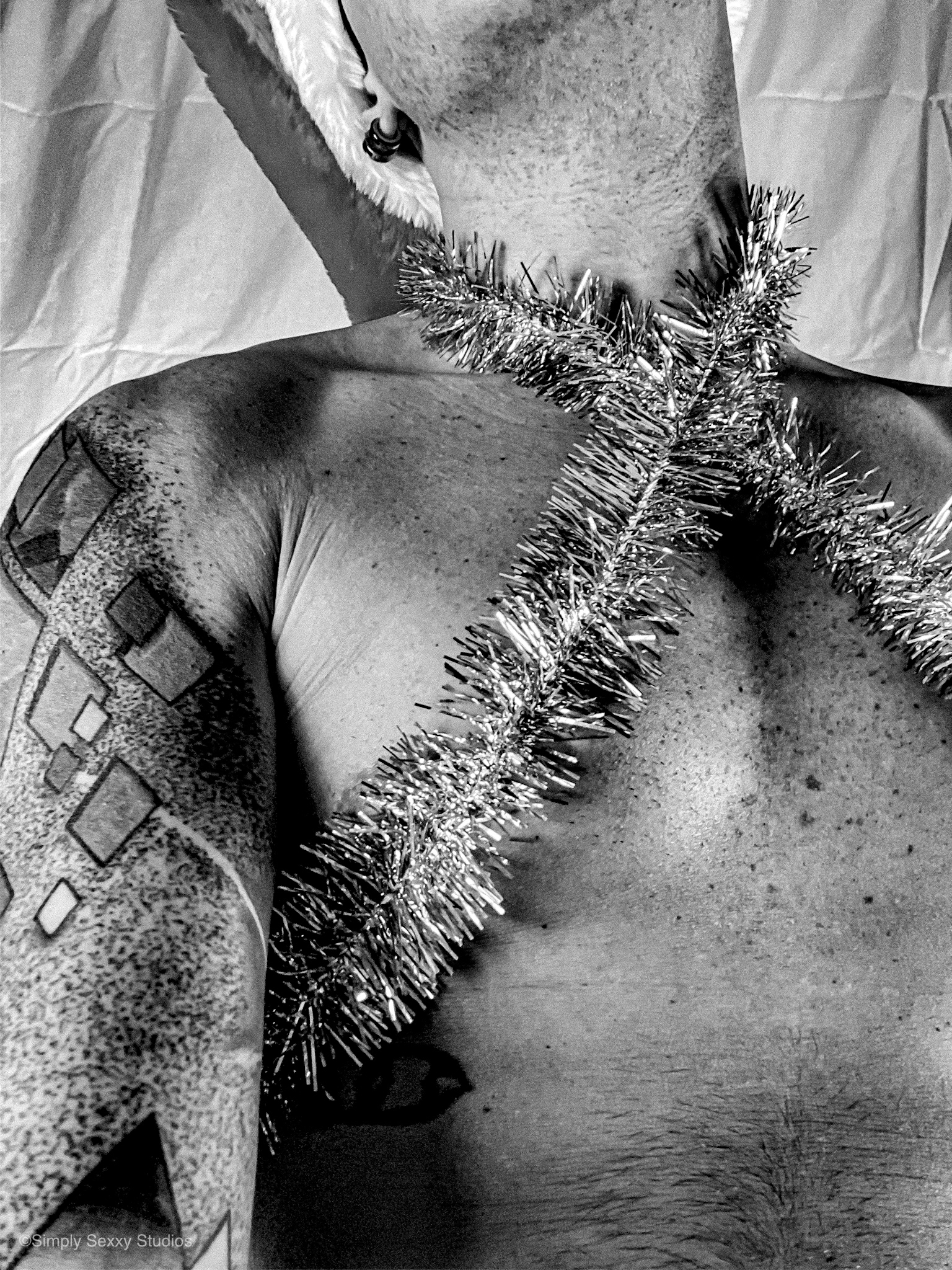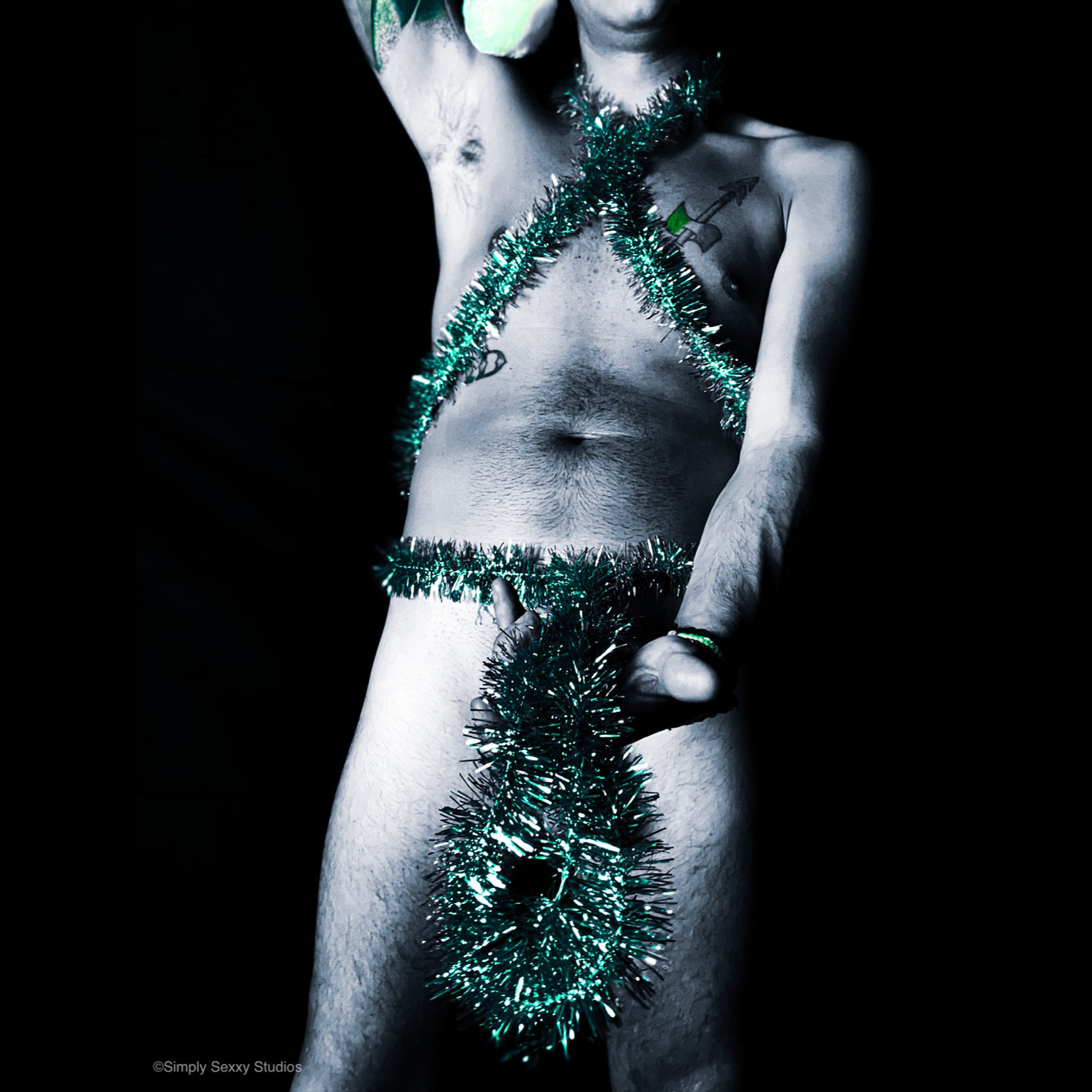 I hope you enjoy these photos as much as I enjoy sharing them with you. I have been using myself as a model, while searching for new models and in between shoots.  I am always seeking models and here to answer ANY and ALL of your questions!! While this is new, NOW is the time to get involved! I am looking for specific intentions in my models. I encourage YOUR story to carry through in YOUR photoshoots! 
I am here to guide you through the whole process, making the experience as fun and comfortable as possible. I am fully aware this is not in everyones interest; but I assure you, it will be a success!
You're Privacy comes first. You are entitled to your own copyright and publicity limitations and restrictions.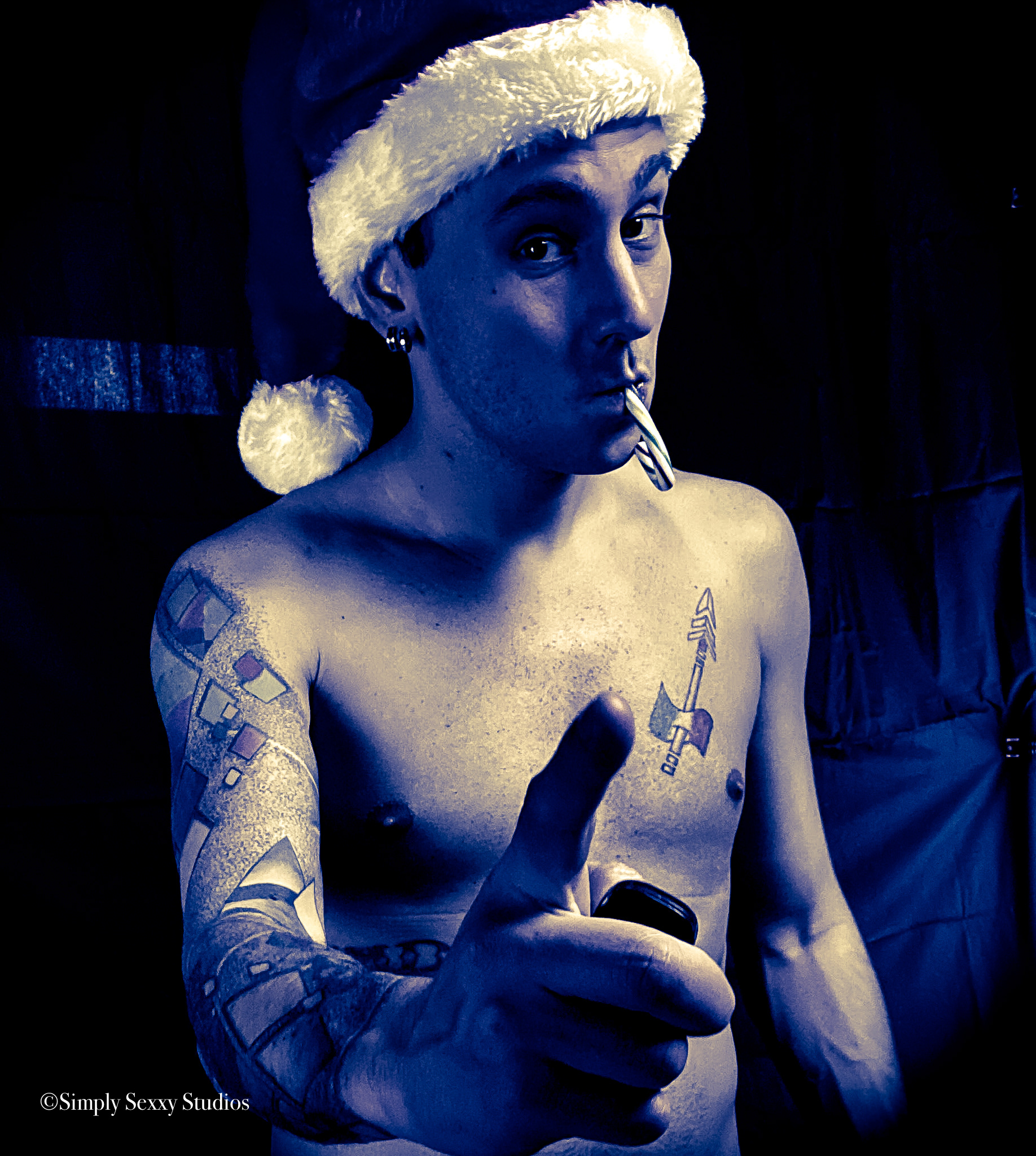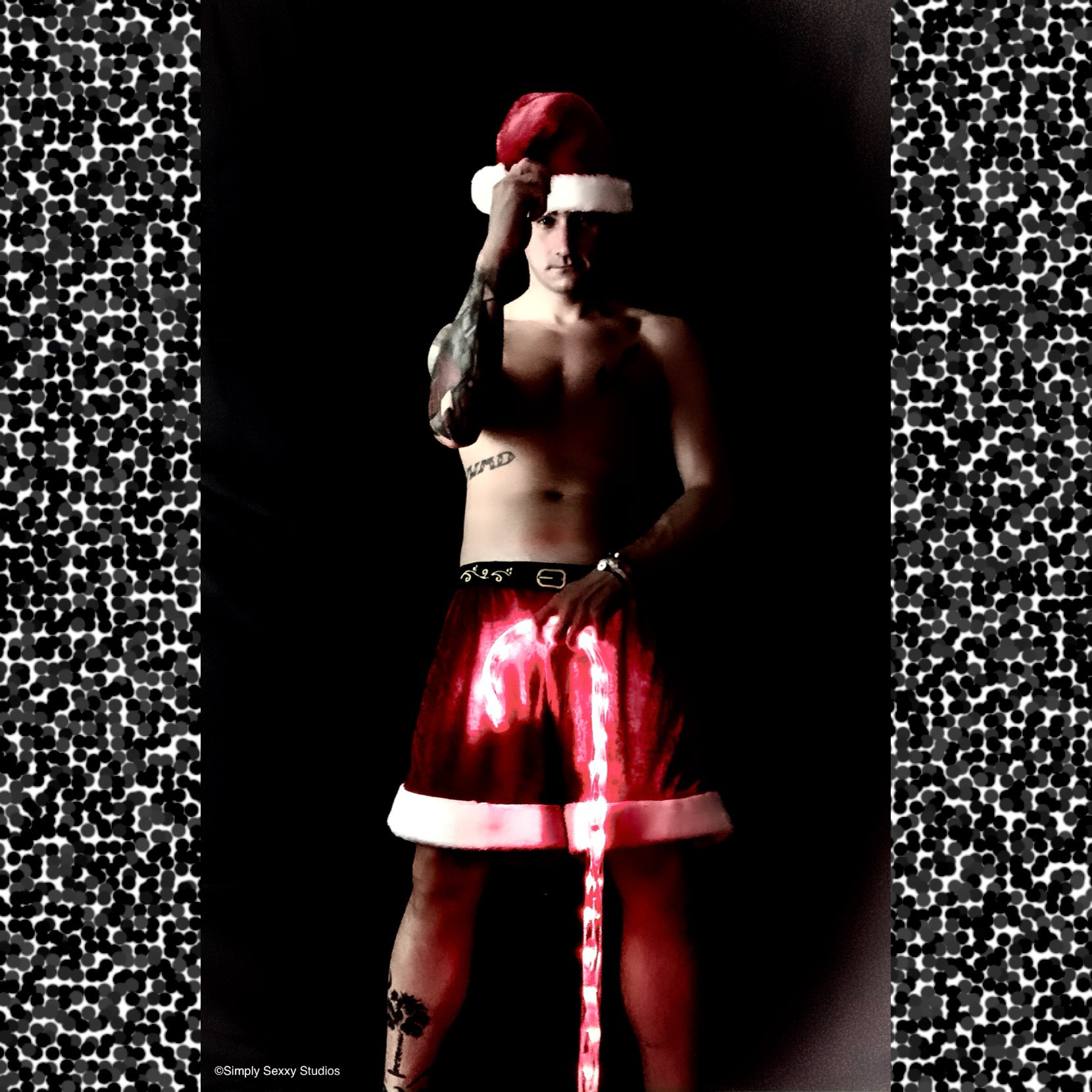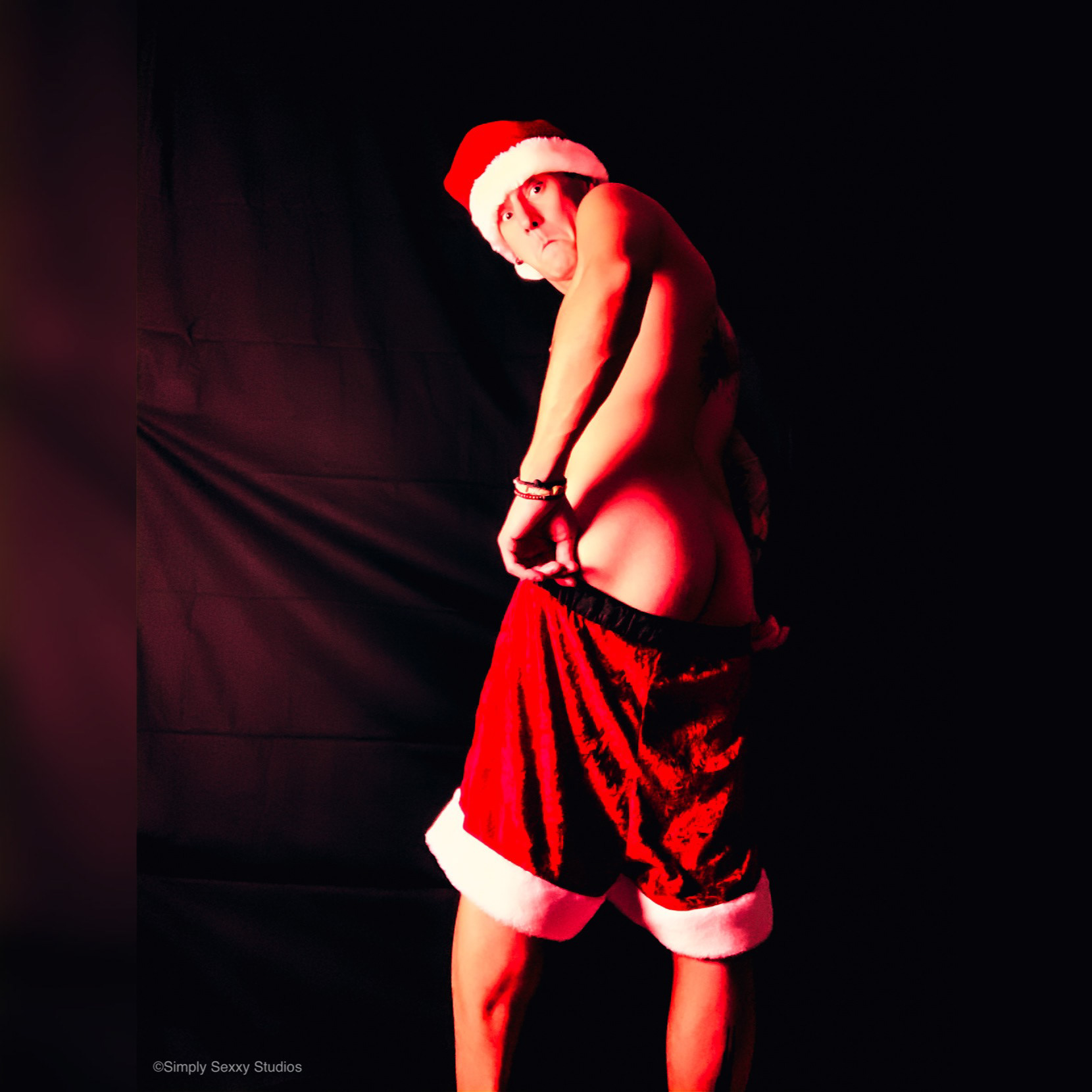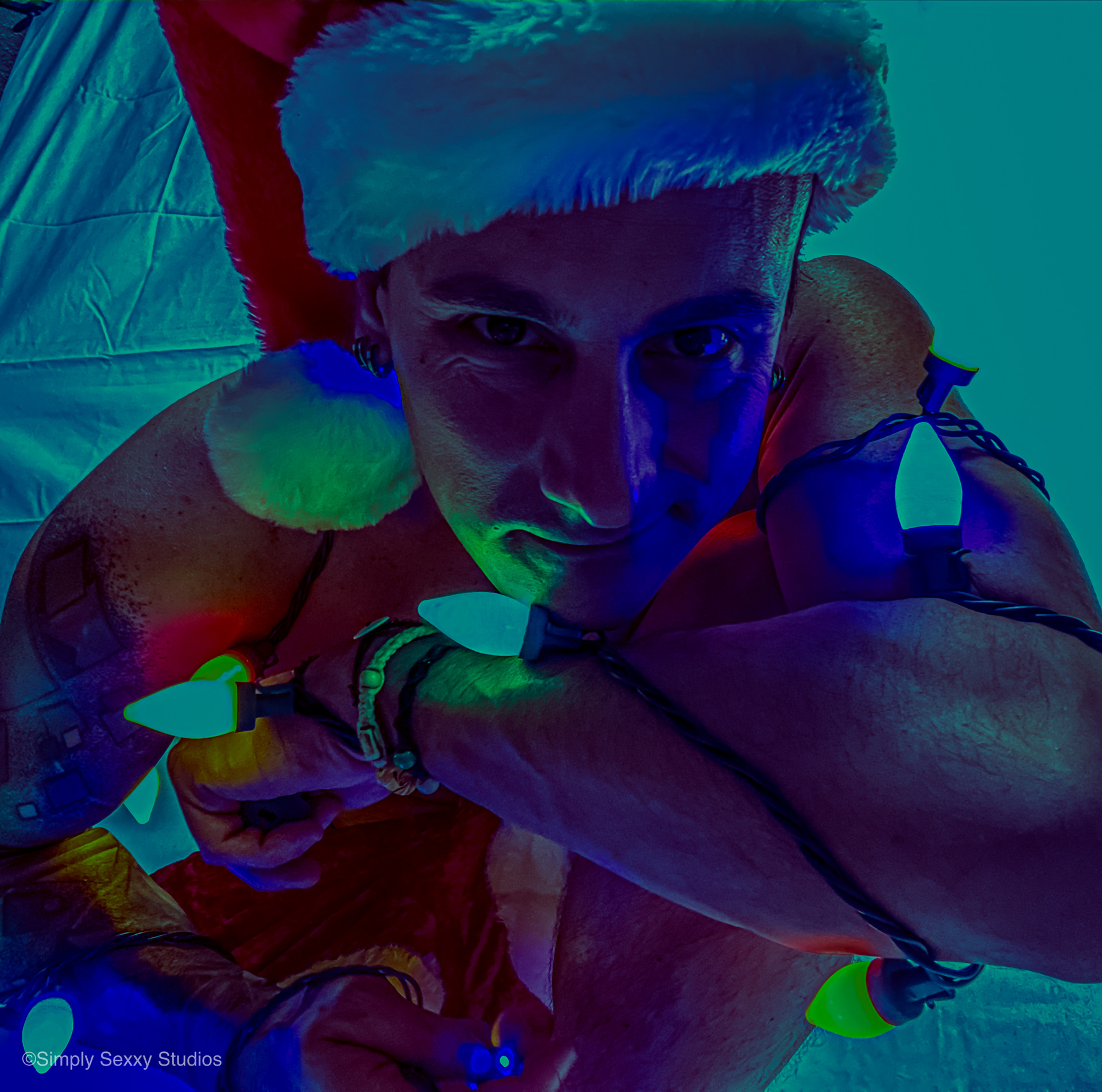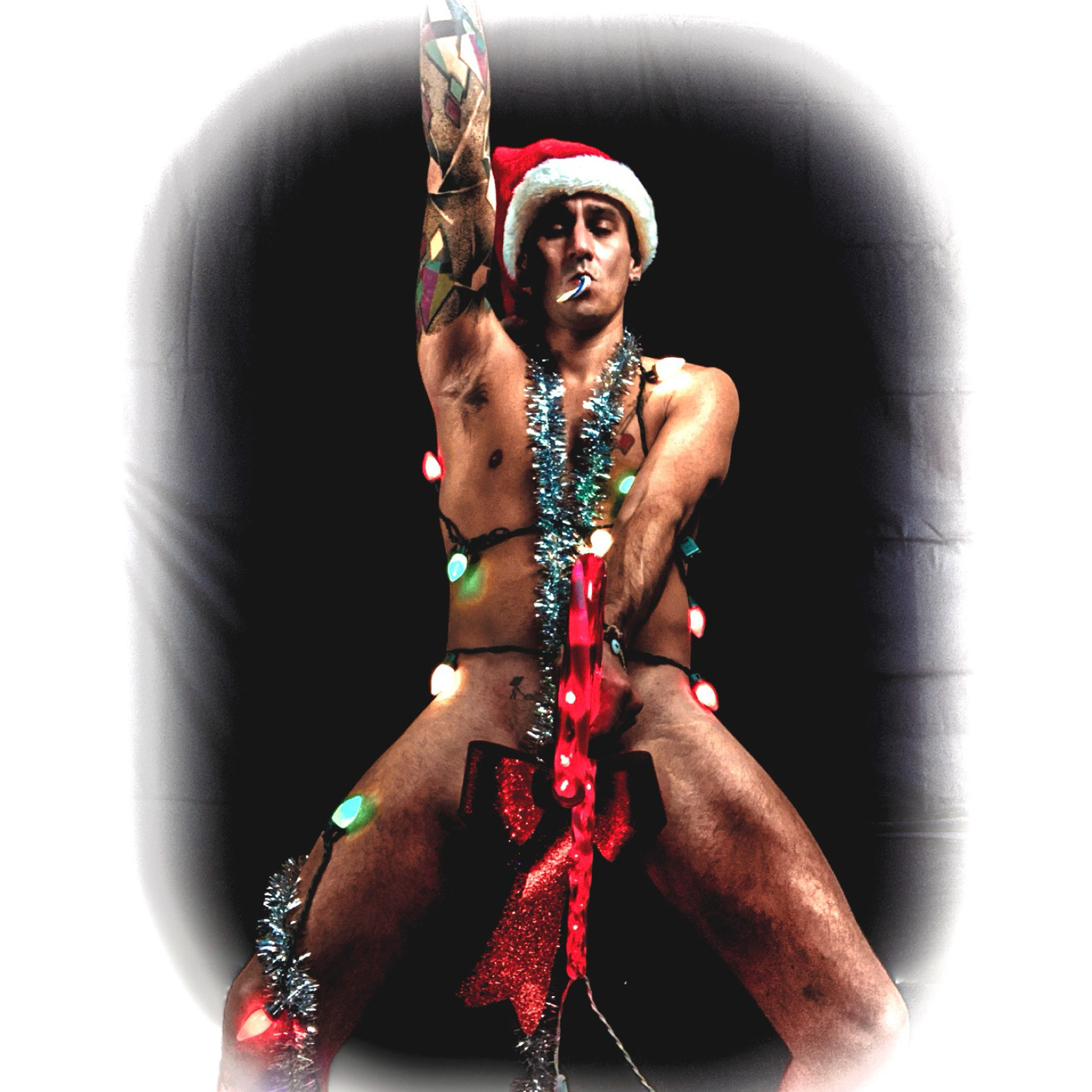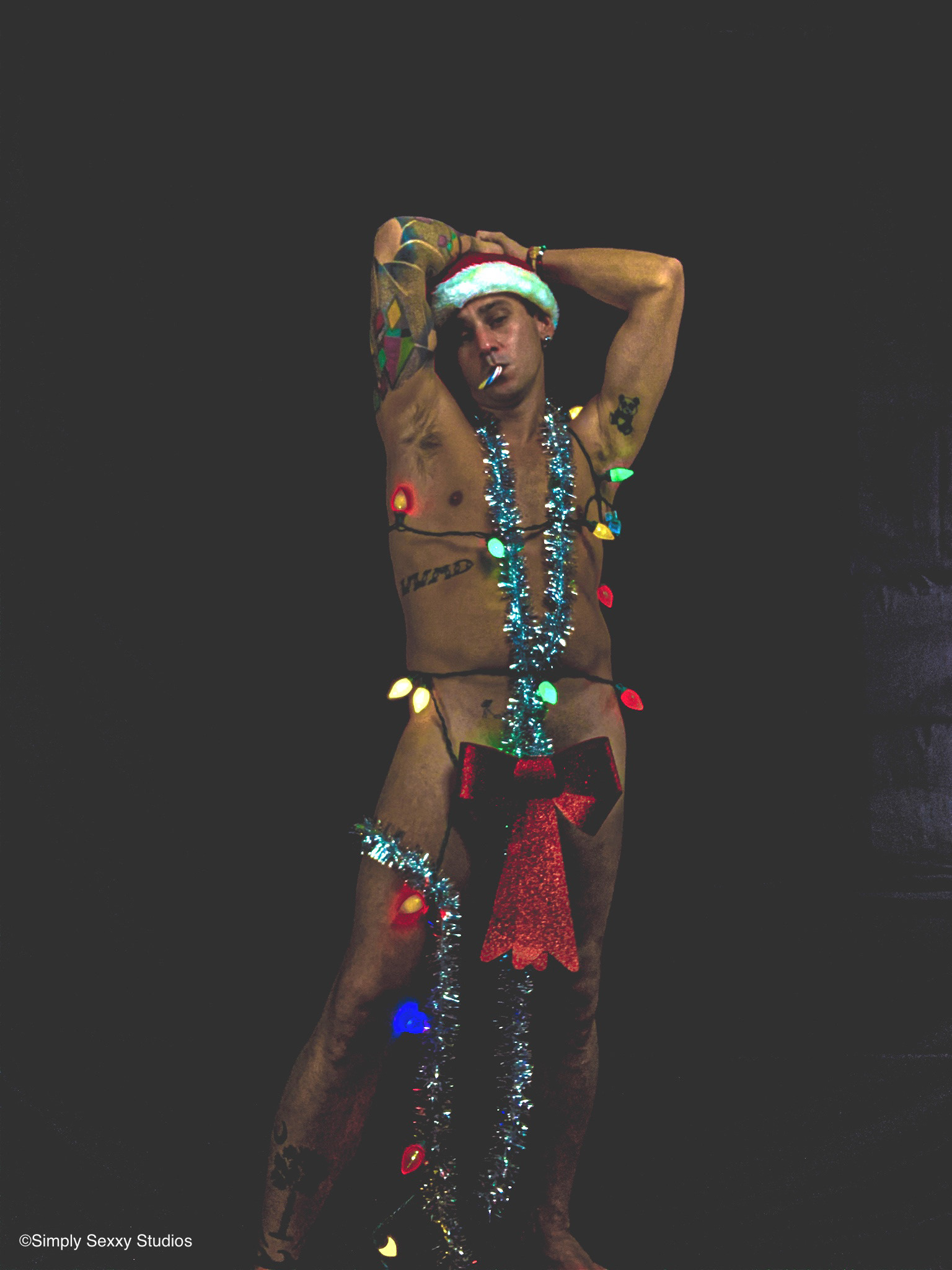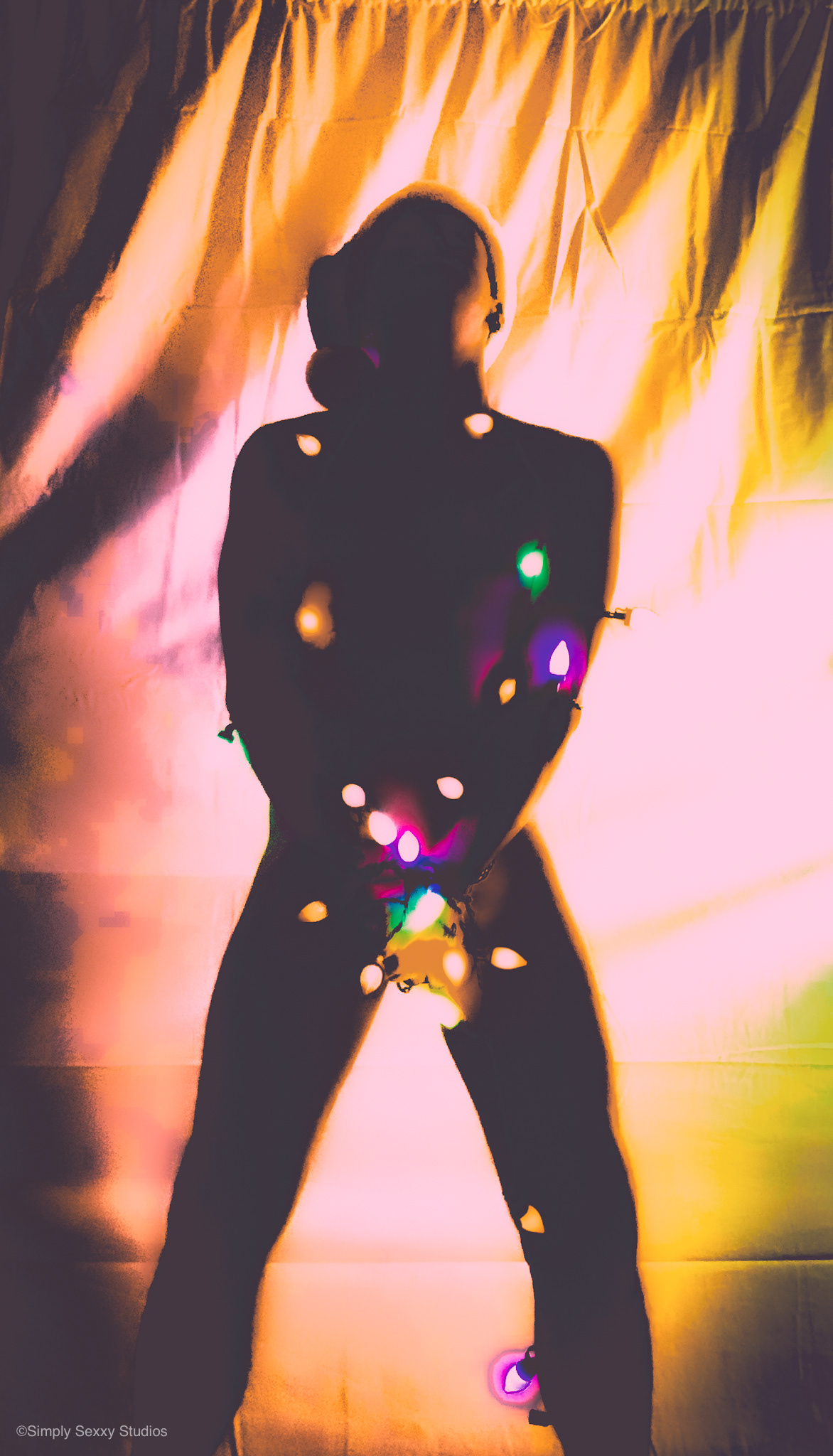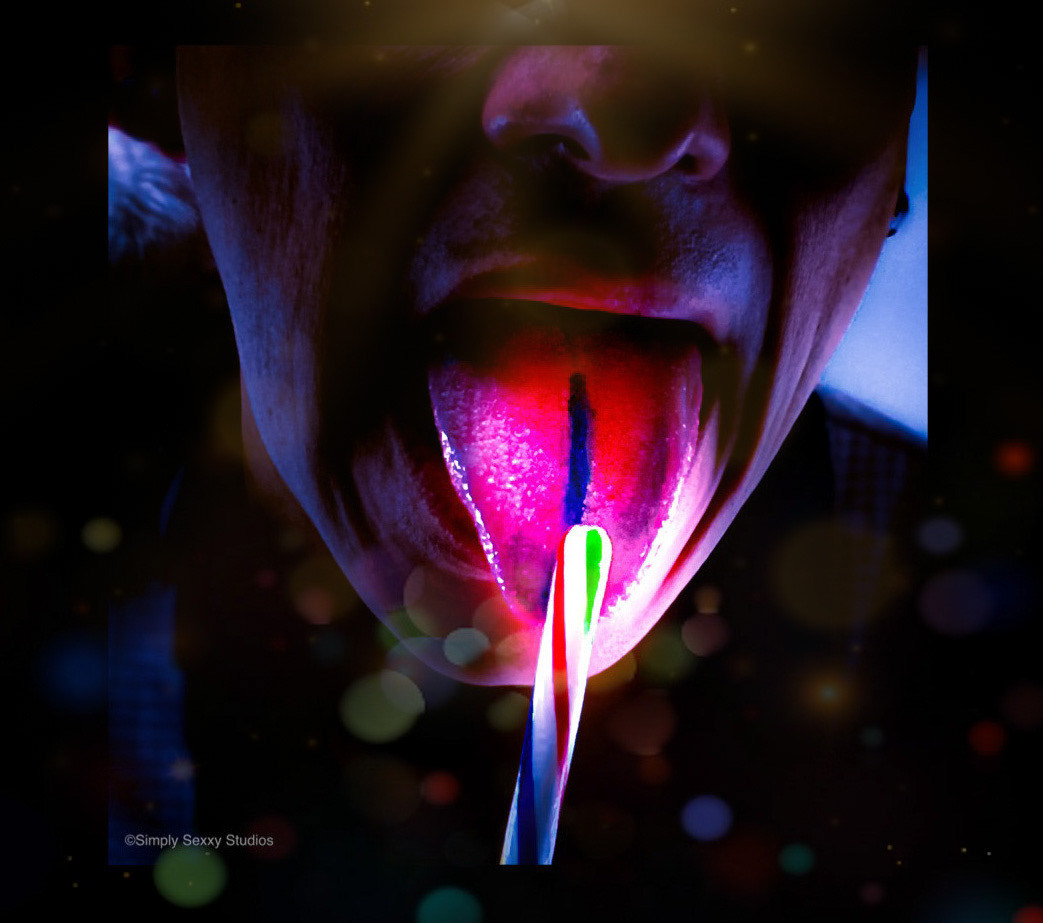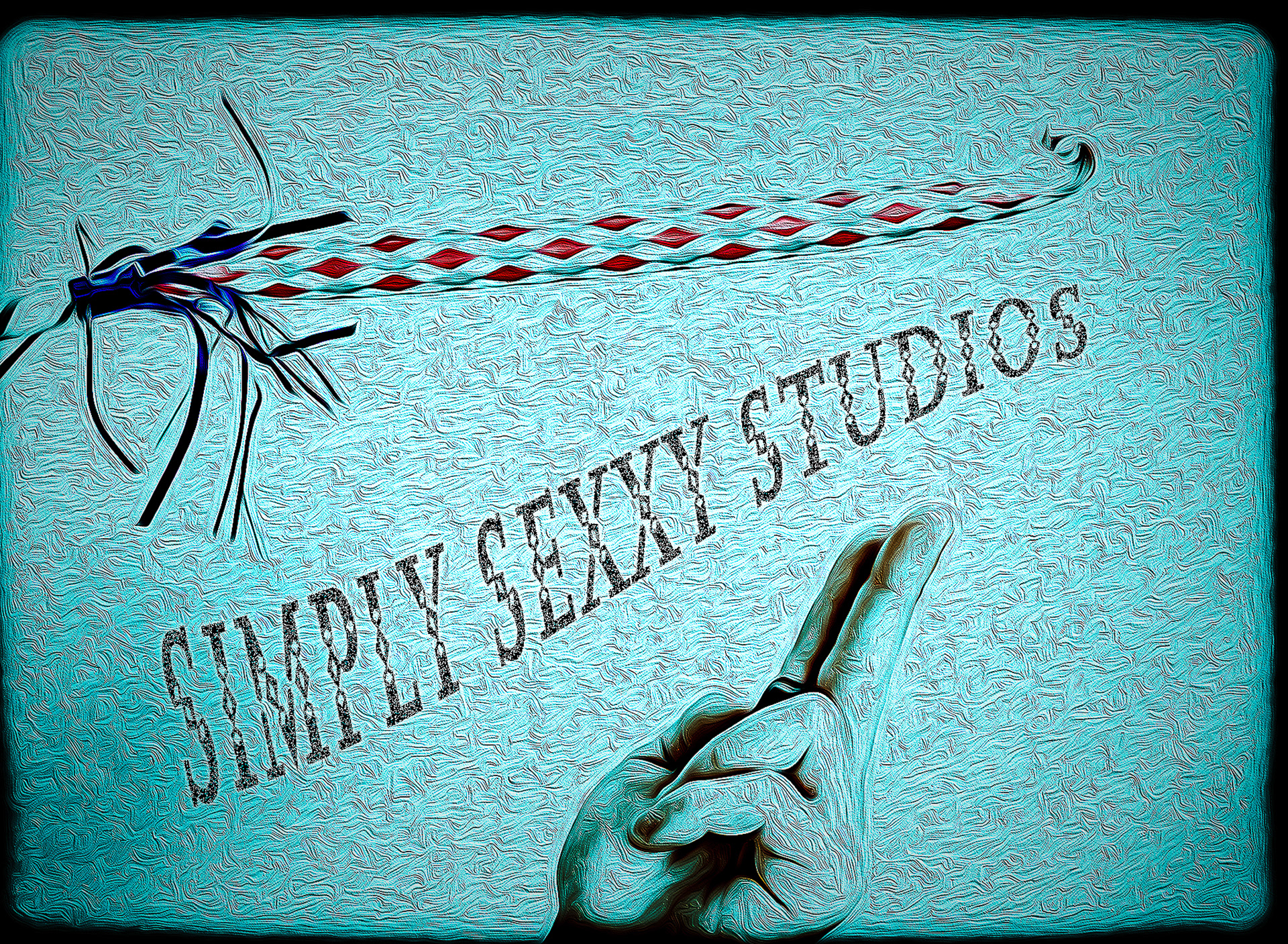 We are entering a New Decade!! It is time to make this one really count! Aside from a New Year, I celebrated 7 years without a drink on 1.21.20. My life continues to flourish as I continue to stay sober, and do the next right thing.I try to stay honest with everyone I know; I offer my help where I can, and I put others before myself in most situations. 
These are simple things that we can all work towards in our own lives. I see so much greed and selfishness in this world with undeserved entitlement. Lets put the work into ourselves before assuming we know best, and start understanding before jumping to judgement.
Can you say you are truly happy with your life Today? If you died tomorrow, could you Rest In Peace? Will you're family and friends know you wanted the best for all of them? We have a limited opportunity in this world to live OUR BEST LIFE! I believe this is something we all deserve, and it starts with fixing yourself.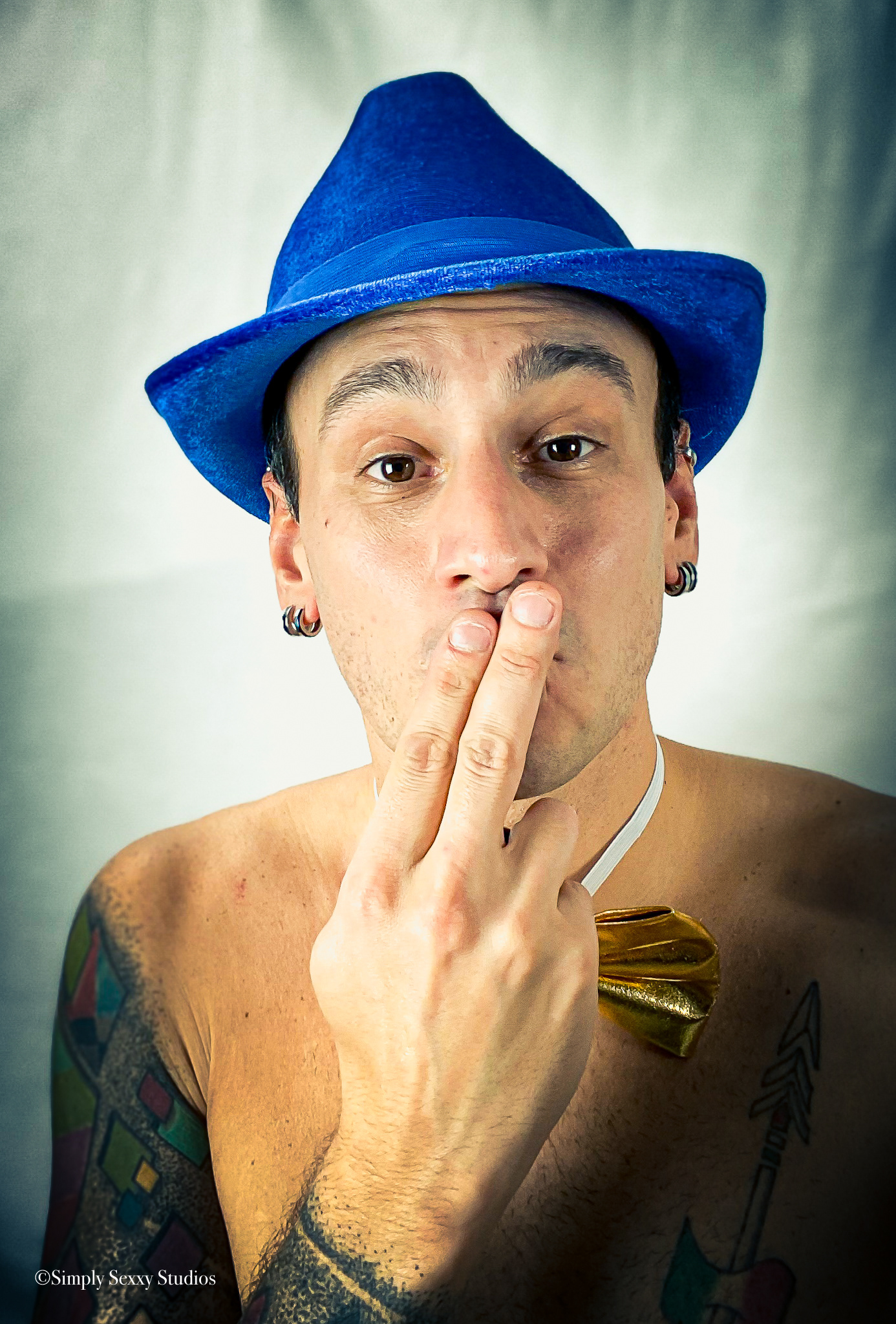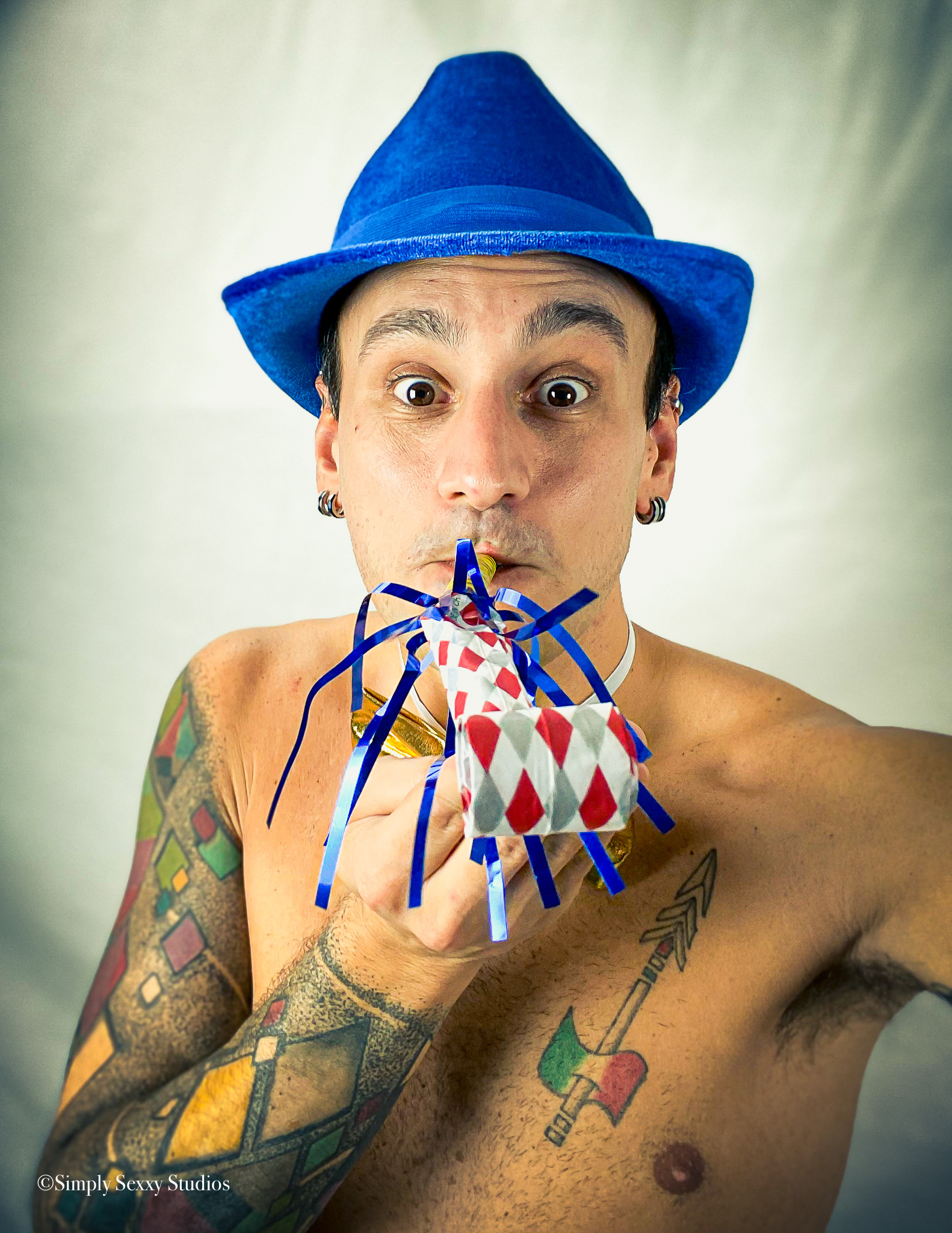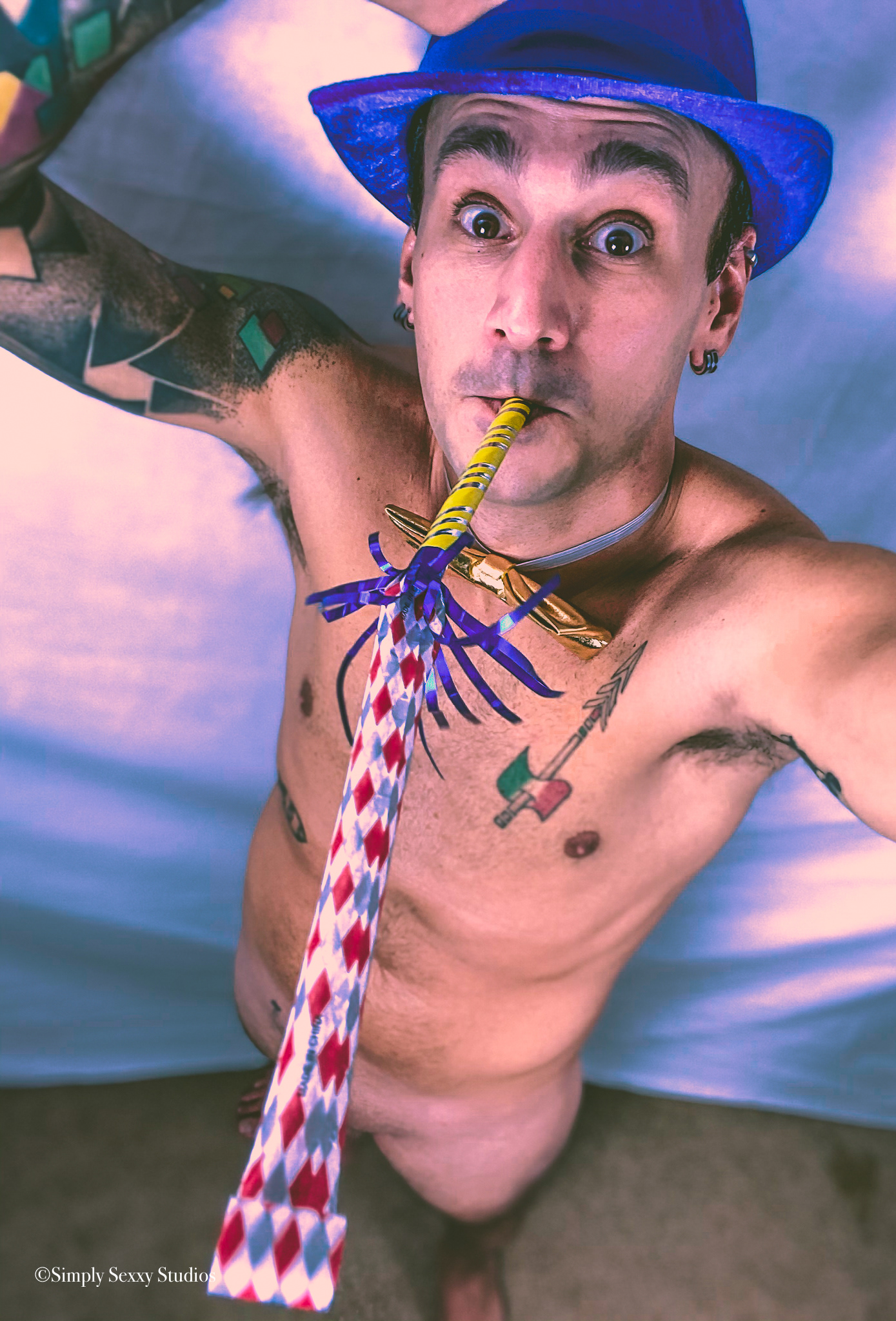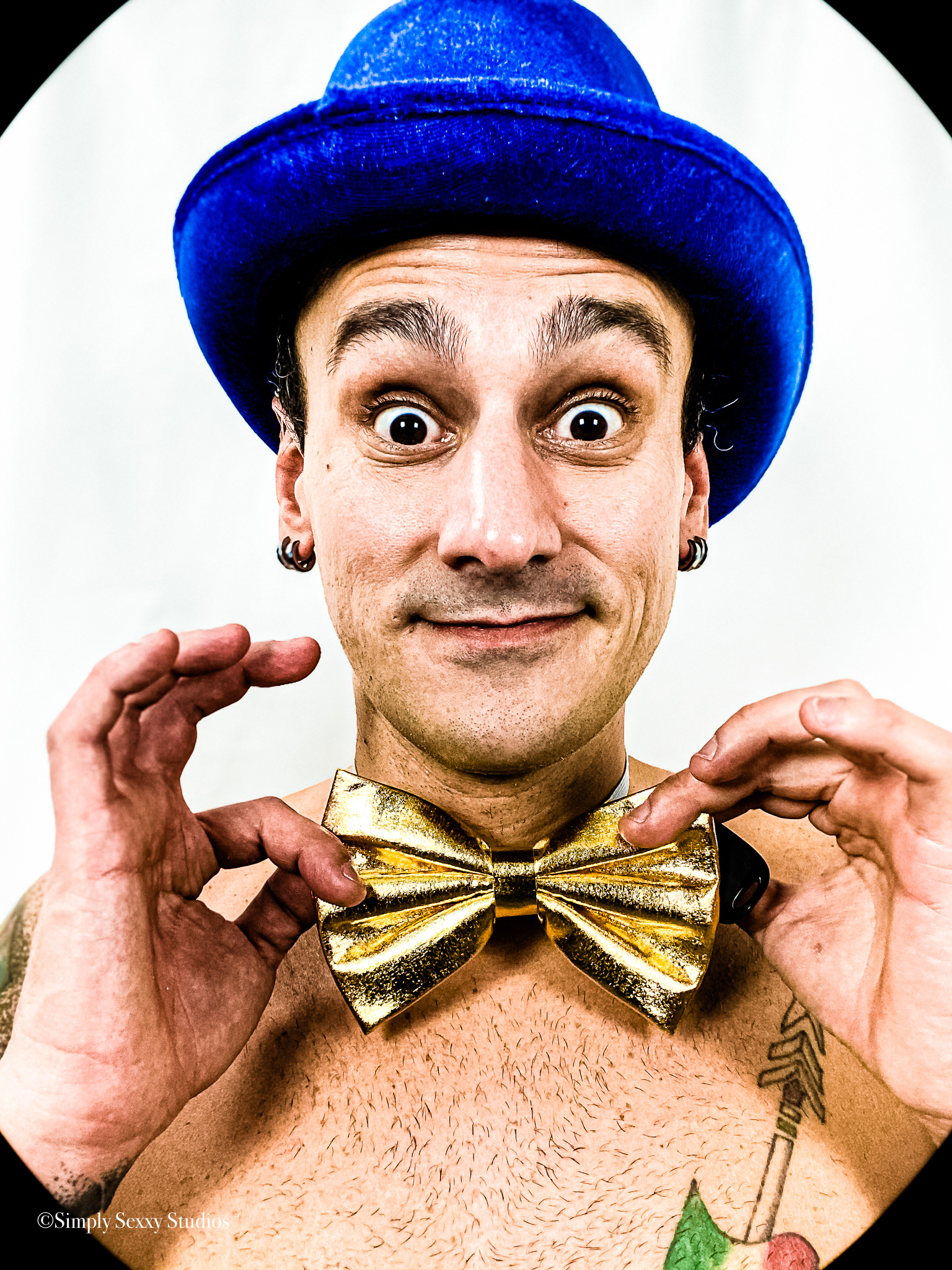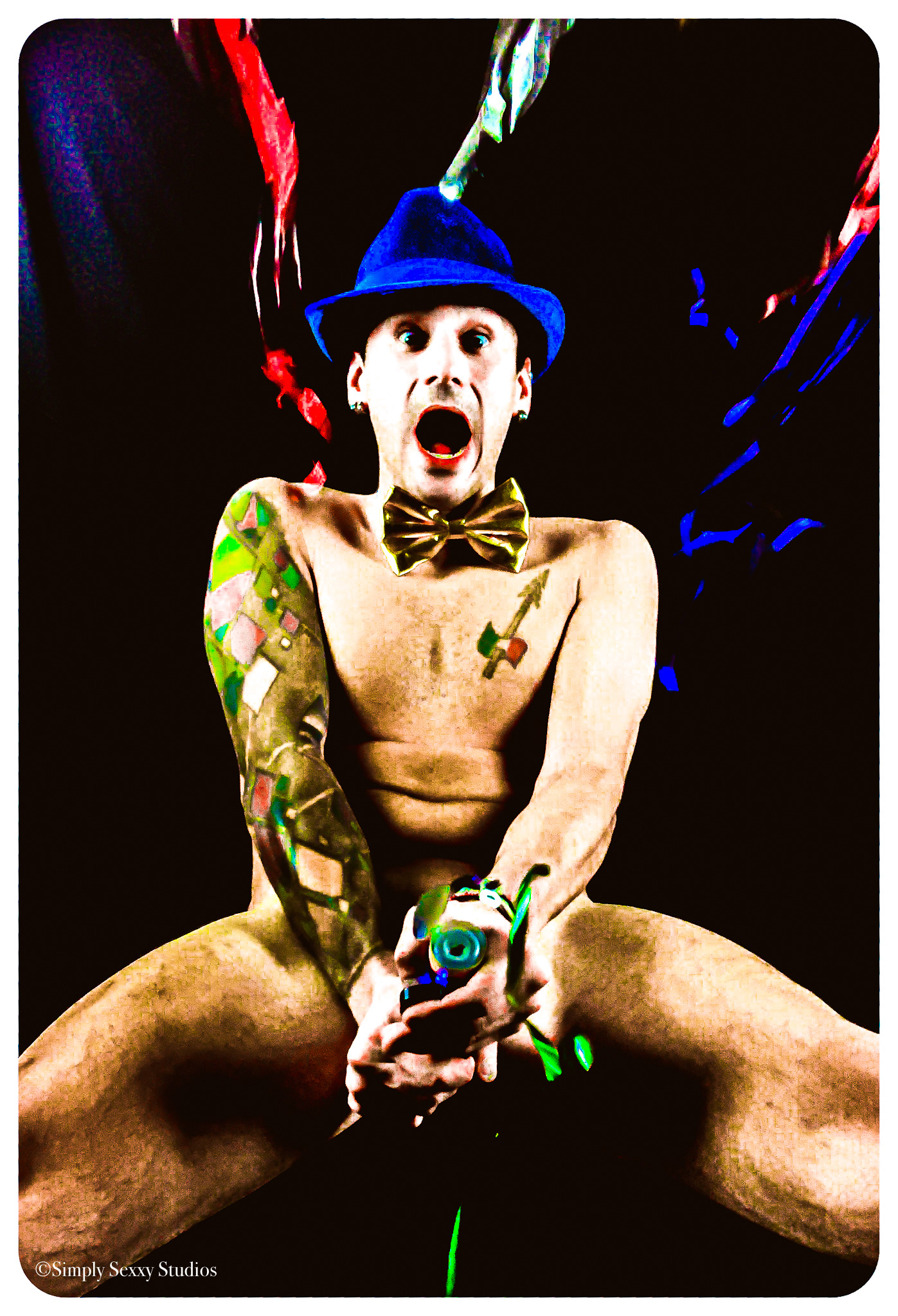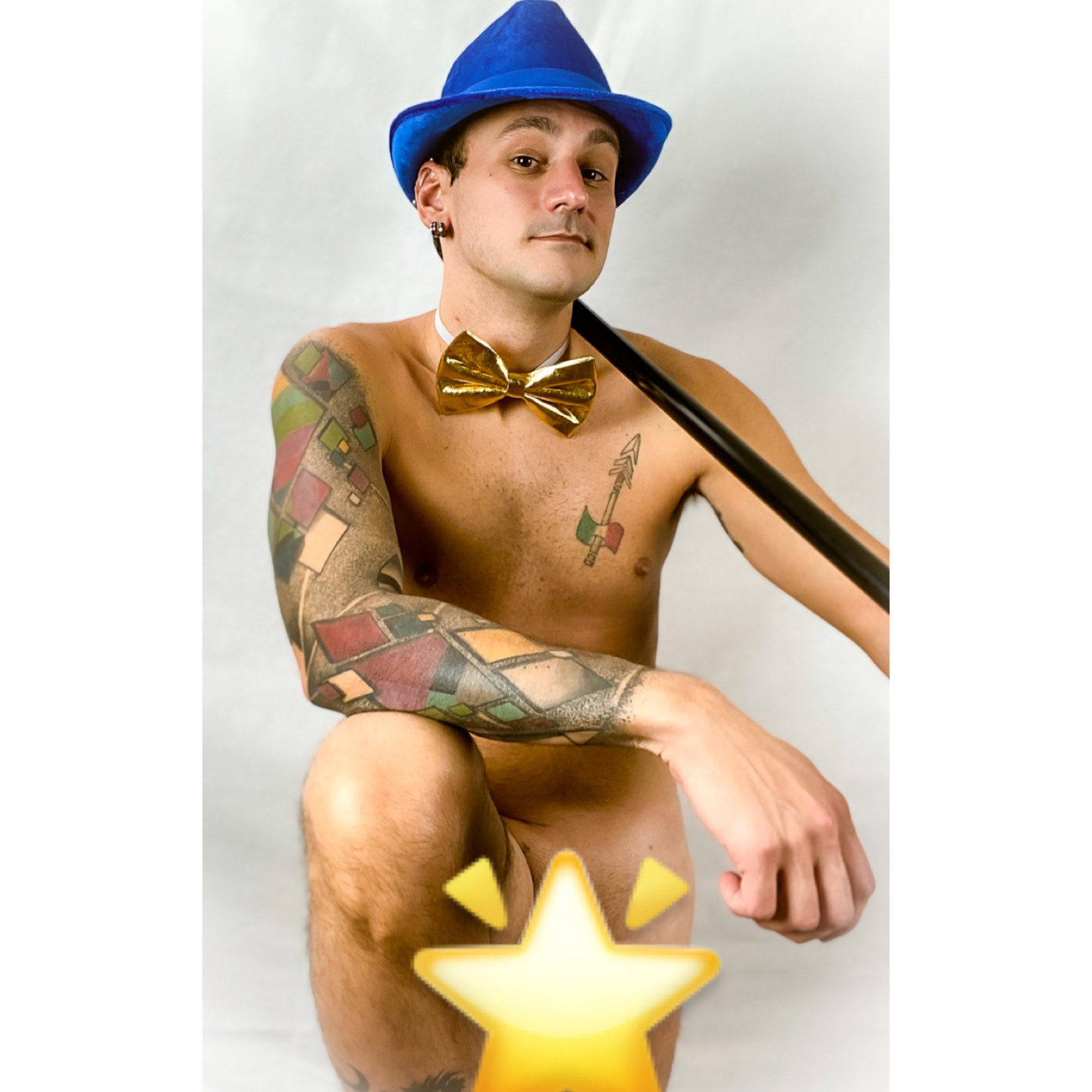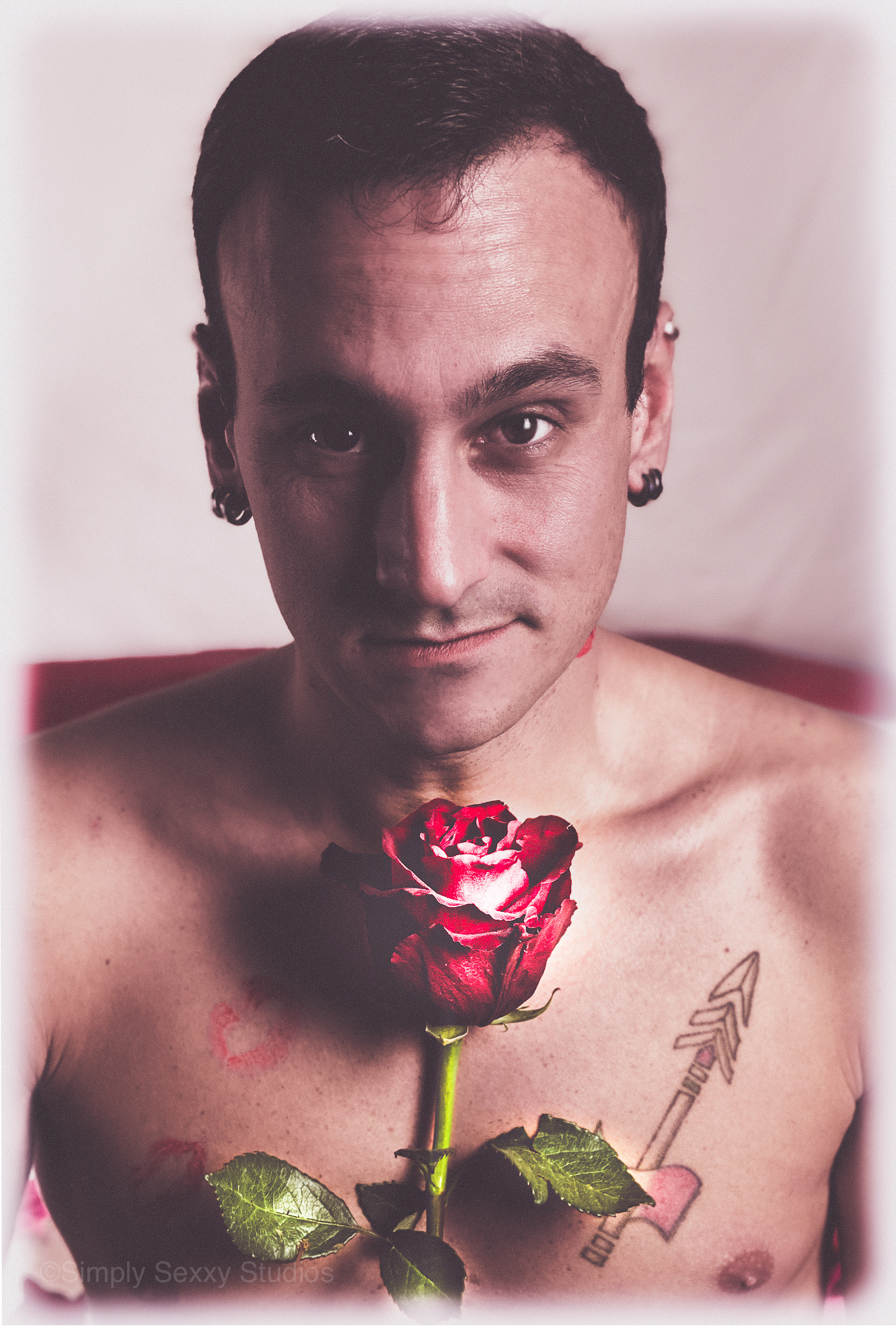 Let's talk about LOVE!! We all know the emotions tied to Valentine's Day. Whether they are positive or negative, it's a day that recognizes love. Some years it was my favorite holiday, and some years I despised it. This year, I'm celebrating it; single, sober, and Sexxy! 
Romantic love Is a rollercoaster of emotions. It's a combination of feelings that everyone has experienced. It brings us to our highest highs and lowest lows. It is so clear when we are in love, yet it is something we will never fully understand or be able to explain. The problem with romantic love, for me at least, is that it takes away so much of who I am as Phil. We change, we sacrifice, and we are conditioned to believe we will never be happy unless we have "true love". We can end up spending our entire lives searching for that perfect person. What makes this difficult for some people (and ultimately doesn't have a happy ending like it should), is that we search for this person before truly finding our SELF. 
How can we expect to love someone else the way they deserve to be loved if we can't love ourself first?
We live in a fast-paced society that tells us what we NEED to do with our lives. We need to get married, we need to have a family, we need to make more money than the 
neighbors, we need to stay up to date on sports, politics, celebrity gossip, and tv news. 
Bullshit! What I NEED is to stop being told what I need!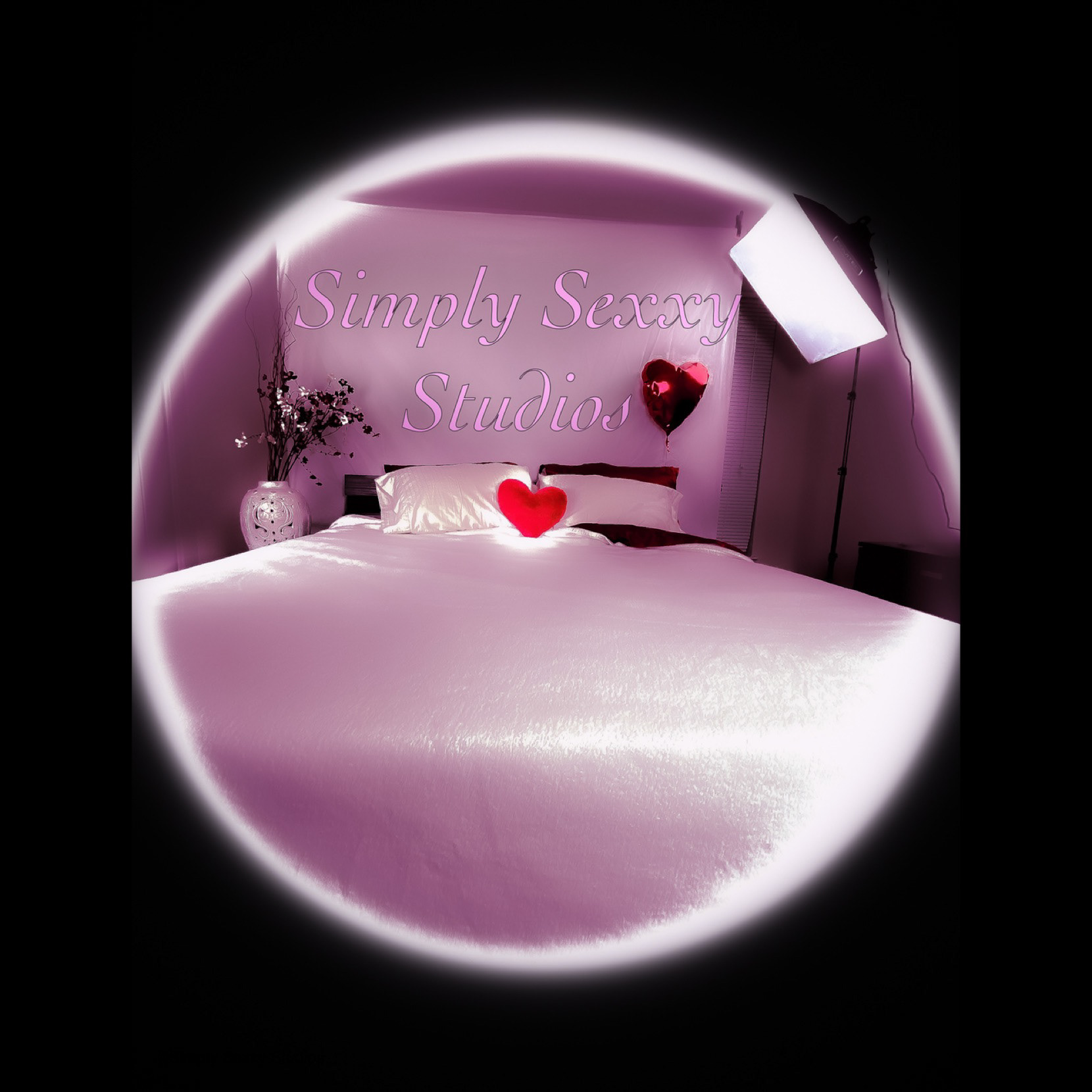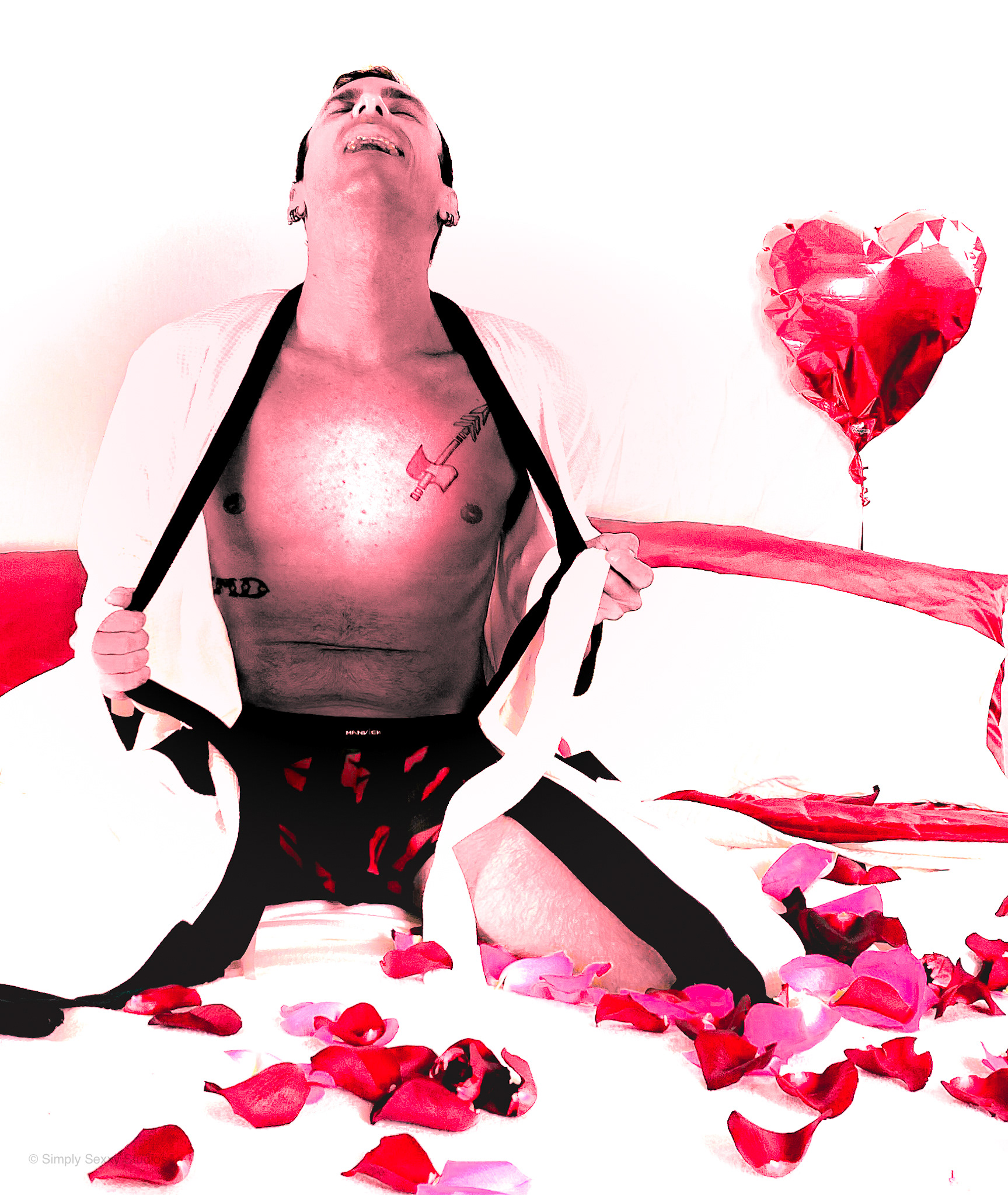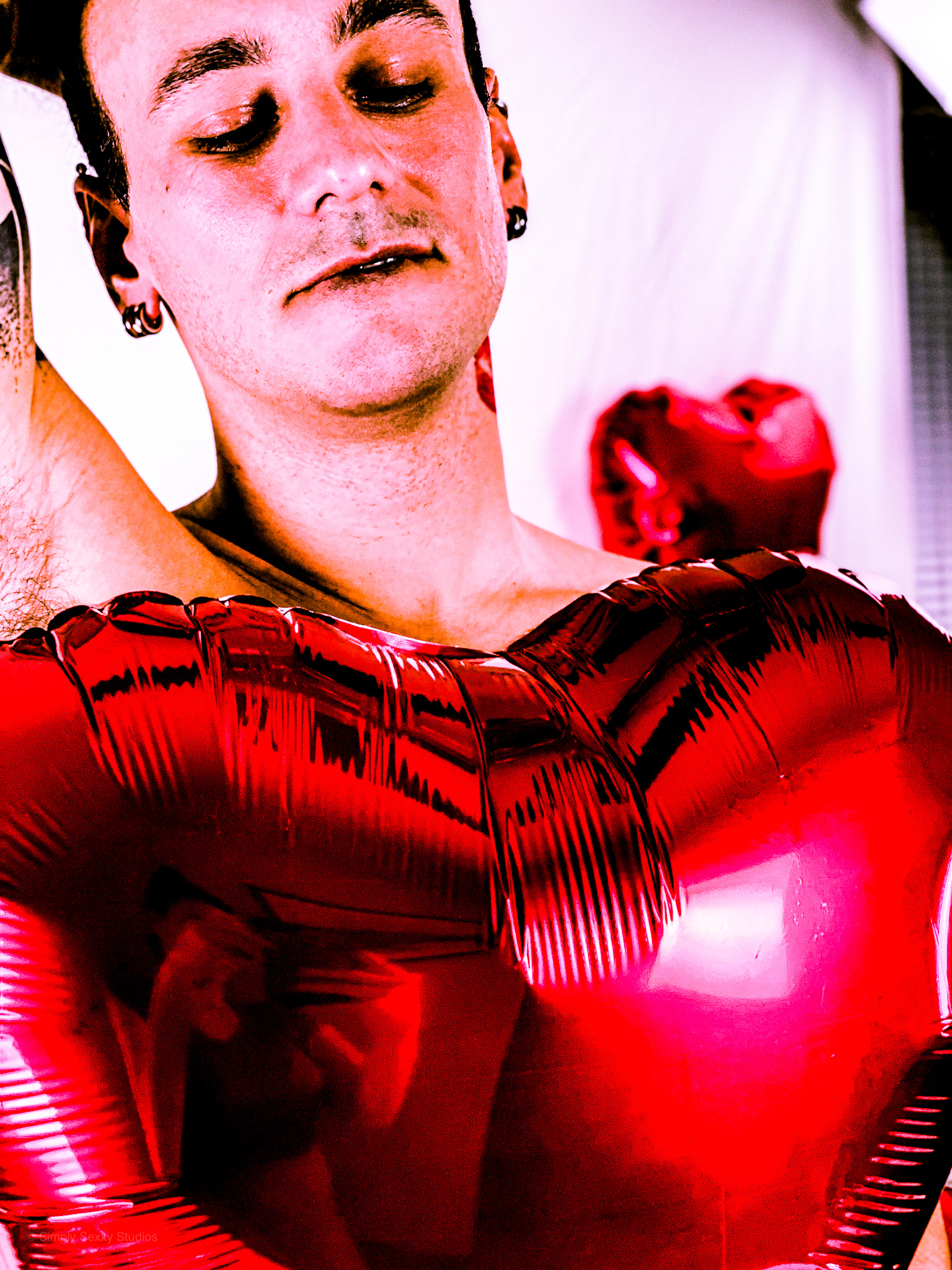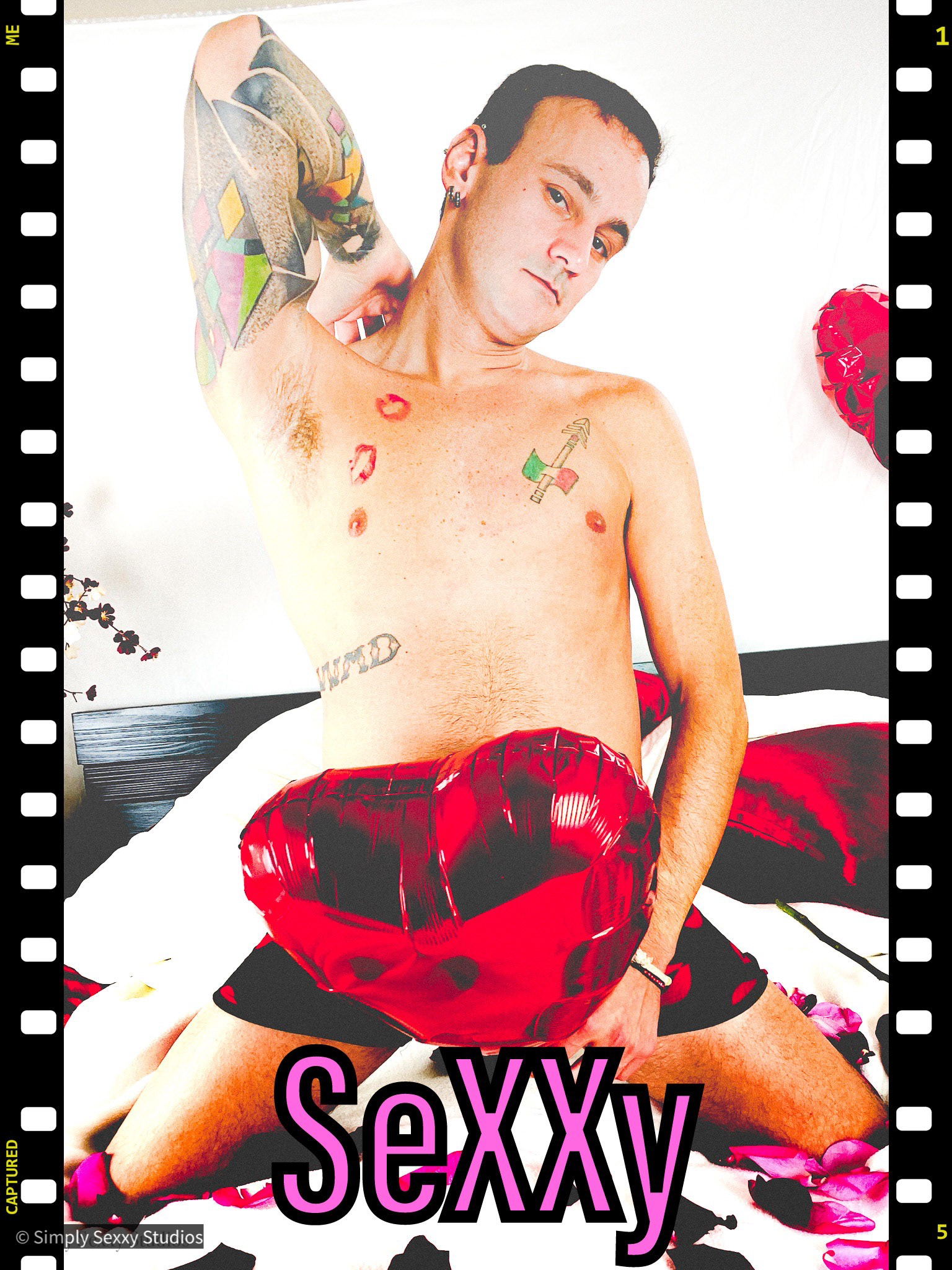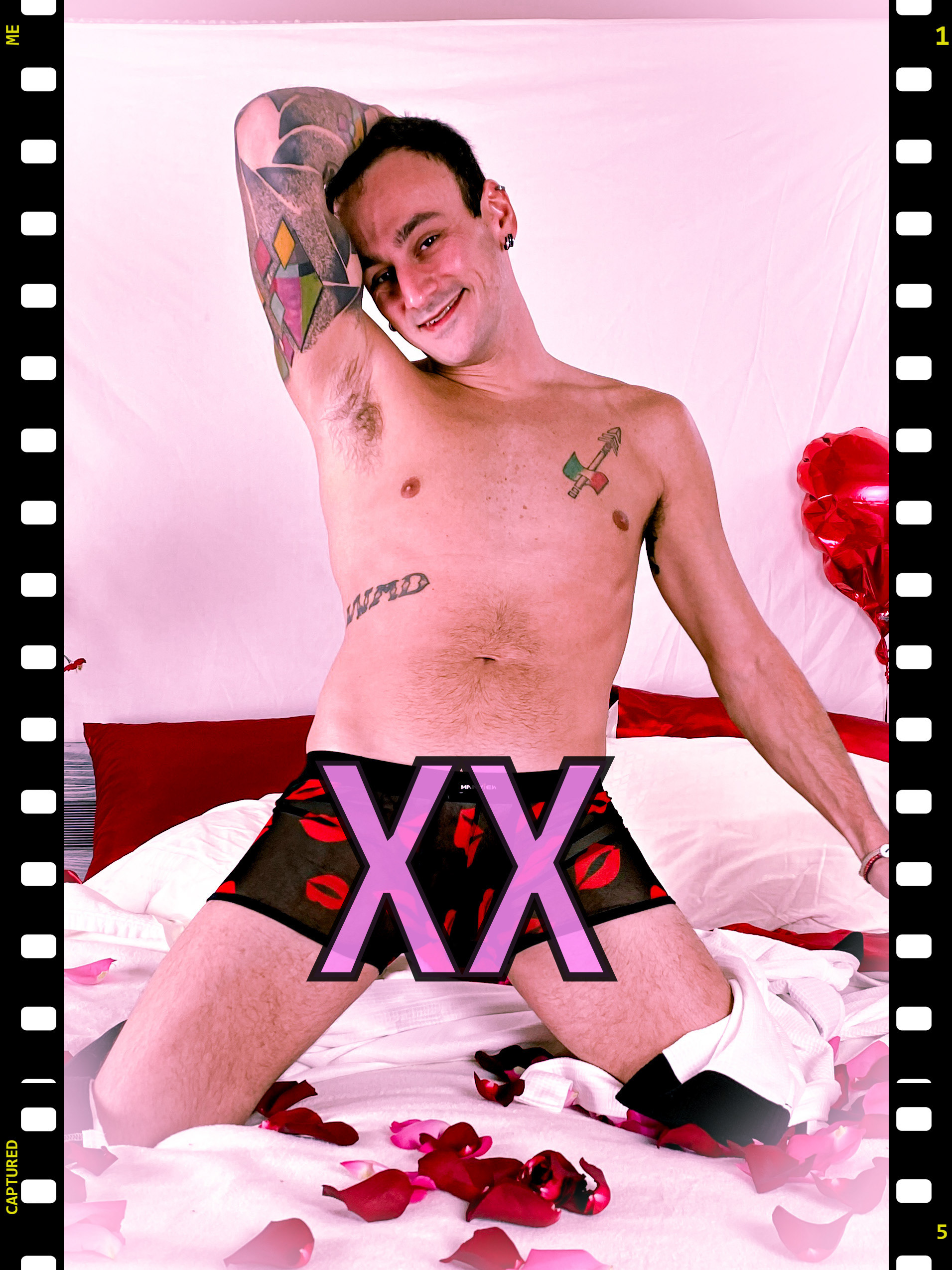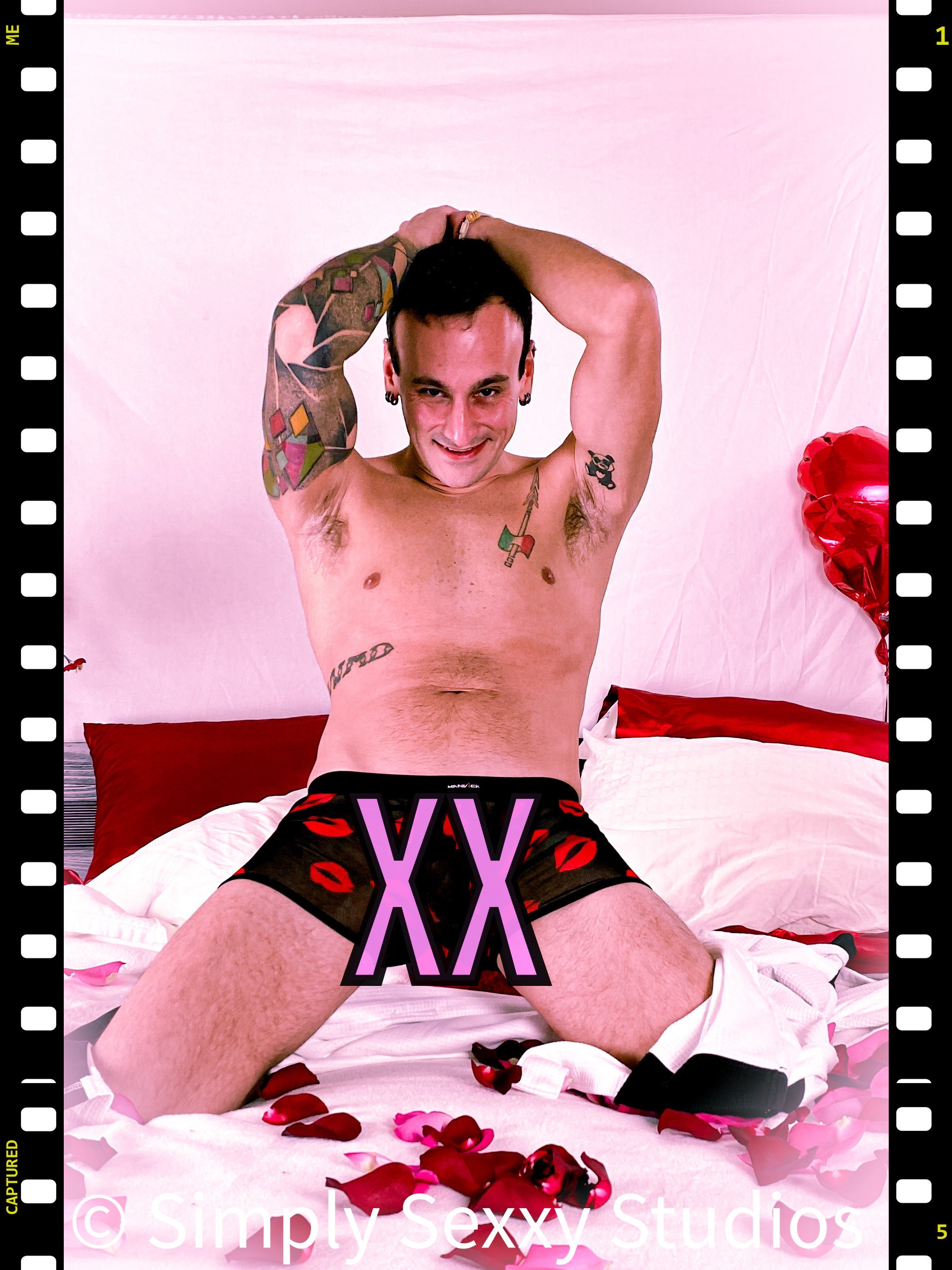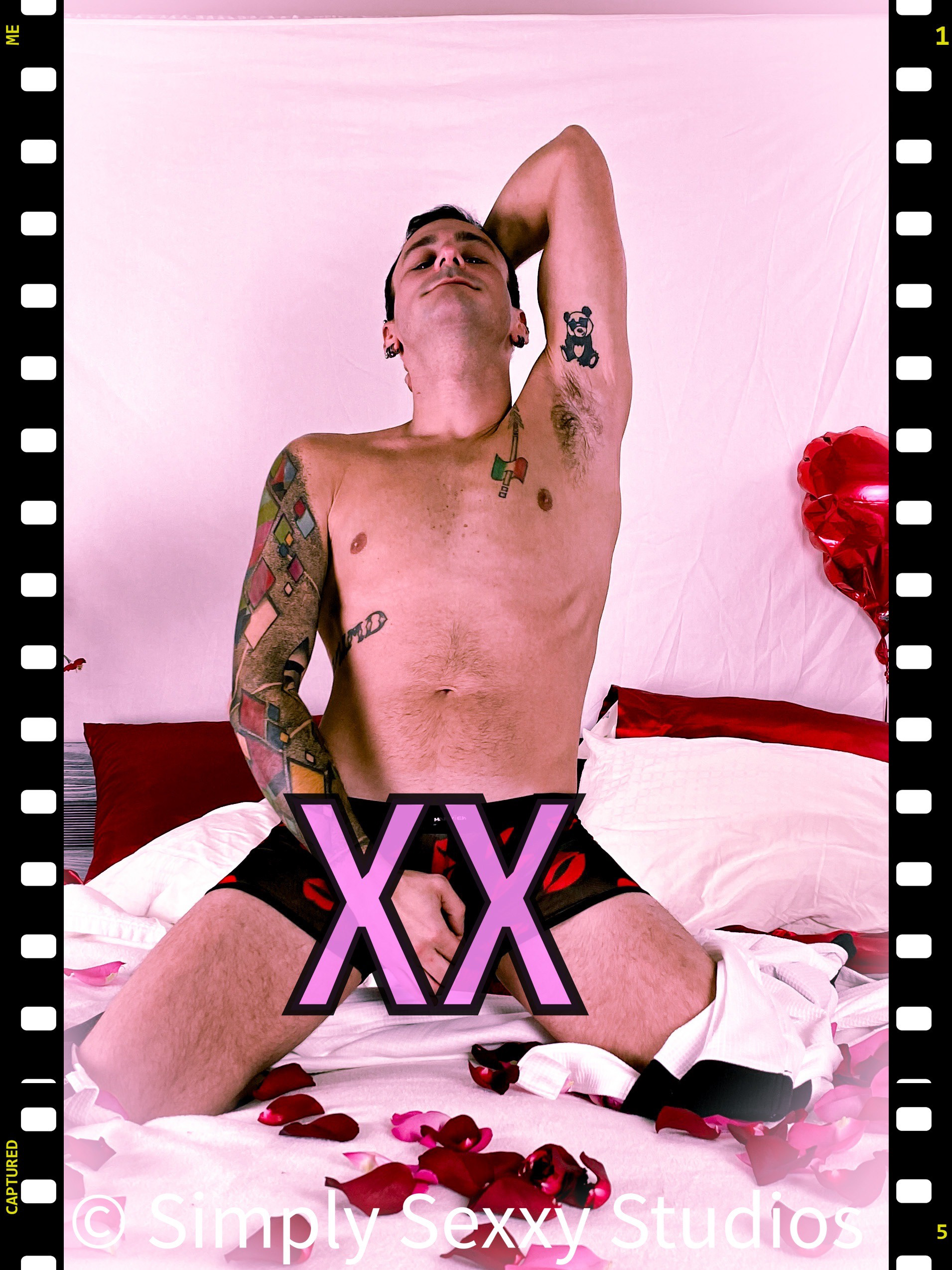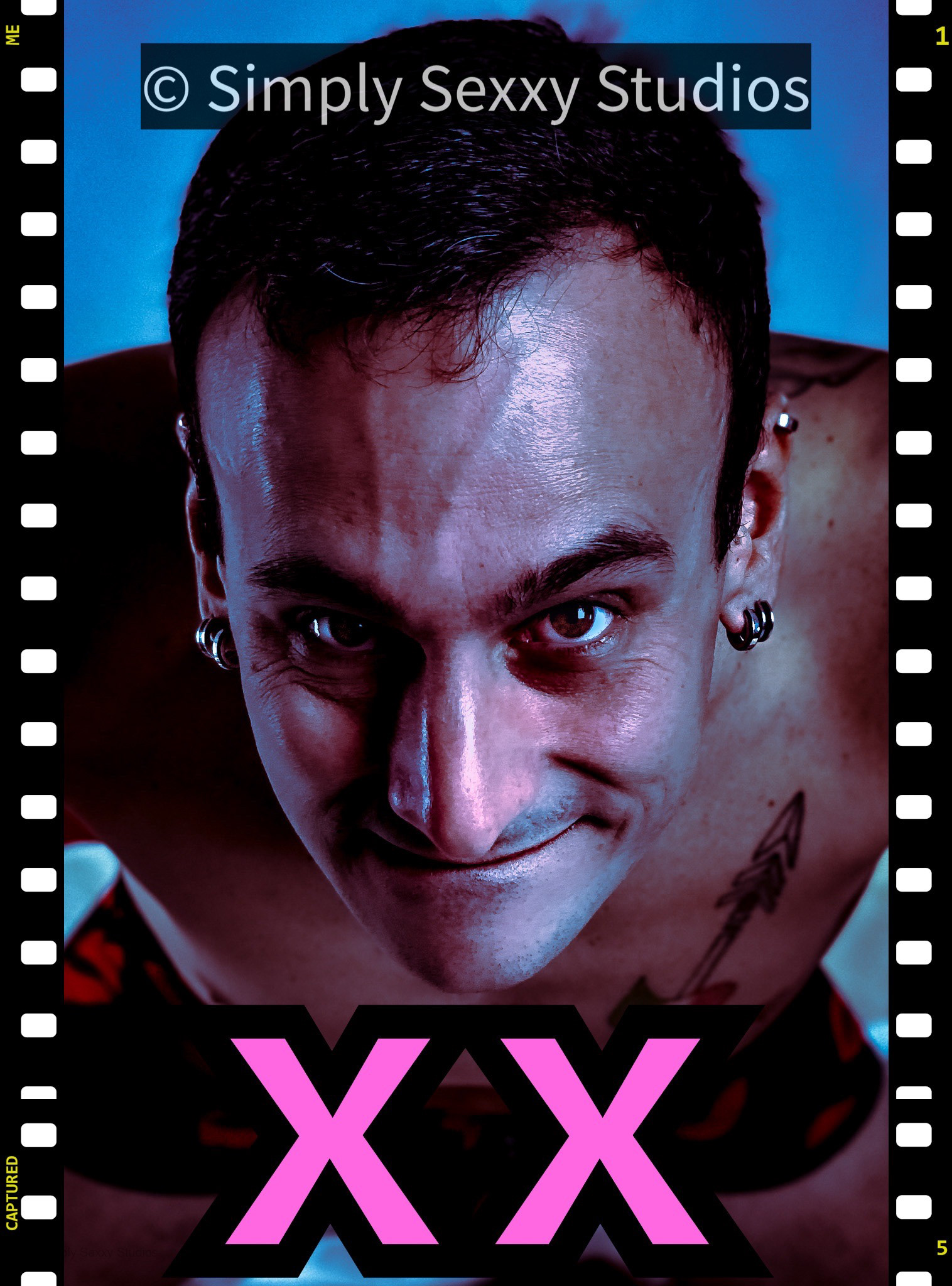 Unconditional Love is my kind of Love and what I need out of life!! This is the love that doesn't come with rules and a curfew. This is the love that can be shared with everyone. This is the love that will bring peace to the world. And this is what romantic love restricts ME from.
If I can share my whole heart with everyone, why would I only share it with one? When I talk about my heart, I am talking about my heart.
The best version of myself is when I can be myself. When I seek romantic love, it distracts me from myself. Given another chance at life, a chance to do it right; I choose to be myself, the caring, loving, simply friendly and Simply Sexxy Phil.
​​​​​​​​​​​​​​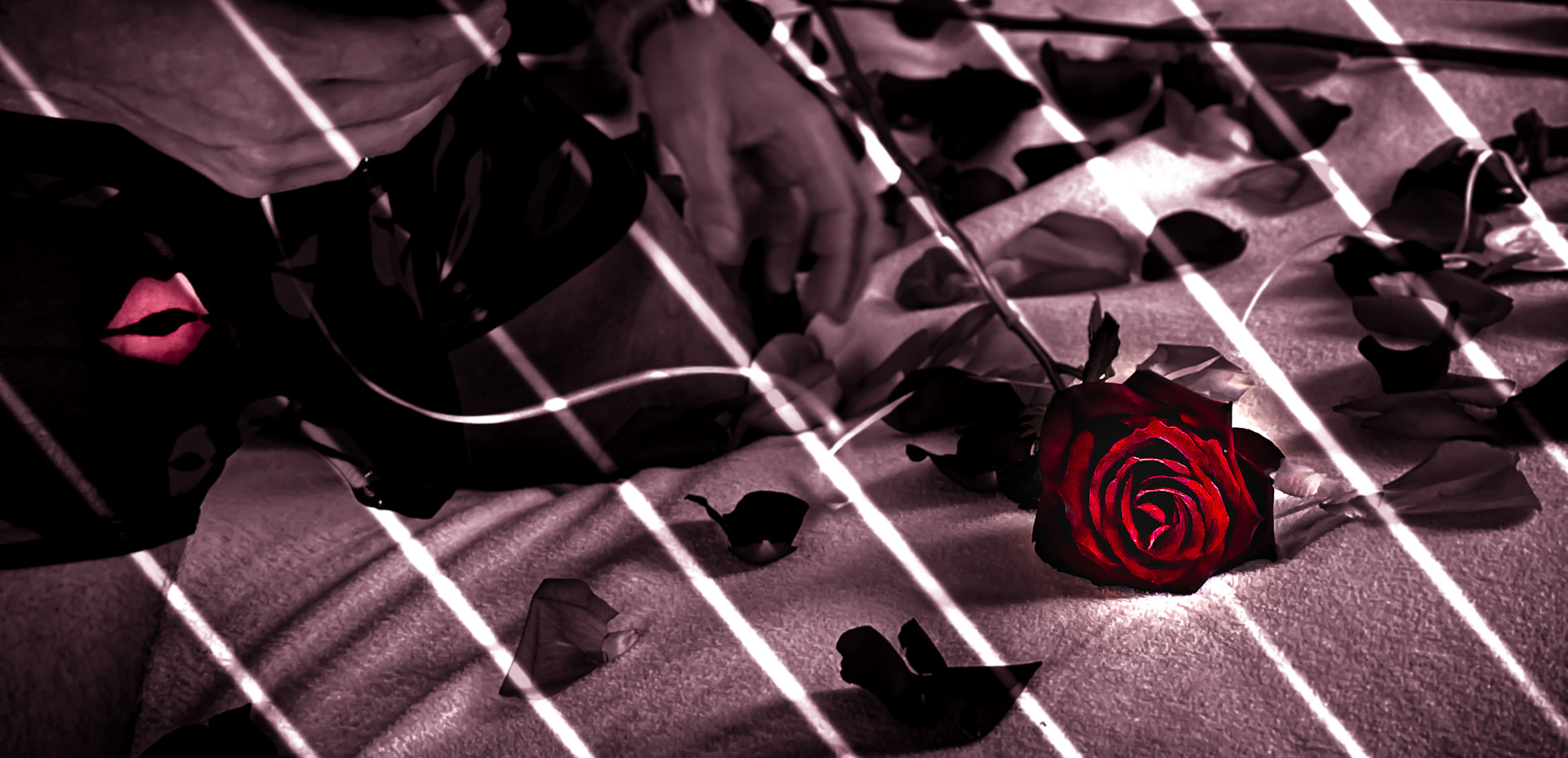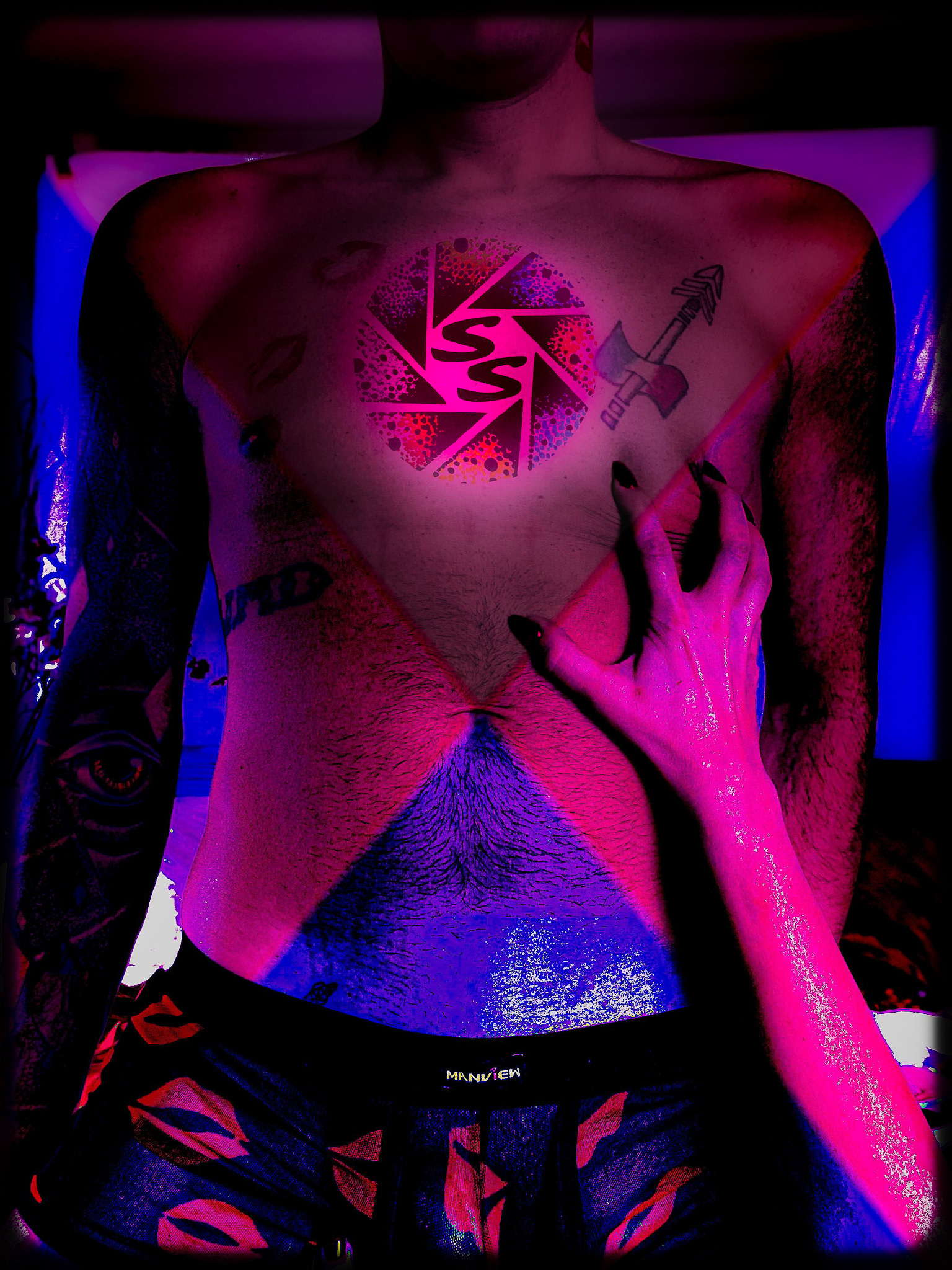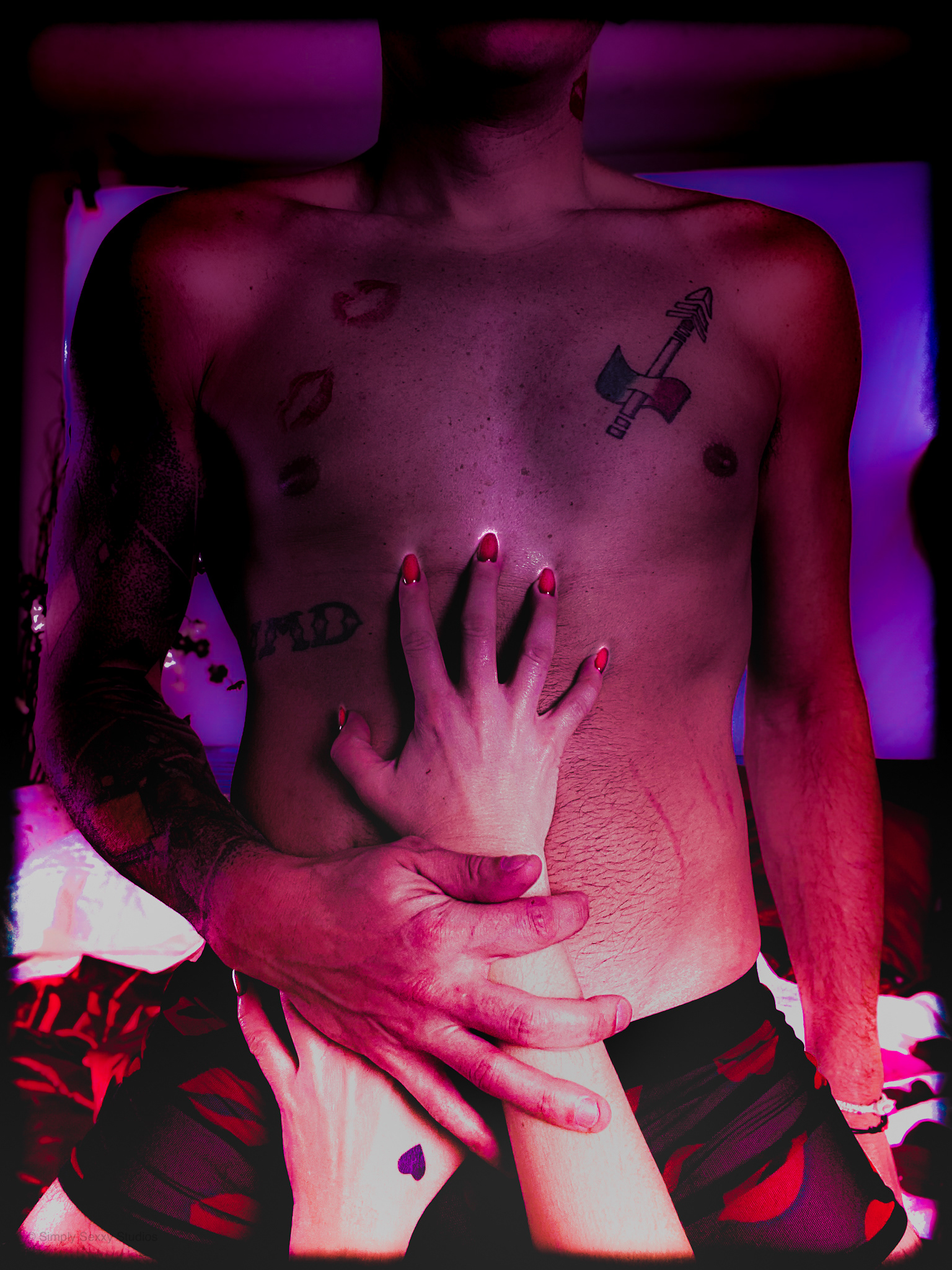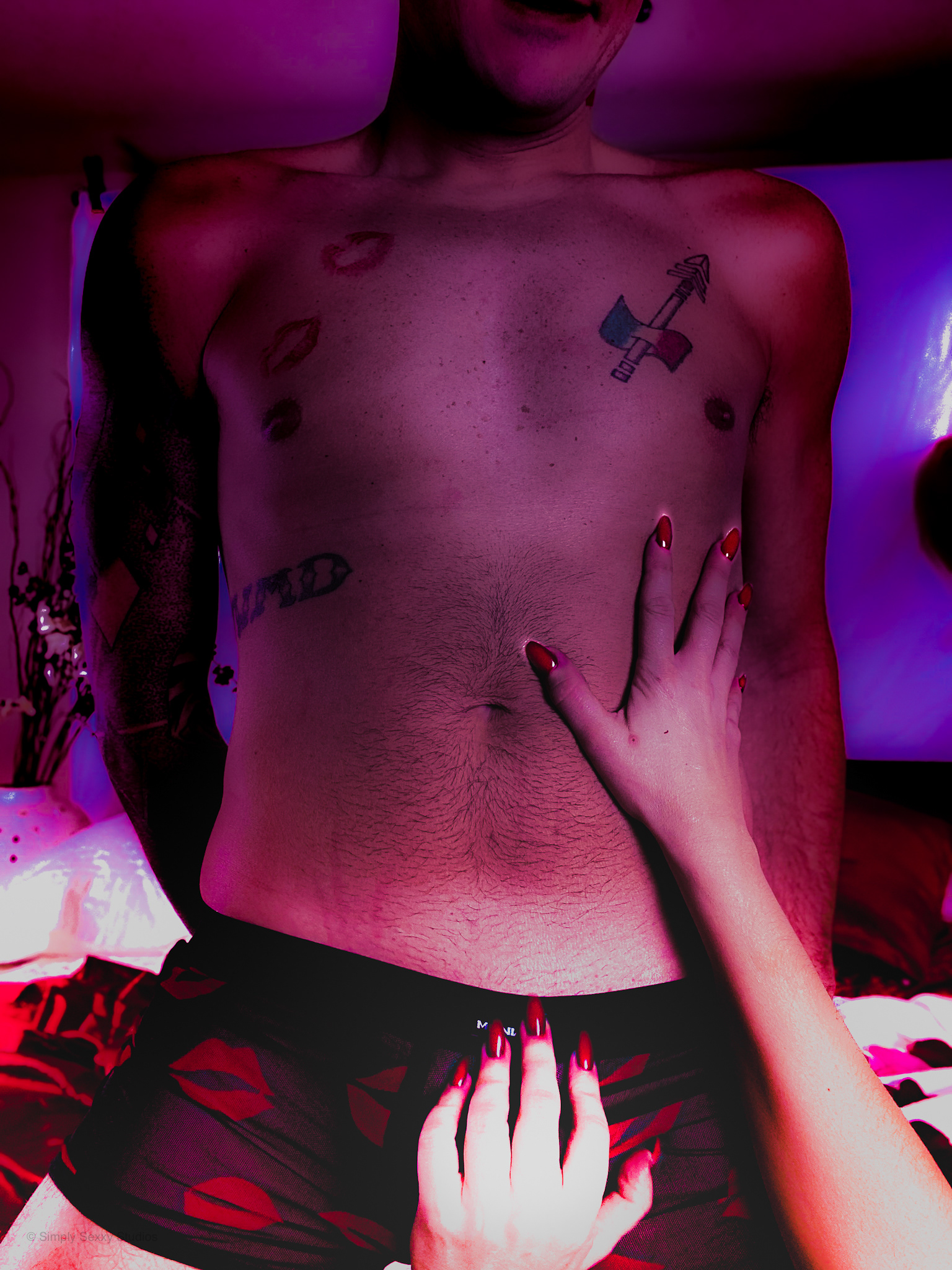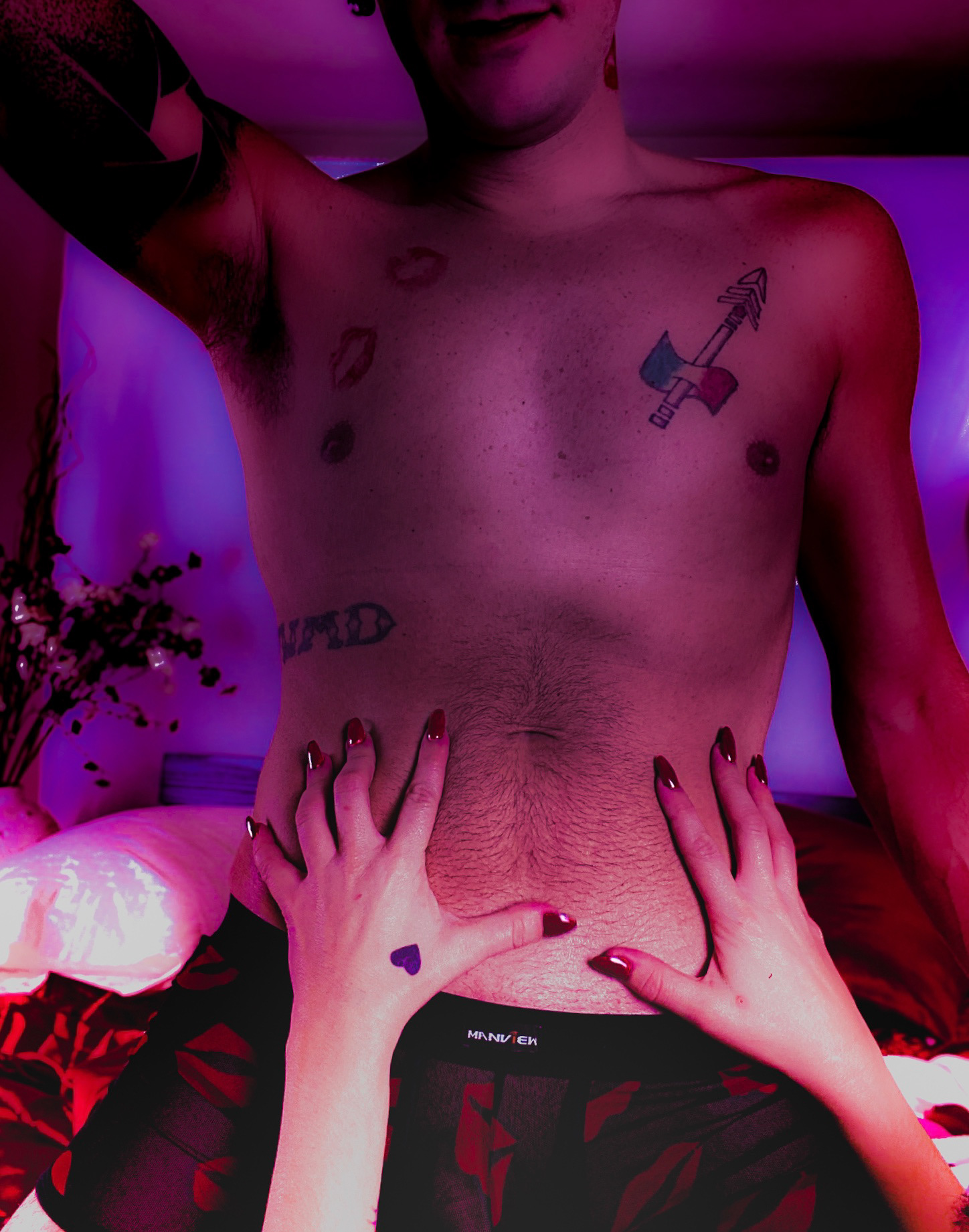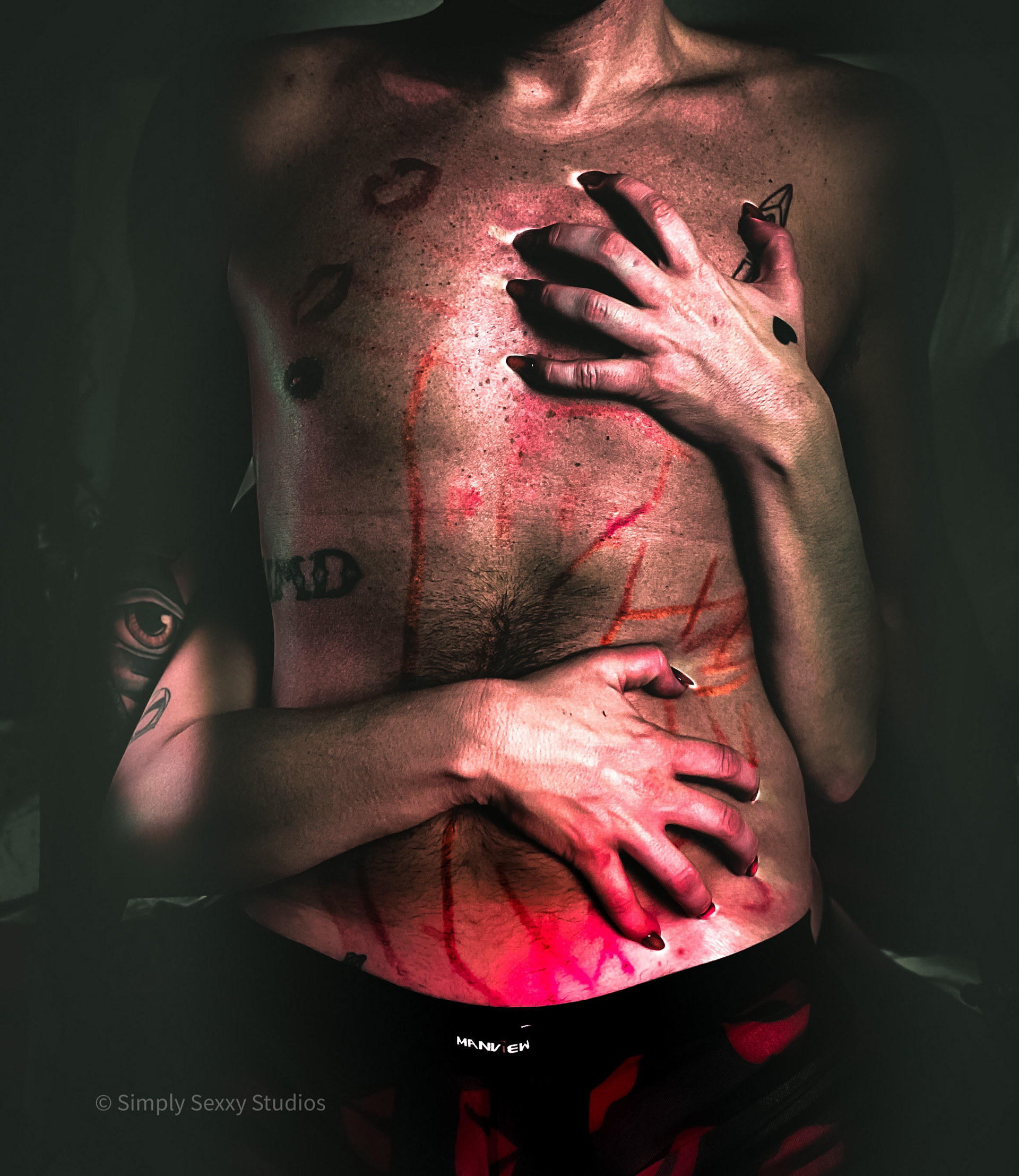 Universally, Love exists in many forms. Universally, Love is understood differently with each person, individually. Universally, we ALL feel the same feelings. So why do I feel I'm the only one in my universe? Why aren't we nicer, more caring, and more compassionate with each other? Why don't we hold the door for the next person? Why do we insist on free food when our orders are wrong? Why do we turn our heads when a man with a cup only asks for a quarter? We all want to take, but nobody wants to give. 
I try to compliment every person at work every day. Whether it's on their shirt, shoes, work ethic, smile etc. I have gotten 3 haircuts now, and not one person has noticed. Really, not a big deal but this is what I am saying.
We are so self absorbed as a culture and have little concern or care for others. This is something we can easily start to change. It can start with you.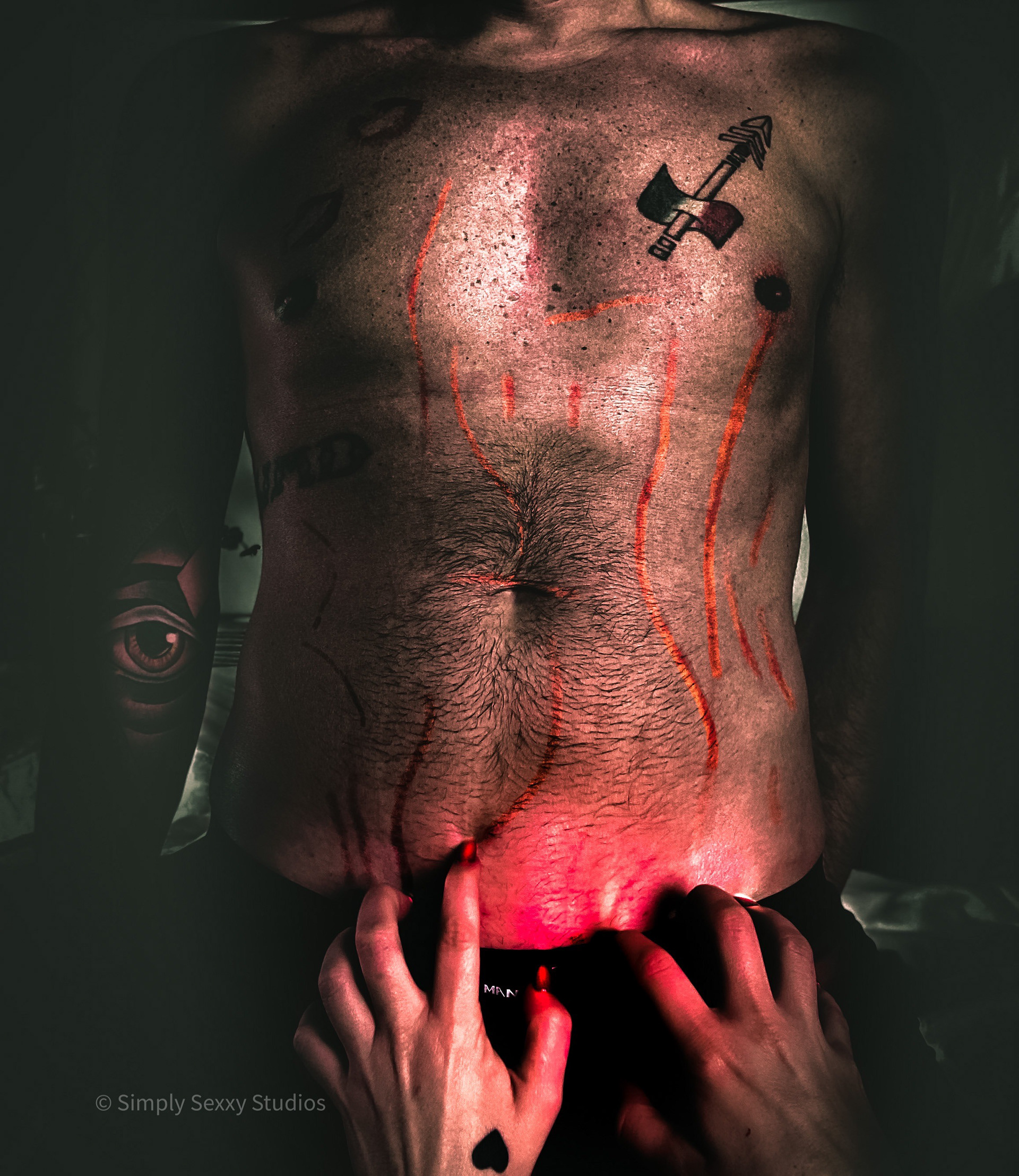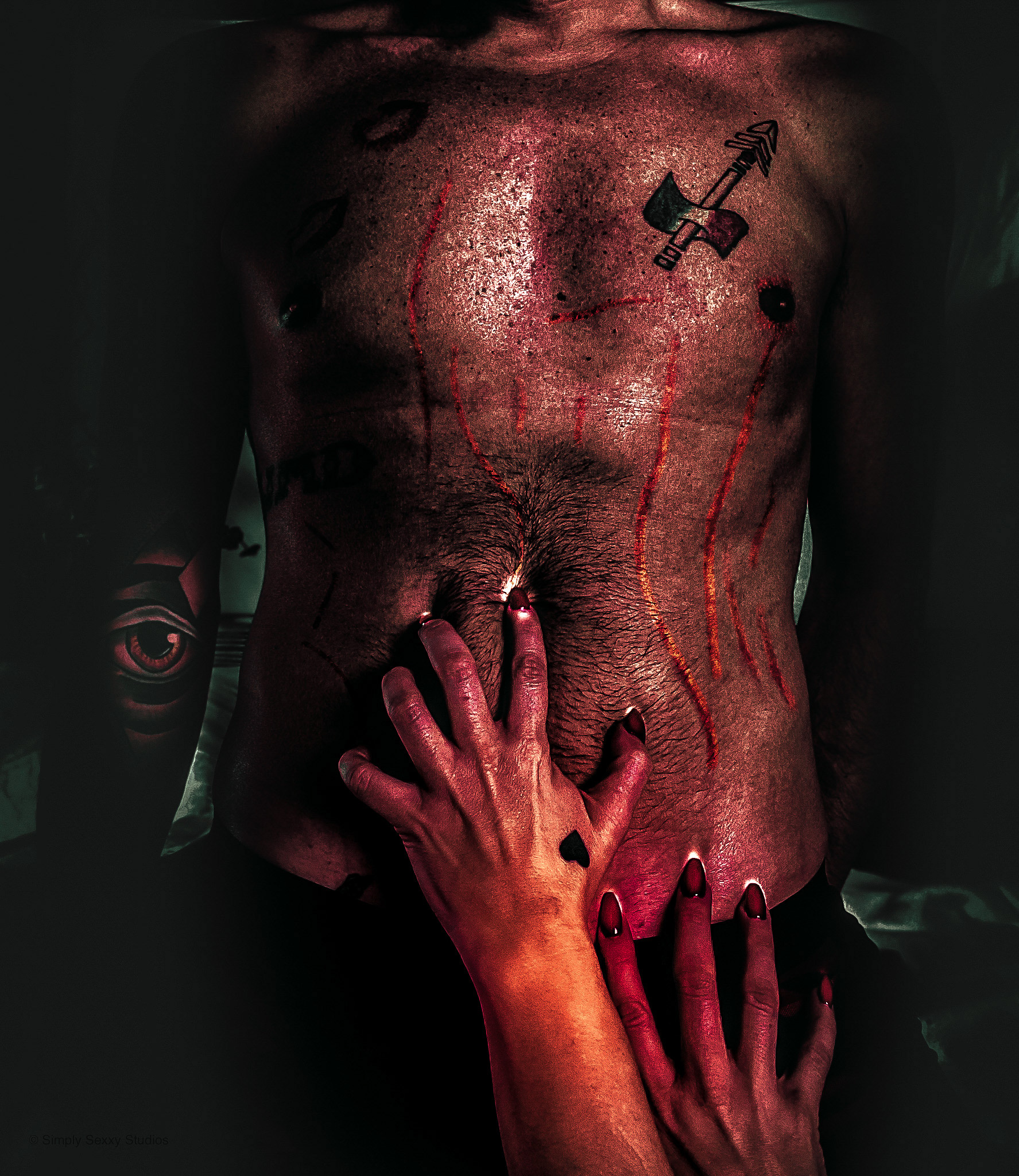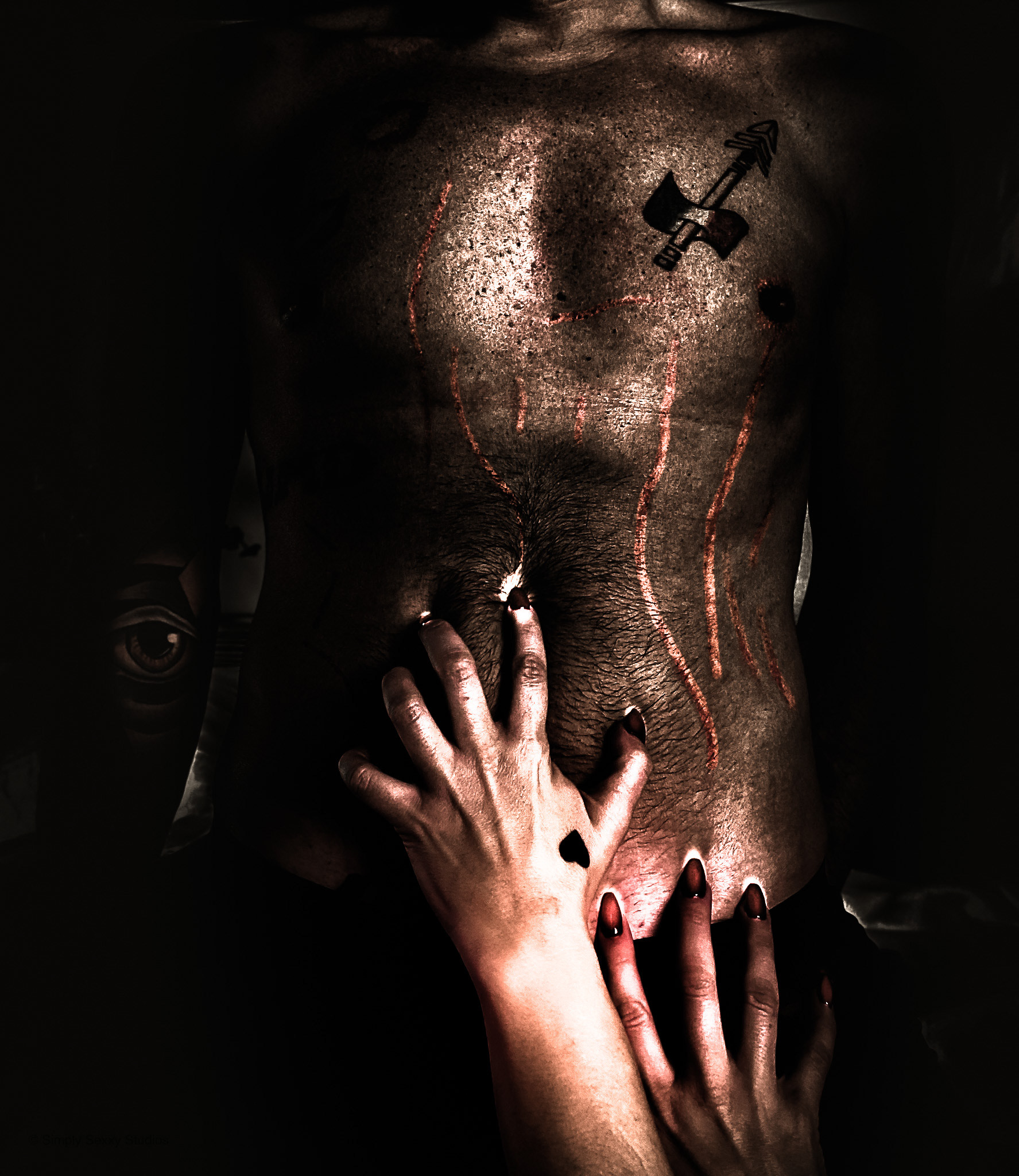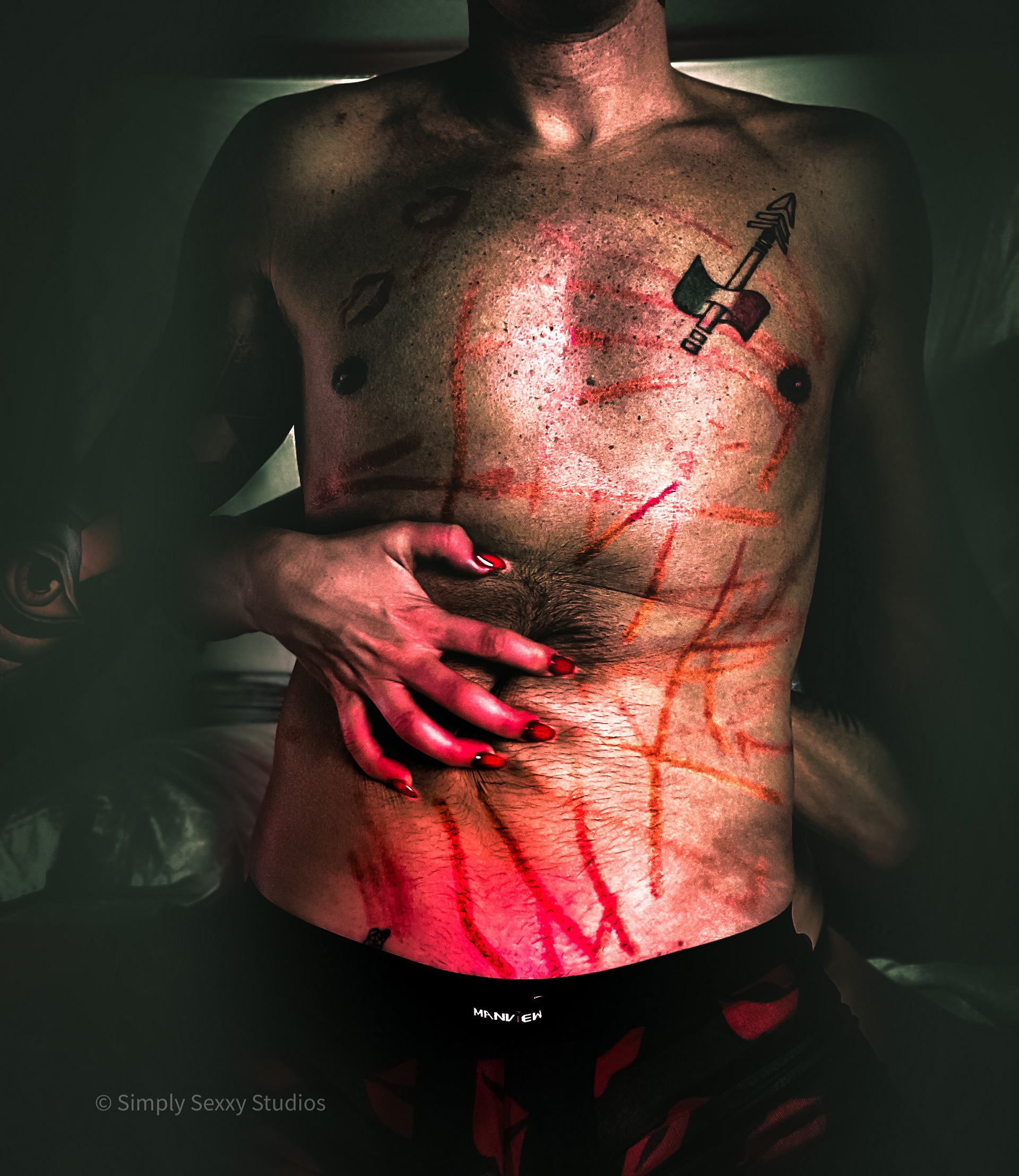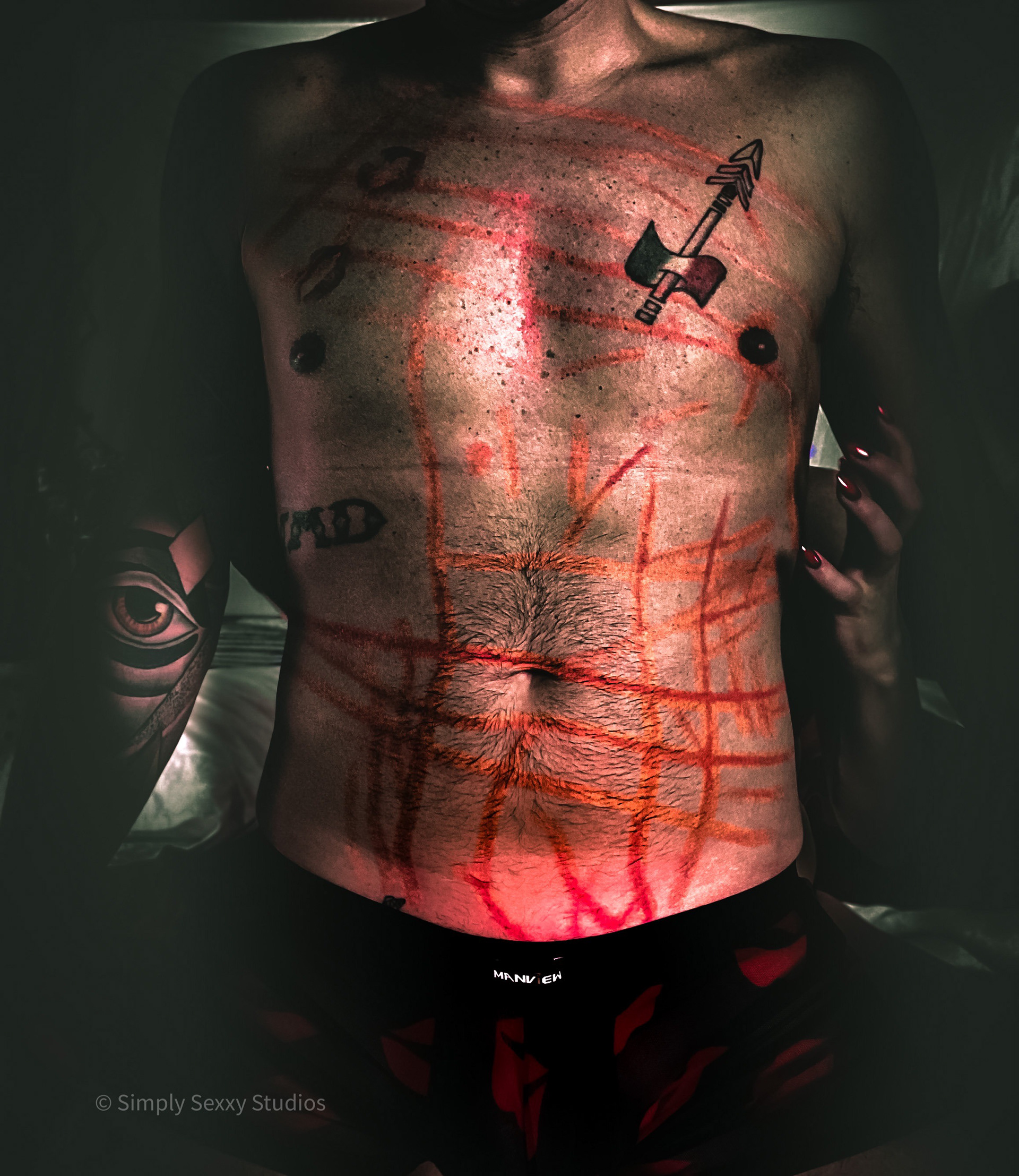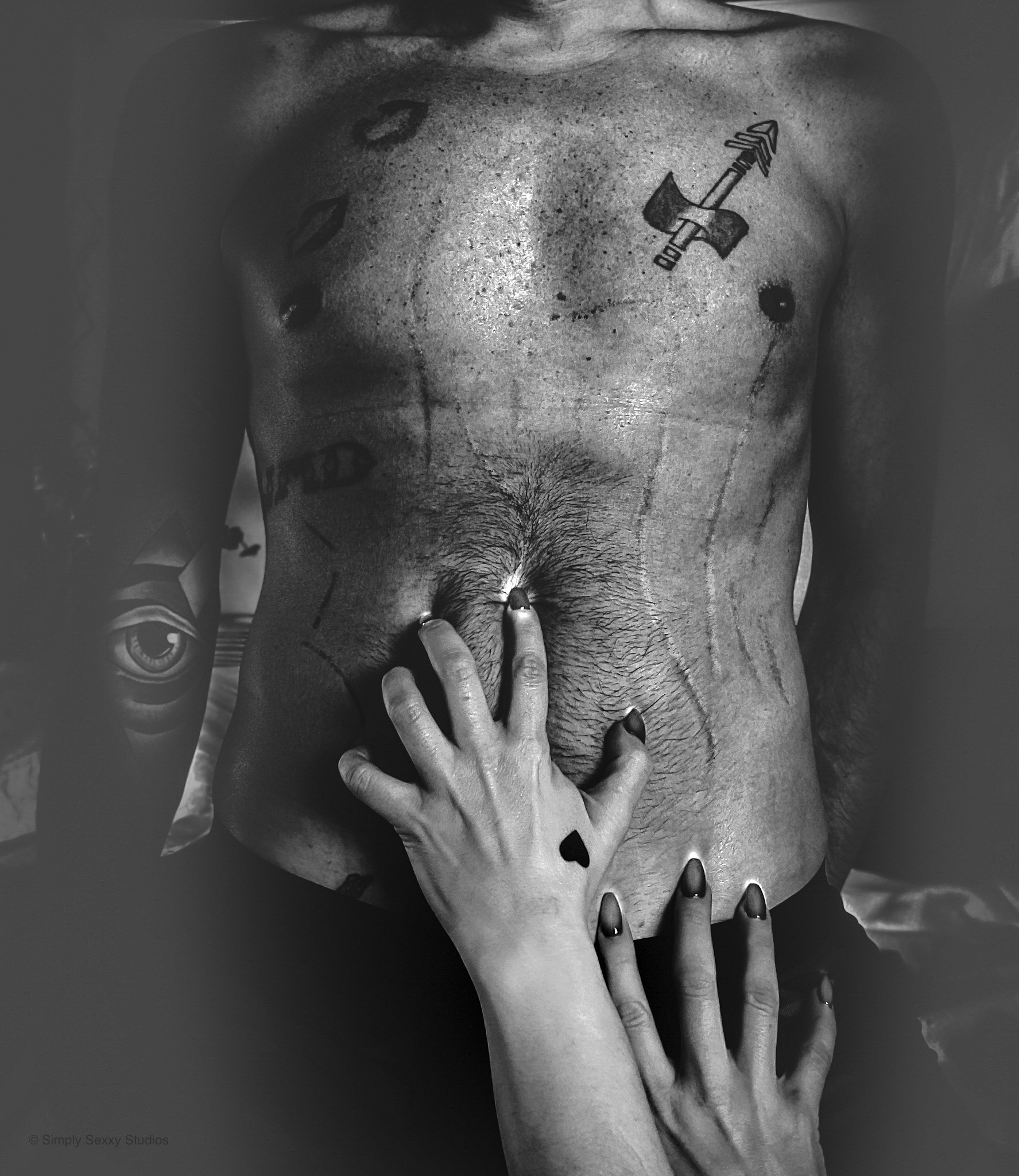 Stay Tuned!! This album will continue to grow! More New Years photos to come, along with a collection for EVERY major holiday!! (I'll try my best)
I am always Seeking Models! No Experience Required! Feel Free to contact me with ANY questions, concerns or comments. I can be reached on any link below!