Note: This is a new page! Please Stay tuned for frequent updates. I am seeking models with the only requirement being, a desire to feel Sexxy! I appreciate any support in advance! Feel free to message me with questions and inquiries. My photos will express the direction and intentions of my Photography. Follow, Share, Get Involved!
Introducing a Bold New Vision in Erotic Art. Creating Enticing Imagery with an Artistic Eye for Sensuality.
And Yes, I use an iPhone.
Hi, My name is Phil. I am a new, professional photographer based in Charleston, SC. I shoot on an iPhone 11 Pro and edit with Adobe Lightroom and some Photoshop. I have a Bachelor's Degree in Film/Video with a concentration in Editing/Motion Graphics along with Extensive experience in TV/Advertising/Marketing. An indefinite amount of knowledge and inspiration used to push a NEW medium for myself. Photography.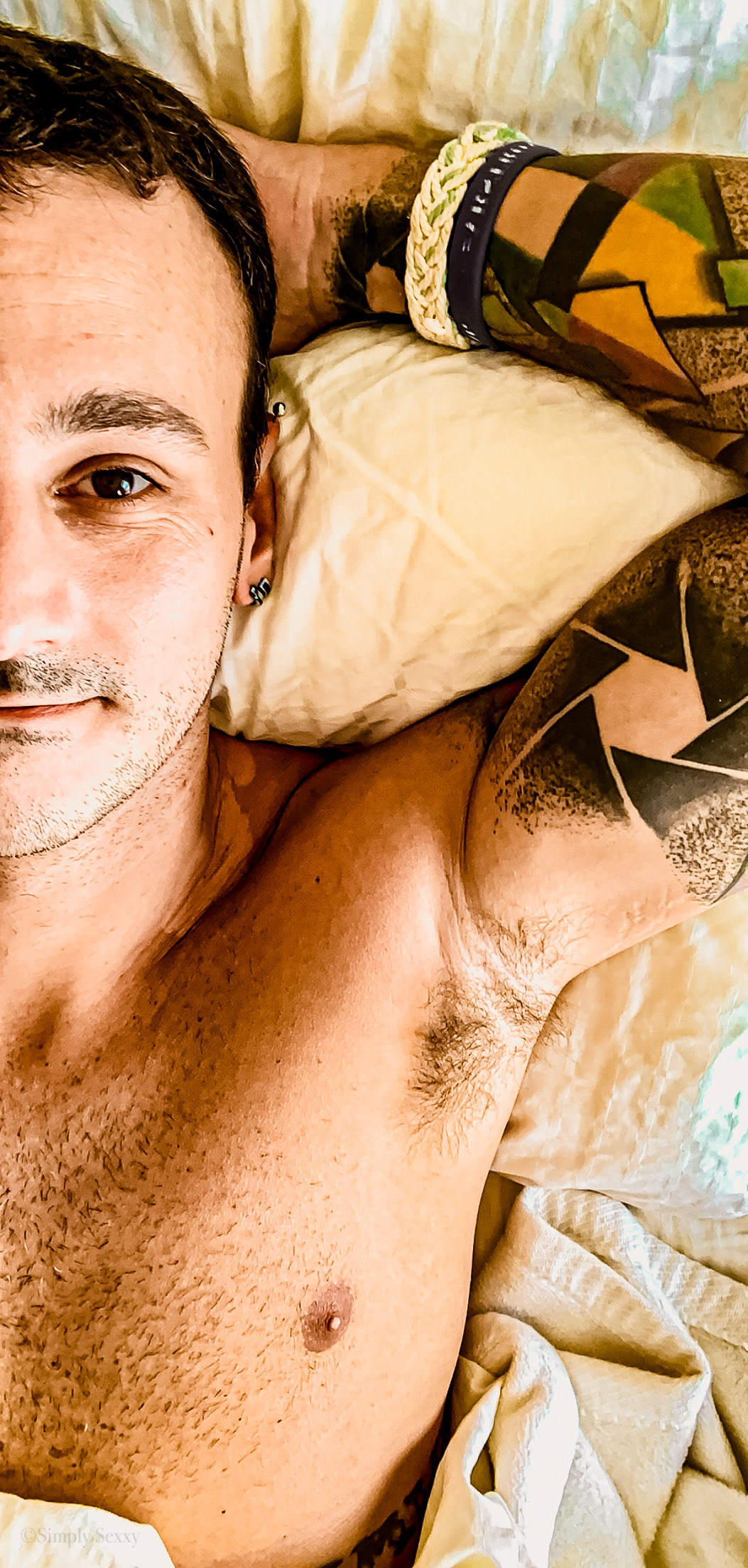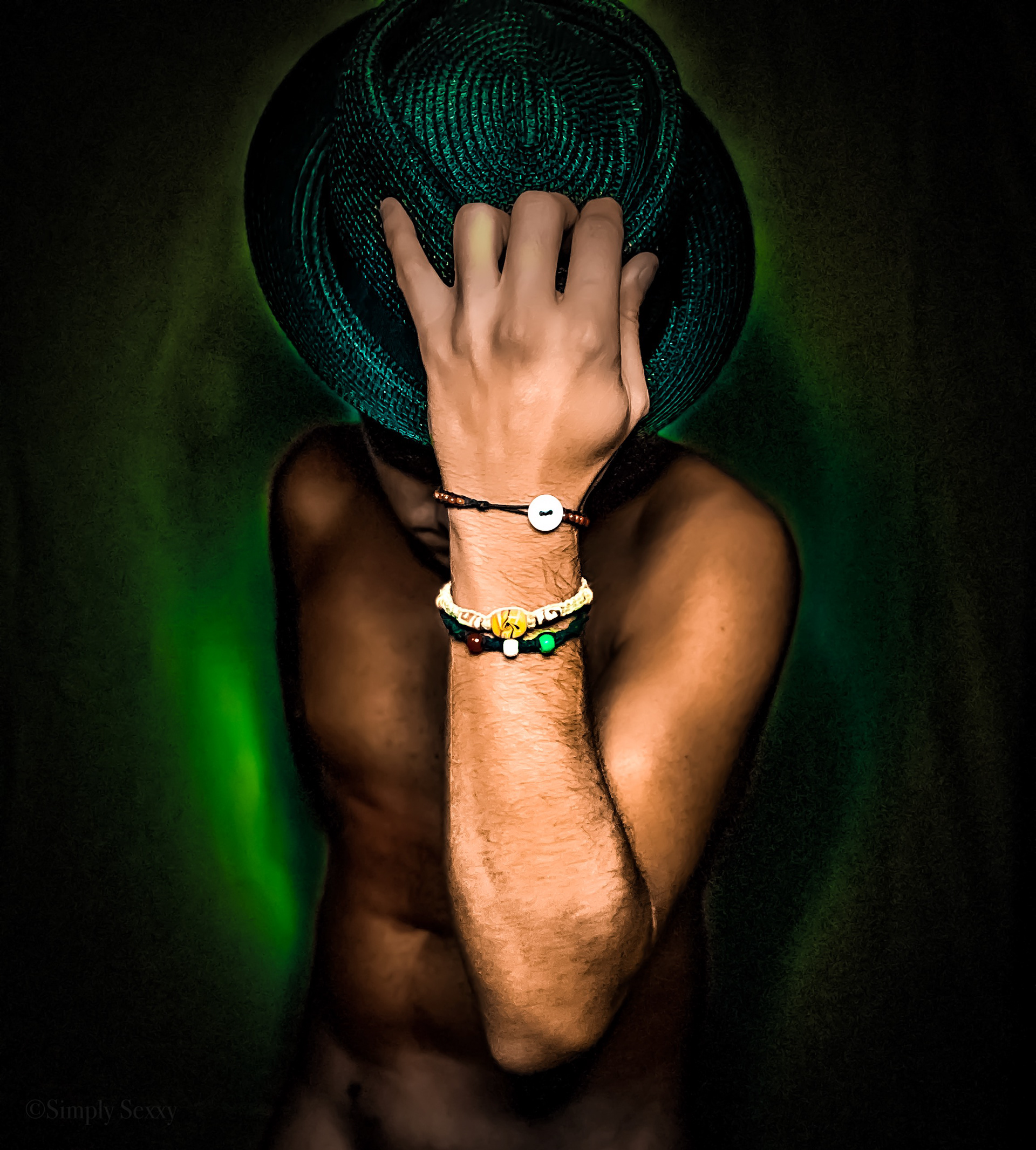 When I see beauty in others, It comes through their heart, their mind, and their spirit. There are many layers in all of us. Some layers are expected to remain hidden from the public. If this is how you feel, that's fine; don't look. But, Fuck That! I have nothing to hide. I stopped drinking over 7 years ago, stopped lying, stopped talking, and started to listen and taking advise. I have tried my hardest to be honest with myself and everyone I've known, since. I wasn't able to grow until I fully exposed myself. I learned it is okay to be wrong and there are people who will support YOU for YOU. So here I am, bringing light to the 'wrong' that's perfectly alright. Sharing honest and true emotion in a creative and enchanting way; mostly naked, and completely Sexxy!!
Despite what my photos reveal, I'm a pretty simple guy and true gentleman at that .. with a hat. My goal on here is to brand myself as a digital photographer with a focus on raw expression and pure passion. I am a normal guy with a camera, some lights, and a unique imagination; with an urge for more color in the world through true emotion! I'm a quiet guy with a lot to say. I'm saying it now, in the nude, to help YOU brighten YOUR life in YOUR OWN personal way! I'm standing in front of this camera with a curved spine, cross-bite, some pudge, acne, and stubble. MY Sexxy comes from my mind, my heart, and my spirit; along with the bling in my swing. Where is YOUR Sexxy?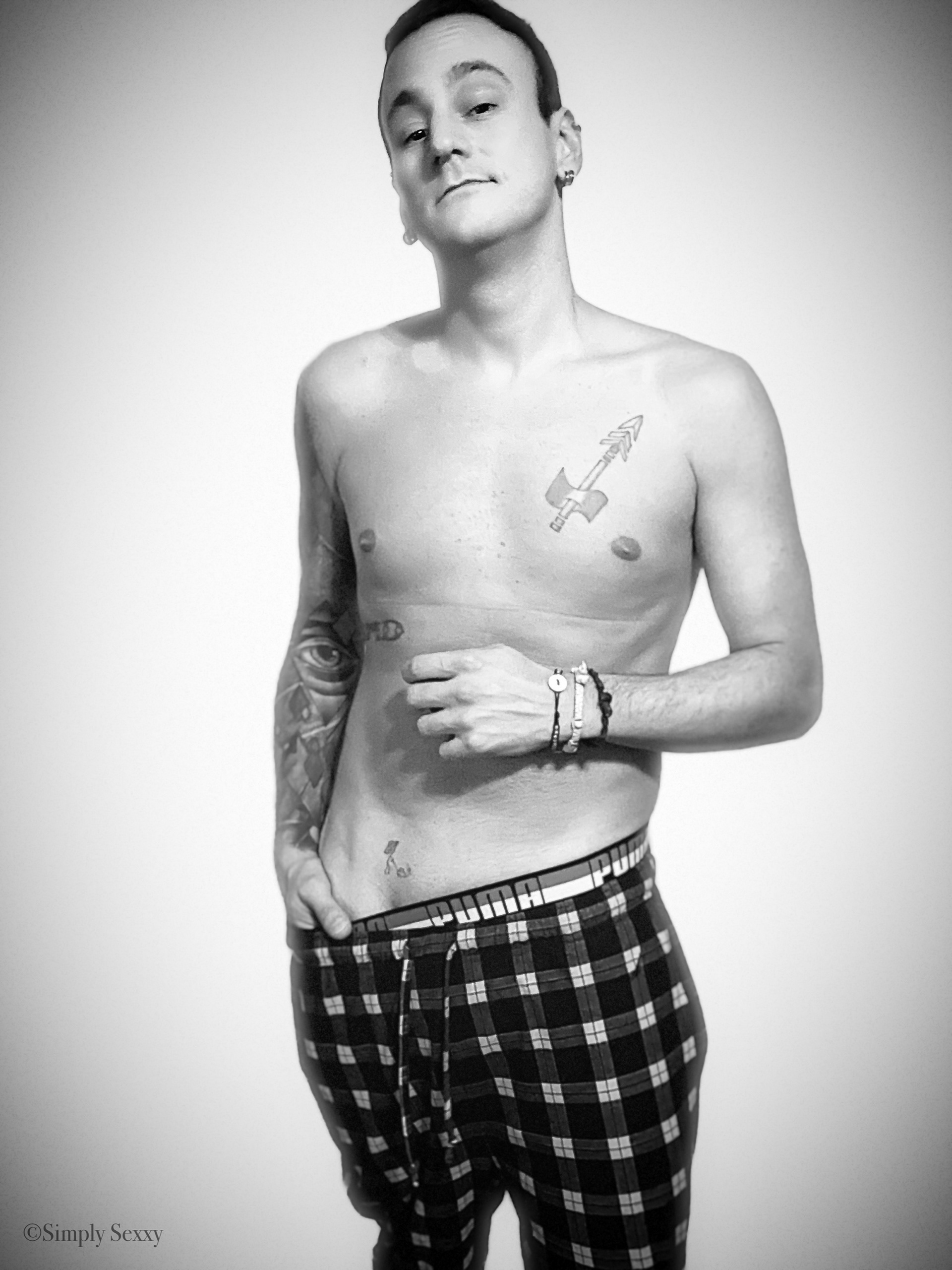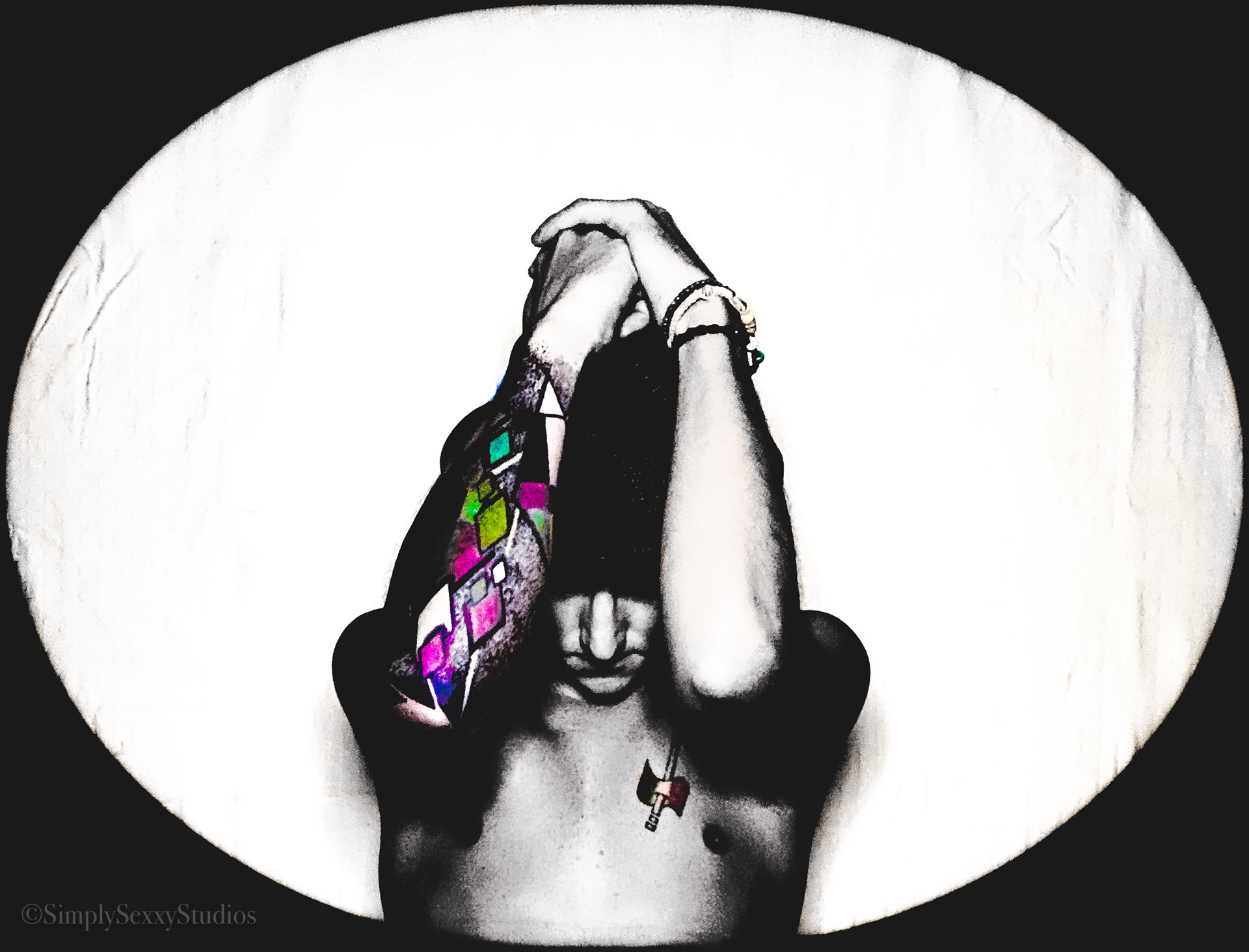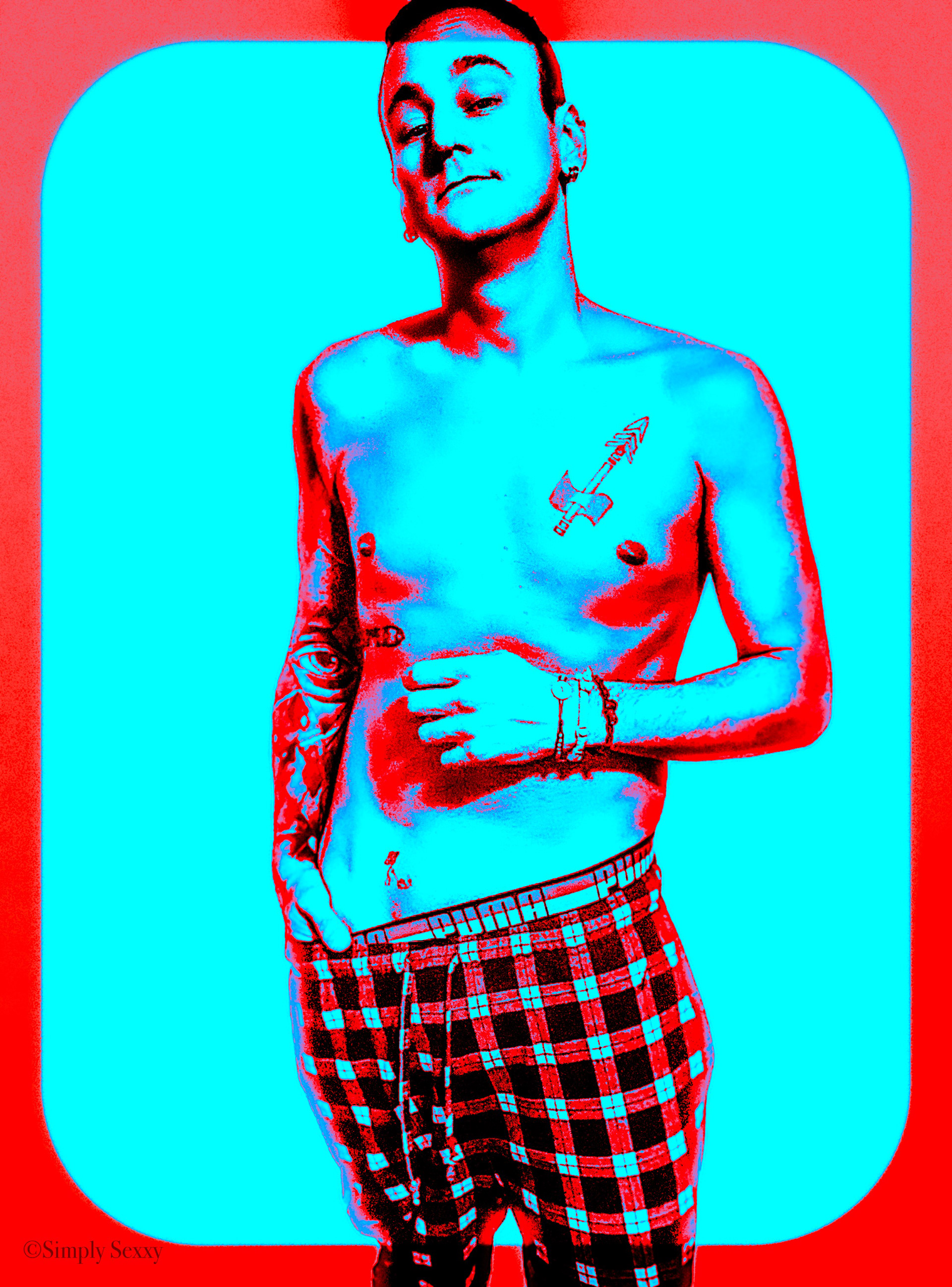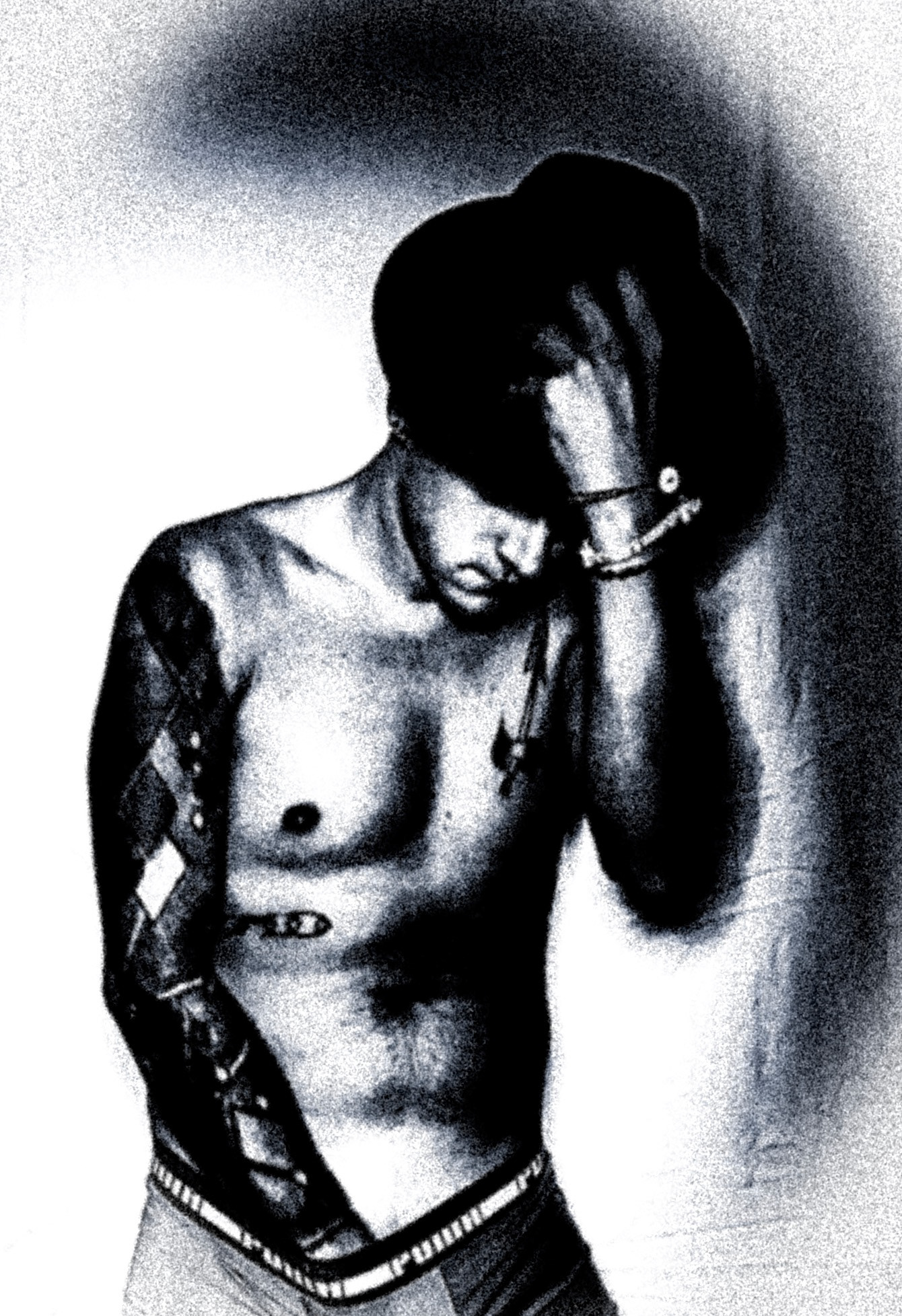 Continuing on this venture, I AM seeking models!  Simply Sexxy Studios gives YOU control of YOUR body, YOUR emotion, and how YOU want to portray YOURSELF.  I'm here to help bring it all to life; giving you the freedom to express your wildest dreams! This is art where you're the main part.  The art is in YOU!!  Let me help you see how Sexxy YOU can be!
Simply Sexxy Studios - You're Imagination Enhanced
High Quality Digital Prints
Vibrant, Bold, and Seductive Coloring​​​​​​​
Accentuate or Hide your flaws
Censoring, Confidentiality, and Copy-write Protection.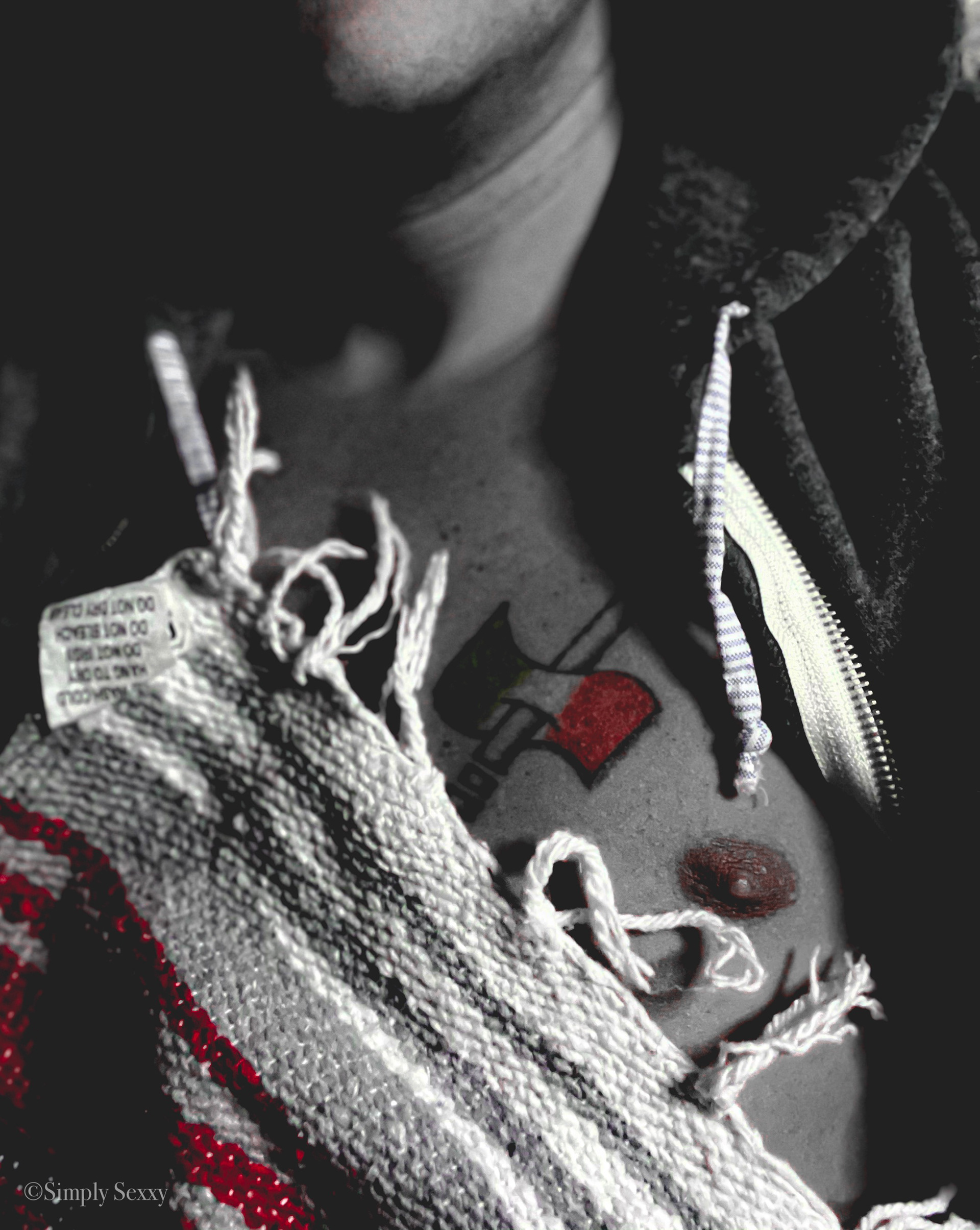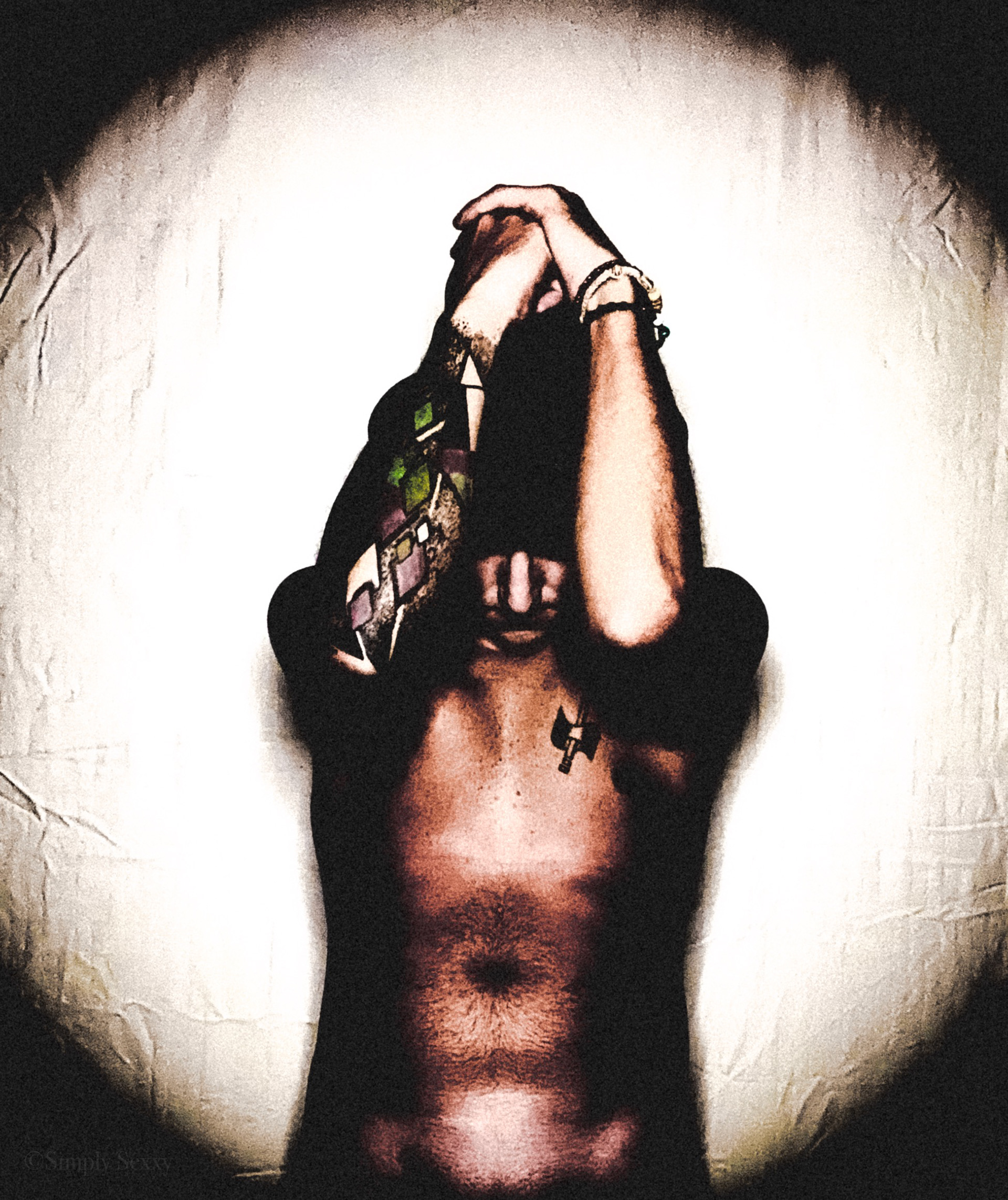 Another Note: Your photos Do Not need to go public! I would highly encourage it, but I completely understand this topic is pushing a boundary that many are uncomfortable with.  Strict privacy terms and confidentiality agreements are available.
Feel free to contact me with any questions, comments, or concerns. Please don't be a Jackass.